Thanks for joining me and Kim for our Weekly Run Down today. I have been slowly returning to running the past few weeks and I have to say, wow it's humbling! Here's a peek into my week of workouts.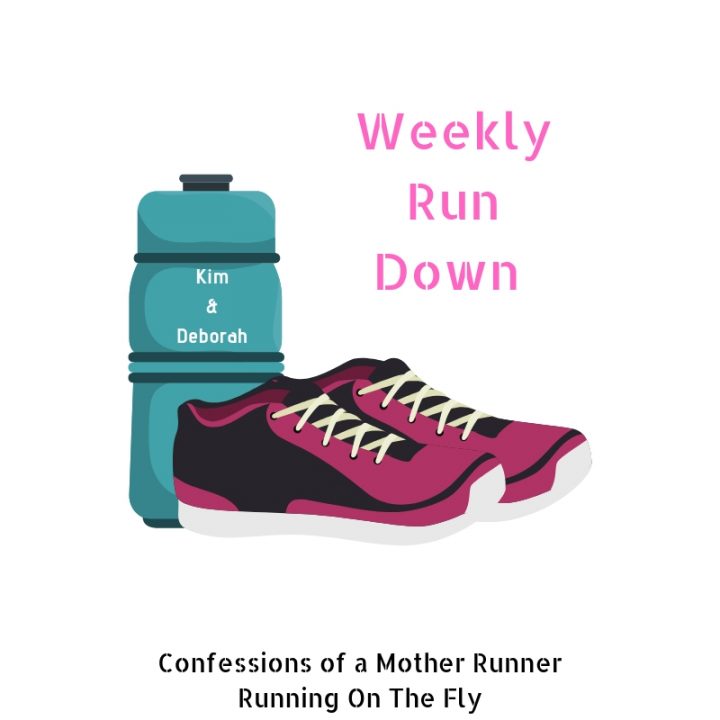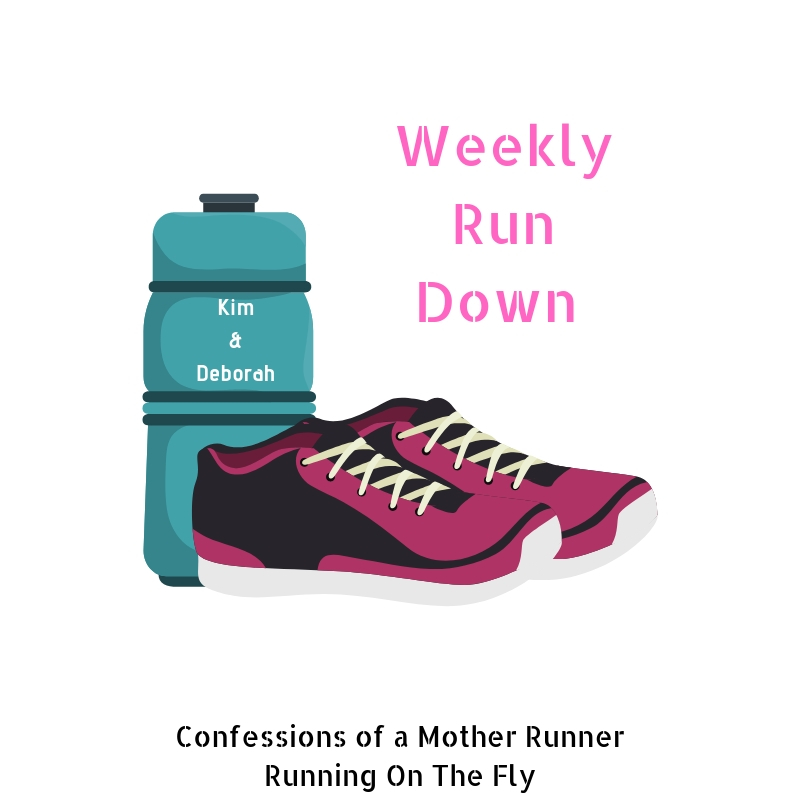 Monday-20 m core + 20 min Peloton cycle + 10 min barre + 2.5 m walk
Woke up to see that Peloton dropped some new barre classes. While I am not usually a fan, I am a sucker for all things Peloton. Checked out the beginner class. I don't think my body is designed for these types of workouts but hey, it's always good to try something new.
Tuesday-3 mile run/walk + 10 m core + 10 min stretch
Returning to running after injury is never easy. I upped my intervals to 4:1 and wow it's hard. Running really can be so humbling. Had a follow up with my Ortho today. He said that I was making lots of progress so he wanted to hold off on another Prolotherapy treatment for now. Fingers crossed!
Wednesday-15 min cycle + 30 min Peloton bike boot camp + 10 min core + 2 mile walk
I love the new bike boot camps and I see many more in my future. If you missed my review a few days ago, check it out here.
Thursday-3 mile run/walk + 10 m core + 2 m walk
Another slow and humbling run/walk. Afternoon walk with a few of my besties to catch up.
Friday-10 min core + 10 min hips/glute strength + 40 min elliptical
Low impact day with a nice glute and hip strength class.
Saturday- 20 m Peloton cycle + 30 min total body strength + 10 min yoga for hips + 2 mile afternoon walk
This was literally the hardest Peloton strength class I've ever taken! I've never not been able to finish a class before. Of course, that means I will be returning to it to do again soon. Another humbling experience this week!
Sunday- Morning run on plan + core + stretch
When is the last time you were humbled by a run or workout? It's a good thing in the end ( I think) but wow it's a great reminder. Running is humbling.
Hope to see you Friday for our October Ultimate Coffee Date
You are invited to the Inlinkz link party!