Thanks for joining Kim and me for the Weekly Run Down Today. Excuse me while I rub my eyes and blow my nose. April allergies are something fierce this year. With everything blooming, I am just dying over here. Can't let that stop me from getting out there to enjoy the fab running temps. We had lots of April showers this week which made it a little cooler again so that's a win. This girl is not ready for summer running quite yet. Here's a peek into my week!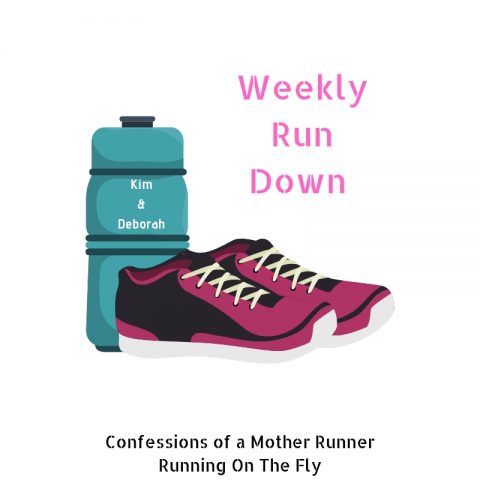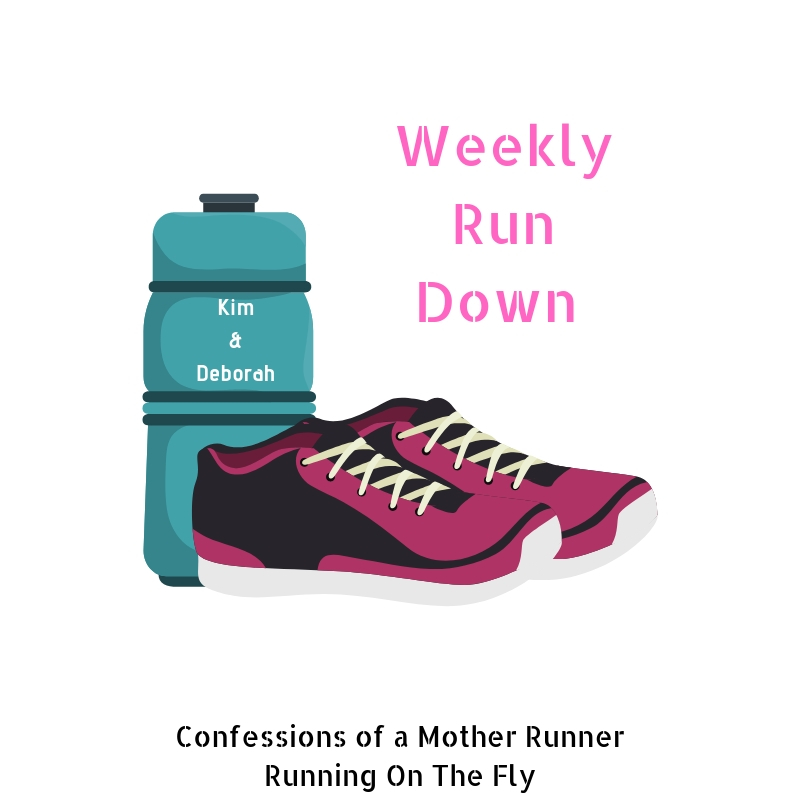 April showers and allergies
Monday-hip mobility + core + upper body strength + Peloton cycle
I did a fun Justin Beiber themed cycle class. I like to hit it hard on Mondays with a well rounded workout. Also went back to my infrared sauna and stretch place-so good!
Tuesday- 6.25 mile run + stretch + yoga
It was a little cooler out and I felt pretty strong on today's run. Even found a tree to match my outfit. Gotta love that!
Wednesday-2.5 mile walk + hip mobility + full body strength + core + cycle + foam rolling
I got it all in today! Even got caught in an April shower on my walk. You would think that would help with the allergies but nope. Also had an outdoor coffee date with my mom who is finally venturing out of her house. She just turned 75!
Thursday- 6.5 mile run + yoga and stretch
A rare solo run for me. I am usually so busy chatting away on runs that they just fly by. It was a little odd going on my own for a longer run. I had some great ideas on future content etc that I actually stopped to whip out my phone and write them into my notes section so I did not forget them. Who else has great ideas pop into their head while running?
Friday- core, lower body strength + cycle + yoga
Another well rounded workout day over here. I am loving adding in short 10-15 min Peloton yoga classes on most days of the week. It's making a huge difference in how I feel and recover.
Saturday-rest day
A little stretching and rolling. Recipe photo day. Ever wonder what goes on behind the scenes of a recipe creation photo shoot?
Sunday- 8 miles on the plan
I am so excited because one of my BRF's is coming to visit for a few days. She moved away last summer and we have not seen each other in almost a year. Can't wait!
That's my week a little bit of everything. April showers and April allergies pretty much sums it up. Hope you will come back tomorrow for my easy Roasted Asparagus, Tomatoes, and Feta salad. (pictured above)
You are invited to the Inlinkz link party!