Thanks for joining Kim and me for the weekly run down today. This was a week of mother's day, anniversaries and birthdays which kept me a little busier. Also a great excuse to treat myself to a few more desserts and glasses of wine. Here's a peek into my week of workouts.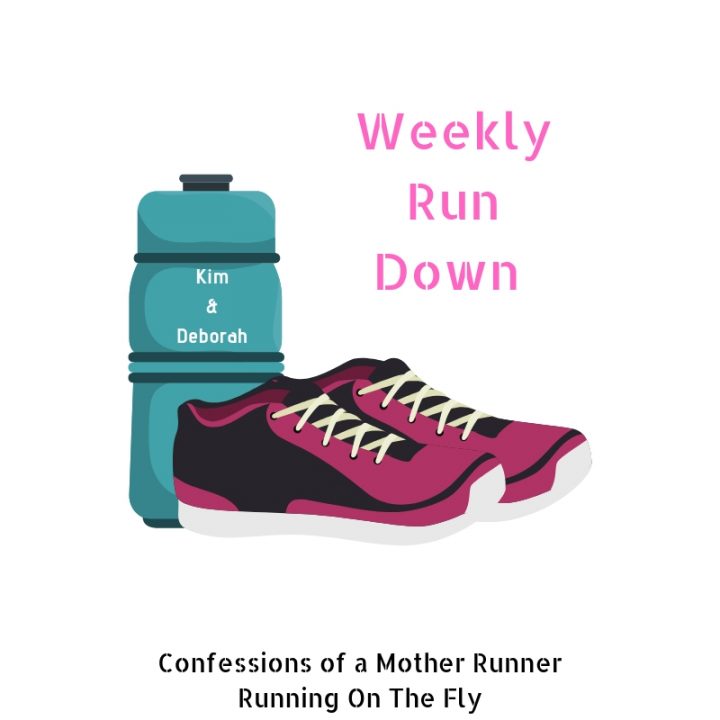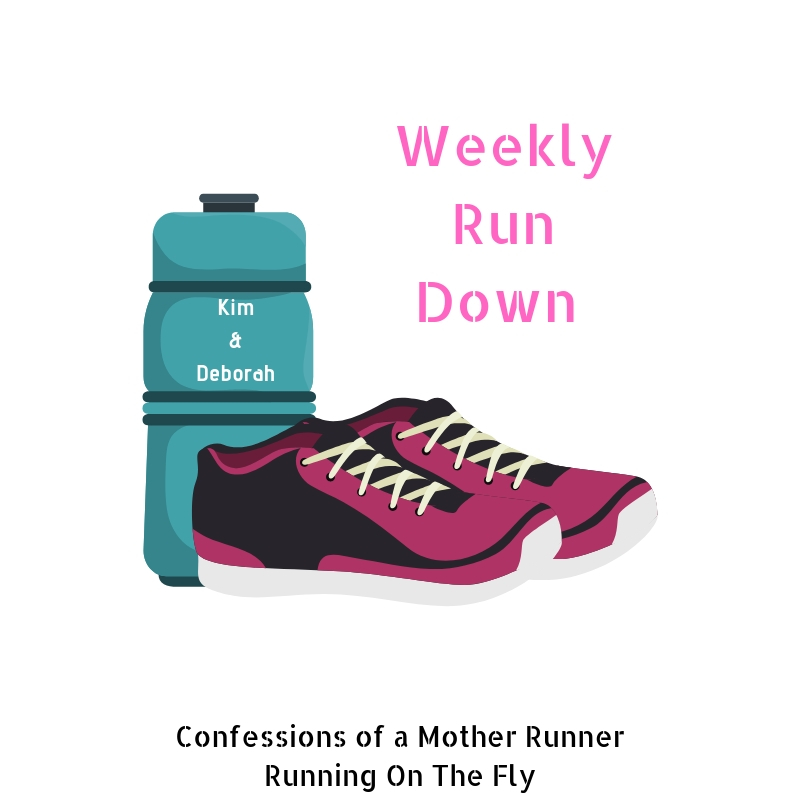 A week of anniversaries and birthdays
Monday-45 min cycle + 30 min bootcamp + afternoon 3.5 mile walk
A little slow to start but finally got my butt in gear. These boot camps are tough.
Tuesday-5 mile run + stretch class
Headed back over to one of our favorite trails and had a few minutes of running bliss. Cannot wait to get back here with my crew.
Wednesday-45 min cycle + core class + 2.75 m afternoon walk
Celebrating our 25th wedding anniversary today. How did that go by so fast? I figure if we can make it through this whole situation, we can survive anything! My husband usually travels a lot and I don't think we have ever spent this much time together before!
Thursday- core class, hips stretch, arms strength training + 2 mile afternoon walk
Woke up with a really sore back. I am guessing from moving our patio furniture around. Decided to skip my run and take it easier. Did not even take a photo all day! Who am I?
Friday-45 min intervals and arms cycle + 15 min core + 3.2 afternoon walk
Back was still feeling a little tight so took it easy on the strength training. Celebrated by son's 20th birthday. Tried to make the most of things and he was a pretty good sport about it.
Saturday- power washed the deck for 2 hours + evening stretch class
Woke up to summer! Decided it was the day to get our deck in order. I had fun power washing (for the first hour at least!). Back is feeling a little better. Zoom call with some of the bog regulars to catch up.
Sunday- on the plan 5 mile run + yoga
The rose garden is still closed but got these great shots from right outside the fence. I signed up to do a body rolling and fascia massage class. Should feel great!
That's my weekly run down for a busy week of anniversaries and birthdays. Hope to see you tomorrow for meatless Monday. I will be sharing a oh so yummy One Pan Creamy Sun Dried tomato & spinach Tortellini. Thanks for linking up!
You are invited to the Inlinkz link party!