Thanks for joining Sarah and me for Meatless Monday today. Some days, you just need a big bowl of comfort food in the form of pasta. Am I right? In my attempt to use up some of our staples and get my pasta fix, I came up with this deliciously easy One Pan Creamy Sun Dried Tomato & Spinach Tortellini. I hope you love it as much as my family did.
One Pan Creamy Sun Dried Tomato & Spinach Tortellini
In one of our initial "pandemic grocery sprees" I threw in a big package of cheese tortellini. Why do I not buy it more often? It's crazy easy to make as it only has to cook for about 5 minutes before adding it to a sauce. I had also received some fresh sun dried tomatoes in my weekly vegetable box that I wanted to use up. Any dried or sun dried tomatoes in oil can also work just as well.
For me, spinach always goes well with tomatoes so that was a given. Looking through my pantry and fridge, I decided to use some canned diced fire roasted tomatoes for the sauce with a little vegetable broth.Since I was going all in with comfort food, I went with some half and half to give the sauce some more depth and richness.
Substitutions you can make? Swap out the cheese tortellini for any type of tortellini. You could use frozen spinach or even kale. Any canned tomatoes can work all you need to do is dice them. I have not tried a dairy free creamer but I don't see why it could not work just as well.
This one pan creamy sun dried tomato & spinach tortellini is ready to eat in under 30 minutes. It tastes as good as any dish you would order in an Italian restaurant. I promise your whole family will love it. I love the one pot meal clean up just as much. Really hope you enjoy this one as much as we did!
Yield: 4-6
One Pan Creamy Sun Dried Tomato & Spinach Tortellini
Prep Time: 5 minutes

Cook Time: 20 minutes

Total Time: 25 minutes

one pan, easy family friendly creamy sun dried tomato and spinach tortellini. Customizable to your family's likes. Under 30 minutes to dinner. Serves 4 as a main dish and 6 as a side dish
Ingredients
1/2 C sun dried tomatoes sliced
1-2 garlic cloves minced
6 oz fresh spinach
4 C tortellini of choice
2 15 oz cans of diced fire roasted tomatoes
1/2 C vegetable broth
1 C half and half
1/2 C shredded mozzarella cheese
salt, pepper, red pepper to taste
olive oil for cooking
Instructions
In a large sauce pan, bring water to boil
cook tortellini until al dente and set aside
in same pan, sauté garlic and sun dried tomatoes for 2-3 min
add in canned tomatoes and broth bring to a boil
add in pepper and red pepper
fold in spinach and cook for 3-4 min
reduce to low
add in half and half
fold in tortellini and mozzarella
serve hot
Notes
leftovers can be reheated if there are any 🙂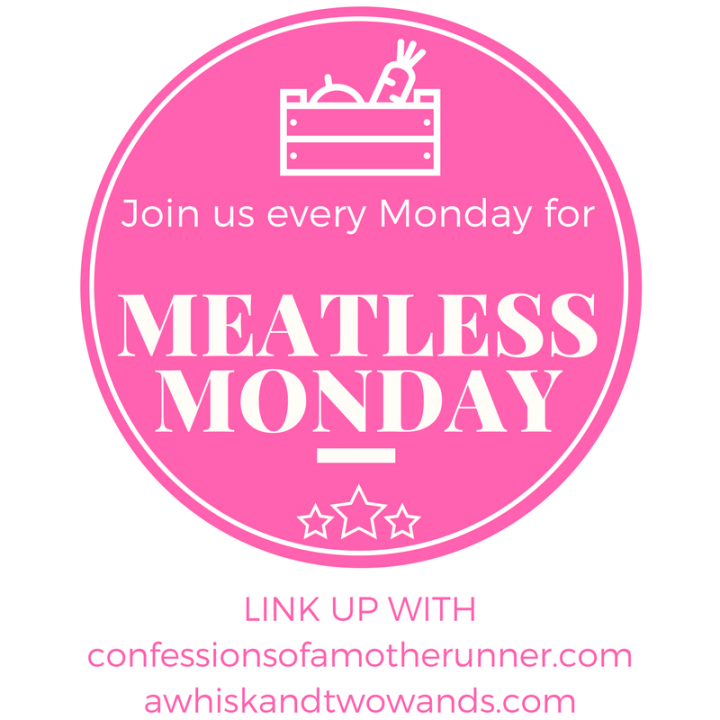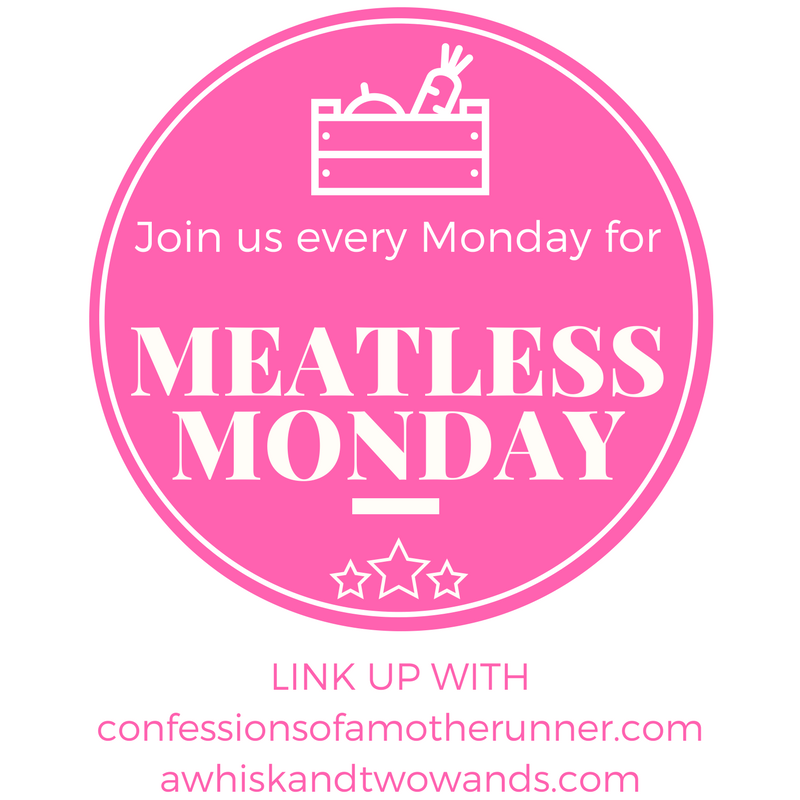 You are invited to the Inlinkz link party!