Thanks for joining Sarah and me for Meatless Monday today. I am all about seasonal cooking and eating especially in the summer time. The fruit and vegetables are so good right now. I can't seem to get enough. Summer squash is always one of my favorites and when I found myself with a little extra, this summer squash and ricotta quiche was born.
Summer Squash and Ricotta Quiche
I have always felt bad about letting food go to waste. Especially now that food is more expensive, I am trying to find creative ways to use up what I have in the house. Some of my best recipes come out creating a meal with what is on hand. This Summer Squash and Ricotta Quiche was whipped up on the fly and it turned it out great.
Eggs are one of my go to protein sources as a vegetarian. While most people think of eggs as a breakfast food, they really are perfect at any meal. This quiche is perfect for lunch or a light dinner alongside a salad. Admittedly, i ate the leftovers for breakfast. While you could certainly make your own crust, I used a pre-made crust this time. There are so many great crust options out there now to fit any dietary needs.
I combined both yellow and green squash but either or both would just fine. Ricotta cheese added a nice flavor and richness to the quiche without overwhelming it. I do have a half of a cup of milk or cream in this recipe which really is necessary texture wise. As my grandma used to say, "A little cream never hurt anyone"!. Incidentally, she lived to be in her mid nineties so I am sticking with her advice.
This Summer Squash and Ricotta Quiche is super quick and easy for a weeknight meal. I doubled the recipe and made 2, froze one for later. With just about 5 minutes of prep time, it does not get much easier. Which summer vegetables are you enjoying right now?
Yield: 4
Summer Squash and Ricotta Quiche
Prep Time: 5 minutes

Cook Time: 20 minutes

Total Time: 25 minutes

Seasonal eating at its best with this summer squash & ricotta quiche. Easy, healthy, high protein, vegetarian, GF options
Ingredients
8 extra large eggs
1 C heavy cream or milk
1 yellow squash-cut into thin slices
1 green squash-cut into thin slices
1/2 C Ricotta cheese
2 store bought pie crusts of choice
pinch of thyme, oregano, rosemary, parsley
salt & pepper
Instructions
preheat oven to 375
drizzle squash with olive oil, salt & pepper and bake for 5 min while you prepare the eggs and remove from oven
whisk all eggs in large bowl with cream/milk
add in spices and Ricotta cheese
poke some holes in bottom of pie crust with fork
pour egg mixture evenly between both pie crust
bake for 10 min
remove and add squash slices on top
return to oven and bake until set approx 10 min
serve warm or room temp
can be frozen or refrigerated for later use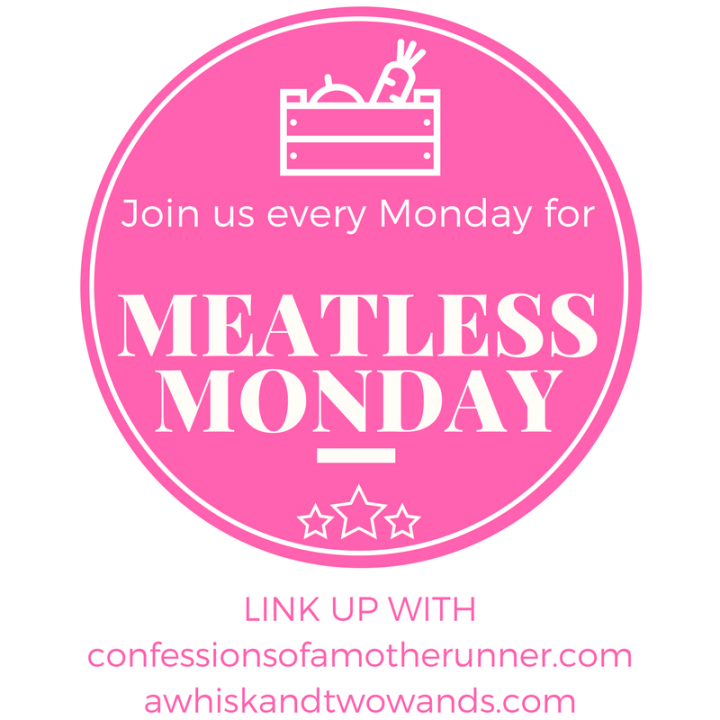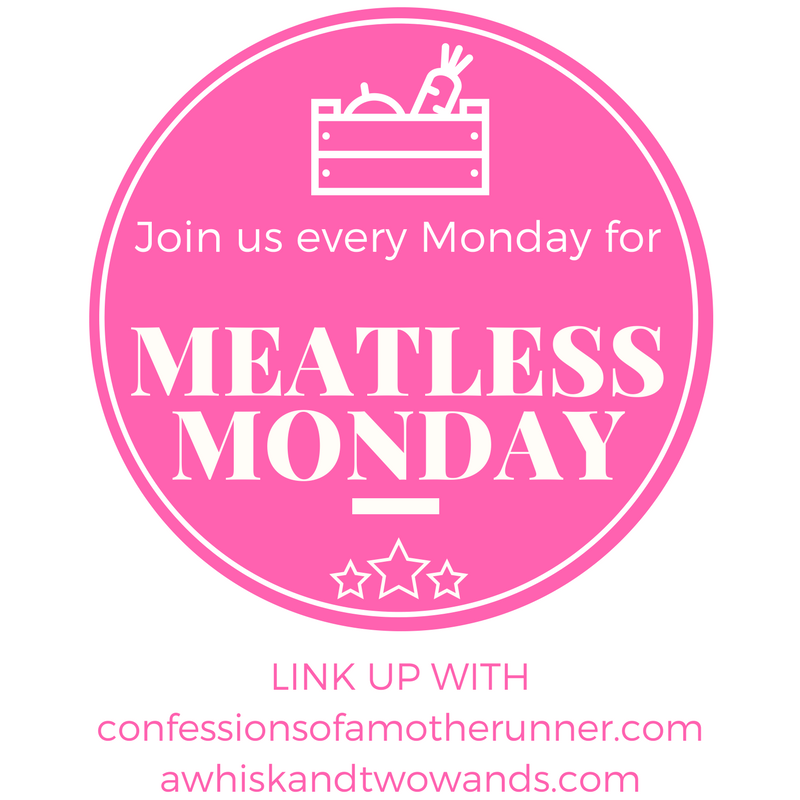 You are invited to the Inlinkz link party!