Thanks for joining Sarah and me for Meatless Monday today. Today's recipe is updated from a previous post. I could not let summer and all it's fantastic veggies go by without one more salad. I knew I wanted to combine all of the summer goodness into one delicious salad and, if I say so myself, I think I've done it with this Summer Bounty Pearled Cous Cous Salad with Cilantro Jalapeño Dressing.
Summer Bounty Pearled Cous Cous Salad with Cilantro Jalapeño Dressing
I was looking to create something light and summery using my favorite seasonal veggies. The zucchini, squash, corn and tomatoes are all so fresh and delicious these days. You really can't go wrong with combining them all into one yummy and satisfying salad.
I've use Pearled Cous Cous, sometimes called Israeli Cous Cous, to turn this salad into a more hearty meal. Adding Chick Peas bumps up the protein to make it a complete vegetarian lunch or dinner. Pearled Cous Cous should be available at your regular grocery store, Whole Foods or Trader Joes.
This Cilantro Jalapeño dressing is one of my all time favorites and seems to go with everything summer. It's so simple to blend up with fresh cilantro and jalapeño, olive oil and apple cider vinegar. Adjust the spiciness by using one or two jalapeños. If you can make it in advance it's even better as the flavors will really blend.
I had left over corn on the cob from the night before and I just cut it off the cob with a sharp knife. The zucchini and squash are raw for this salad which gives it a nice little crunch. I used Campari or cocktail tomatoes but any type can be used. They are all so juicy and flavorful right now.
Who wants to come over for lunch? What's your favorite way to use up all of your summer veggies?
Summer Bounty Pearled Cous Cous Salad

Ingredients
1 Cup dry Pearled Cous Cous
1 pint cherry or Campari tomatoes (quartered)
Corn from 2 fresh cobs
bunch of fresh cilantro, salt and pepper
1 15 oz can of Chick Peas-rinsed & drained
1 squash or zucchini thinly sliced
dressing:
1-2 jalapenos
handful fresh cilantro
1/4 C apple cider vinegar
3/4 C Extra Virgin Olive Oil
splash of balsamic
juice of one lime
Instructions
Cook Cous Cous according to package and let cool
Fluff with fork if needed
Add in:
tomatoes, corn, cilantro, chick peas and squash
For Dressing:
In a blender combine all dressing ingredients and puree
Drizzle atop and serve at room temp or chilled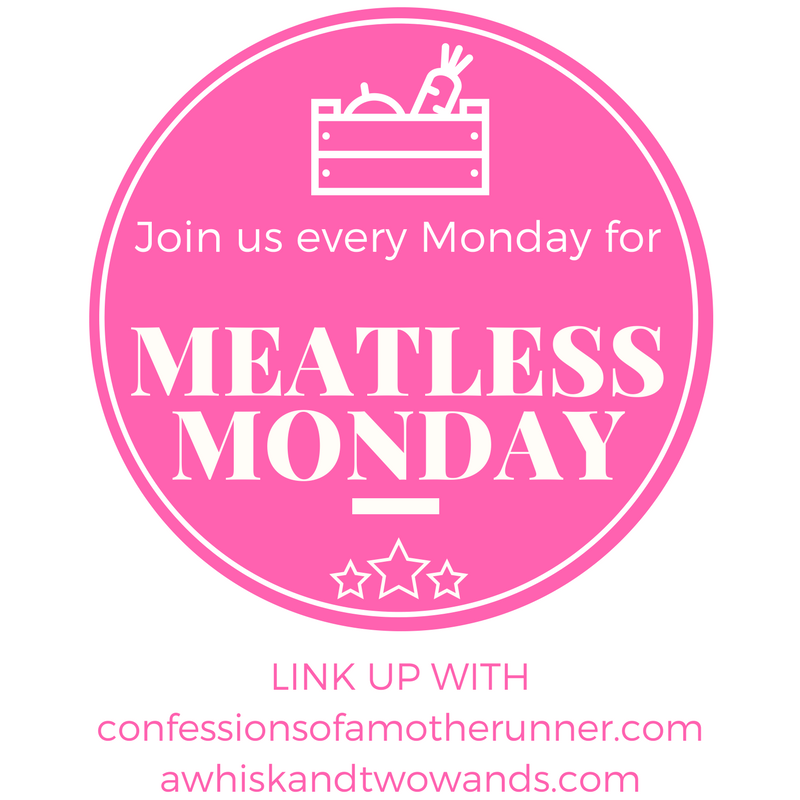 Loading InLinkz ...