Thanks for joining Sarah and me for Meatless Monday today. It's winter one day and summer the next around here lately. We have also had a ton of rain off and on. All of this crazy weather just makes me crave some comfort food. What's one of my favorite comfort foods? Mac and cheese of course! Today, I've taken my love of all things cheesy and created a healthier version. I am sharing my Spaghetti Squash Mac and Cheese Bake with you and hope that you find it as yummy and comforting as I do.
Spaghetti Squash Mac and Cheese Bake
So what makes this Mac and Cheese Bake different? For starters I've used Spaghetti Squash as the base instead of pasta. The comfort of regular Mac and Cheese with a lot less calories . So of course you can eat more! Spaghetti Squash is full of fiber, potassium and Vitamin C. It's one of those veggies that everyone loves!
I added in one of my favorite veggies as well-broccoli. No need to cook the broccoli beforehand as it will bake right into the Spaghetti Squash Mac and Cheese Bake. You could easily sub in any other veggie as well. Mushrooms or peppers would also be fantastic. But for me, there is something about broccoli covered in a gooey cheese sauce that calls my name.
This whole Spaghetti Squash Mac and Cheese Bake can be made in one big skillet. I love a one pot meal that can go from stove to oven to table to dishwasher. Don't you? I like to use this All Clad Skillet for everything. (Amazon Affiliate) Easy clean up!
Making your own cheese sauce for the Spaghetti Squash Mac and Cheese Bake is super easy. You start by making a "roux" with a little flour and butter. Then add in milk of your choice to form a nice creamy base. Sharp cheddar cheese is then stirred in and creates a fantastic sauce. My secret spice is a sprinkle of nutmeg and a squirt of Siracha. Delish!
Yield:

4
Spaghetti Squash Mac and Cheese Bake Meatless Monday
everything you love about mac n cheese made with a lower calorie spaghetti squash-vegetarian
Ingredients
3 Cups of cooked Spaghetti Squash
1 1/2 C broccoli pieces (raw)
For the Roux
2 tbl flour of choice
2 tbl butter
2 cups of milk of choice (warmed in microwave for 1 min)
2 cups sharp Cheddar Cheese -shredded
sprinkle of nutmeg and garlic powder
salt and pepper to taste
squirt of Siracha
optional topping: sprinkle of Panko bread crumbs
Instructions
Preheat oven to 375
Heat a medium oven safe skillet to med high
Add butter and flour and whisk continuously for 3-5 min
Slowly add in warmed milk & continue whisking
Reduce heat to low and whisk for 5 min until you have a thick smooth base
Add in spices and combine
Add shredded cheese and stir with spatula to combine
Mix in cooked Spaghetti Squash and combine with cheese sauce
Add in broccoli
sprinkle on Panko if desired
Transfer to hot oven for 20 min until top is browned
Serve immediately
Perfect for a side dish paired with a protein or a hearty main dish. Who is ready to enjoy some of this cheesy goodness? What are you comfort foods?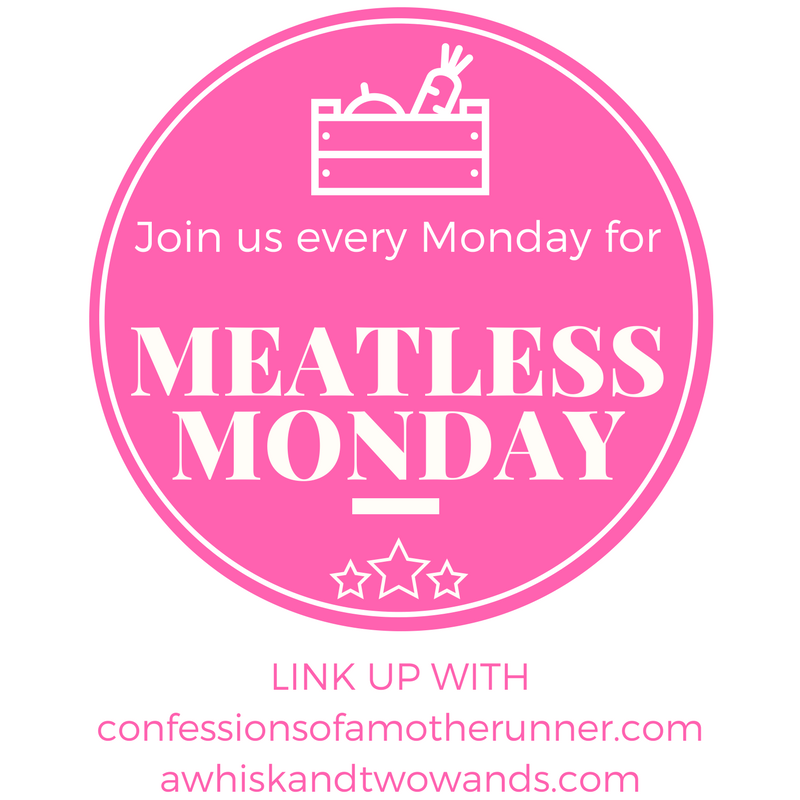 Loading InLinkz ...