Thanks for joining Sarah and me for Meatless Monday today. Since the new year, I have been really focusing on upping the amount of protein in my diet. As a vegetarian, that can be challenging! A girl can only eat so many beans right? Eating Hard boiled Eggs is one of my favorite high protein snacks. Sure plain hard boiled eggs are good but this Southwestern Avocado Egg Salad is going to be one of your new favorites. Thanks to Great Day Farms for sponsoring this post. All opinions and recipes are my own.
Southwestern Avocado Egg Salad
I am first to admit that making the perfect hard boiled egg can be challenging and time consuming. I found these perfectly cooked and peeled, ready to eat Great Day Farms eggs at my Walmart deli. Yes they are perfectly delish their own for snacking but sometimes I am looking for a full high protein meal. Enter my Southwester Avocado Egg Salad.
This is not your grandma's egg salad! I've loaded up this meal with some of my favorite southwestern flavors. Hard Boiled Eggs are married with red peppers, avocado, tomato, cilantro and chili powder and a little chipotle mayo to create this satisfying meal. The combination of textures and flavors blends scrumptiously to deliver a protein packed Southwestern Avocado Egg Salad.
It's just perfect on it's own for a snack or on top a green salad. My favorite way to enjoy it, however, is in a sandwich. Some days you just want a heartier more satisfying lunch and this Southwestern Avocado Egg Salad hits the spot. If you love eggs and you love guacamole, this is the perfect hybrid for you.
Next time you are in Walmart, grab a few packs of Great Day Farms Ready to Eat eggs. Easy, healthy and delicious-you can't go wrong. #EggceptionallyGreat
Southwestern Avocado Egg Salad

Ingredients
4 Great Day Farms hard boiled eggs-sliced
1/2 Cup of each chopped:
Cucumber
red bell pepper
carrot
1 jalapeno pepper-diced
1/2 Avocado
1 Tbl chipotle mayo
sprinkle of salt, pepper and chili powder
Handful of fresh cilantro
Instructions
Combine all ingredients
chill and enjoy
Tell me: How do you like to eat Hard Boiled Eggs? Egg Salad fan?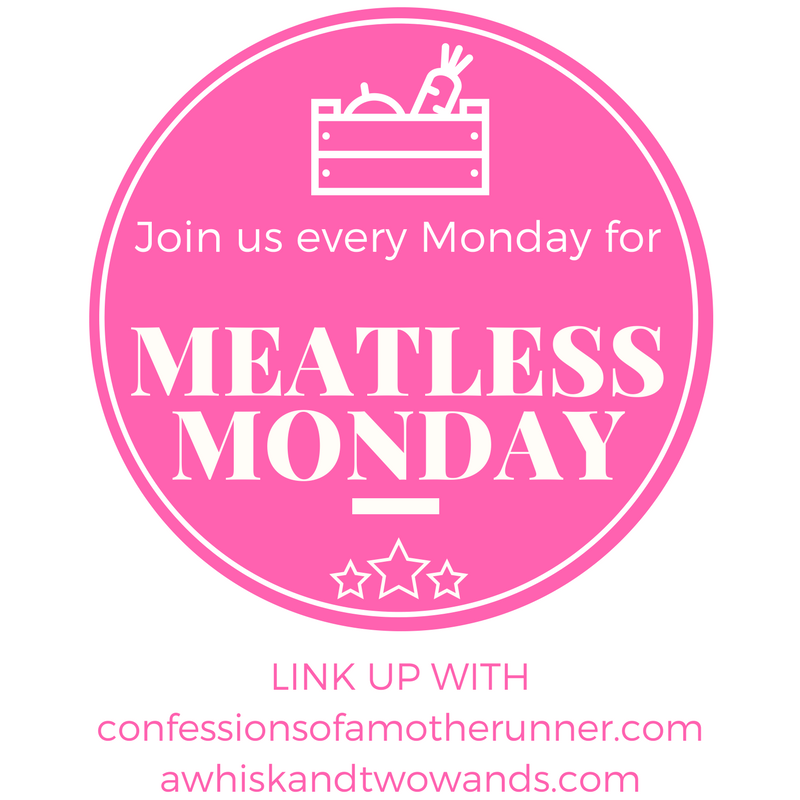 Loading InLinkz ...