Thanks for joining Sarah and me for Meatless Monday today. I love avocado toast but let's be honest, it's kind of 2019. Plain old Avo toast needs an update. My regular readers know I love a good breakfast before my workouts and runs and I am constantly looking for fun ways to tweak them. It's important for me to get a nice combo of protein and carbs to start my day and that's how this Smashed Pea and White Bean Toast came about.
Smashed Pea and White Bean Toast
Not only is this Smashed Pea and White Bean Toast just as easy as avocado toast, it's also packed with protein and fiber. Even if you are not a bean lover per se, white beans are so mild you won't even know they are in here. Promise! Of course you will want to start with a nice, crusty bread for your toast. I like a hearty sourdough or multigrain that can hold the weight of the veggies. (If only I could figure out how to get a few loaves of that homemade Sourdough my co-host Miss Whisk is always showing off)
This breakfast can literally be made in the time it takes to toast your bread. I used frozen peas and canned white beans. Super easy! You can also prep the beans in advance and use them for a few meals. Add in a few spices and you are good to go. Simple as that. I often add a sliced hard boiled egg onto avocado toast and that would be a great addition here and a bump up in protein.
[you may also like Espresso Oatmeal Blueberry Bites]
Yield:

3 pieces
Smashed Pea and White Bean Toast ~ Breakfast update
Give your breakfast a new year update Smashed Pea and White Bean Toast. Move over avocado toast there's a new veggie in town
Ingredients
2-3 pieces of your favorite toast bread
1/2 C canned white beans (rinsed and drained)
1/2 C frozen peas (defrosted and drained)
salt and pepper to taste
pinch of turmeric and red pepper
spritz of lemon
Instructions
While your toast is toasting-
smash peas and beans with a fork until desired texture
add in seasonings and lemon
combine
serve on toast
Tell me: Do you like to mix up your breakfasts? Any other substitutes you use for avocado that would make a great toast? Think you might give this Smashed Pea and White Bean Toast a try?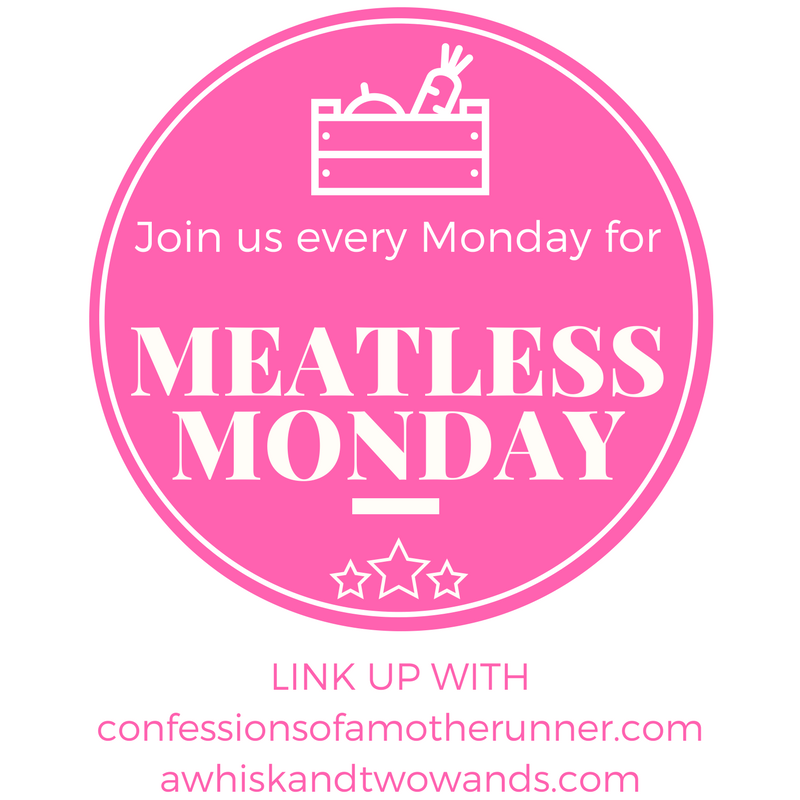 You are invited to the Inlinkz link party!