Thanks for joining Kim and me for the weekly run down today. I hope everyone had a very Happy Hanukkah and Merry Christmas with their loved ones. The family and I have been enjoying our holiday season on the beautiful beaches of Aruba. This weekly run down was done Island Style.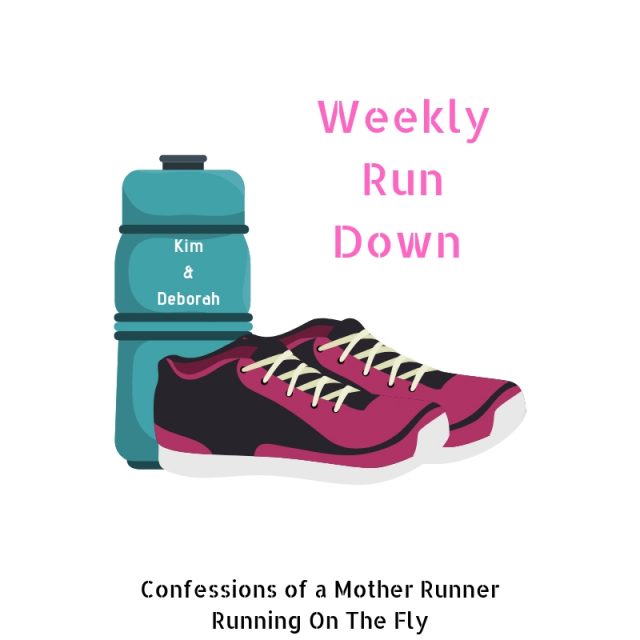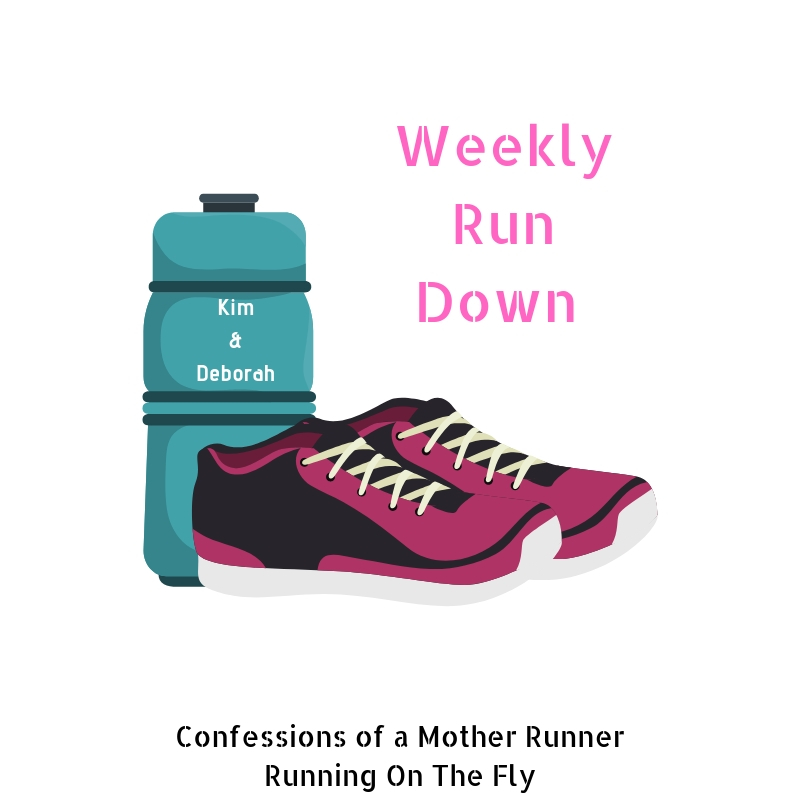 Weekly Run Down Island Style
Arrived in Aruba on Saturday night minus my checked bag. I admit I did have to wear my daughter's underwear for a day. Ha! Was not about to let that ruin my vacation and I bought a bathing suit and a sun dress to hold me over. We have been coming to Aruba for the past 8 or 9 years for our family vacation and we just love it here. Winter vacation island style is the best! I managed to keep pretty active although I did eat way more than I do at home.
Sunday-2 mile breakfast walk + 30 min elliptical and 10 m arms
I start each morning here in Aruba with a 2 mile round trip walk to  my favorite Acai bowl spot. Most days, one or both of my kids joined me. Worth the walk each day and a delish start to my day. Got in some gym time too.
Monday- 2 mile walk + 3 mile run
I forgot how challenging it was to run in the heat and humidity but now that I am making my running comeback, I was excited to log some miles. Finished right on the beach.
Tuesday- 3 mile walk and SUP
Serious challenge to stay upright with the waves and the wind. Every time a water skier went by, I almost wiped out.
Wednesday-3 mile walk and elliptical 30 min
Short gym session today and lots of hanging around and relaxing.
Thursday- 2 mile walk + 3 mile run + Sea Bob adventure
The busiest day! I was happy to log  3 more miles of pain free running in the morning. This scenery is hard to beat!
We spent the afternoon on a Sea Bob Adventure. All of the years we have come to Aruba and we have never done anything like this! It was like snorkeling only better. I would describe these like water scooters that allow you dive down to see the the fish and scenery. You hold your breath and dive down and then pop right back up. We had a fantastic guide with us that explained how to use them and also pointed out some very interesting fish. We were able to see an old ship wreck. They took photos and videos. More fun than I expected and I cannot wait to do it again next year.
Friday- 5 mile morning walk
Took a longer morning walk and then relaxed by the pool.
Saturday- Travel home
We had a fantastic week of family fun and relaxation that kind of flew by quickly. I think I did a pretty great job of staying active and relaxing Island Style.  (Although my family thinks I cannot sit still!) Hope everyone had a lovely holiday week with family and friends. See you tomorrow for Meatless Monday and next Friday/Saturday for the Ultimate Coffee Date.
You are invited to the Inlinkz link party!