Thanks for joining Sarah and me for Meatless Monday today. All summer, I have been about simple, easy meals with minimal ingredients. I've been taking advantage of seasonal veggies to maximize taste and flavor and this Simple Summer Pappardelle is a perfect summer dinner for the whole family.
Simple Summer Pappardelle
Continuing to minimize my time in the kitchen this summer, I am looking for quick, healthy and flavorful meals. I was feeling in pasta mood this week (ha when I am not?) but did not want the heavier tomato sauce I usually go for. Checking my fridge, I found some zucchini, fresh herbs and fresh mozzarella which are always a great place to start. I had a full container of multi colored tomatoes so those were definitely going in.
This Simple Summer Pappardelle could not be simpler. While the Pappardelle is cooking, "spiralize" or cut your zucchini into pasta like strips to mimic the shape of the Pappardelle. Chop up some fresh herbs and garlic. Slice your tomatoes and mozzarella and you are good to go.
When tomatoes are so fresh and flavorful in the summertime, I mostly use them uncooked in recipes like this. However, if you  have more time, they would also be terrific roasted with a little garlic. The zucchini is only sauteed for a minute before combing it with the pasta. I opted for a drizzle of Olive Oil, salt, pepper, and Parmesan cheese for the topping. When all of your ingredients are super fresh, that's all you need.
Simple Summer Pappardelle Meatless Monday

Ingredients
12-16 oz package of Pappardelle pasta
1 large zucchini spiralized or sliced thin
2 cups cherry or heirloom tomatoes
fresh basil, salt, pepper
1-2 garlic cloves minced
Olive oil for drizzle
4 oz fresh Mozzarella cheese cut into bite sized cubes
Parm cheese to finish
Instructions
Cook pasta according to package- al dente
Meanwhile, heat a large skillet with olive oil
Saute garlic cloves for 2-3 min
Add in zucchini for 1-2 min (do not over cook)
Add in cooked Pappardelle, tomatoes and combine
drizzle on olive oil, salt, pepper and Parm cheese
add in mozzarella cubes and fresh basil
serve immediately
In just a few minutes, with minimal ingredients, you can create this Simple Summer Pappardelle that is sure to please everyone at your table. Perfect for a quick weeknight meal. What are some of your simple summer pasta ideas? Which seasonal veggies are you loving right now?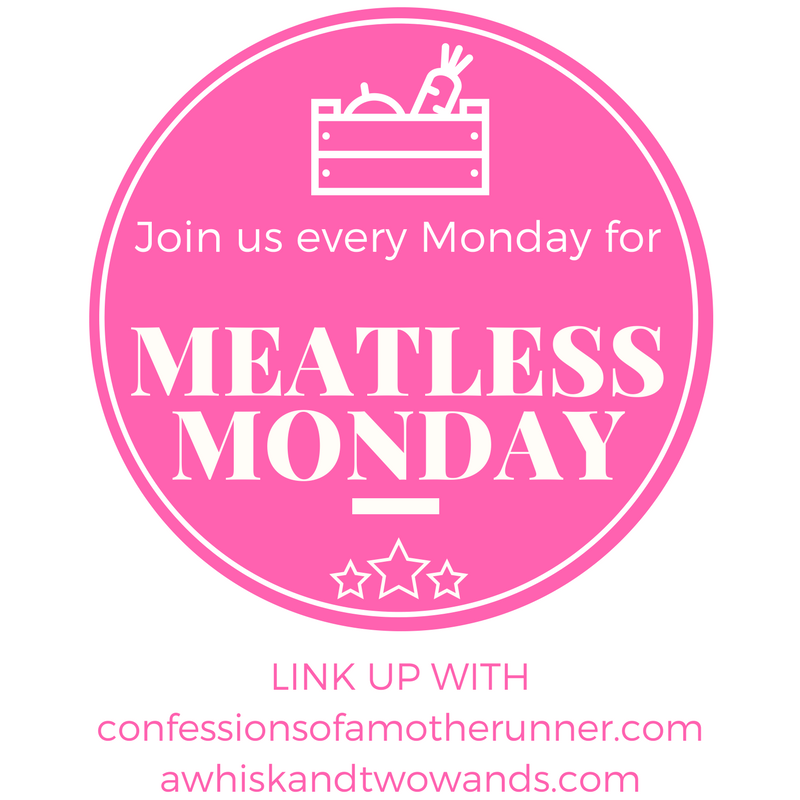 Loading InLinkz ...