Thanks for joining Sarah and me for Meatless Monday today. Now that it's feeling summery here, I am pulling out some of my warm weather favorites. Rainbow rolls have always been one of my go to's at our local Thai restaurant. I gave them a little twist by adding in some quinoa. These Quinoa Rainbow Rolls with spicy peanut dipping sauce are perfect for summertime dining.
Quinoa Rainbow Rolls with Spicy Peanut sauce
So what exactly are Rainbow rolls? Sometimes called summer rolls, they are simply raw vegetables rolled up into rice paper to resemble a burrito. They are light and easy and perfect for summer. Rice paper is widely available in the Asian section of most grocery stores or you can find them on Amazon.
Upon opening up your rice papers, they are hard yet delicate circles. For best results follow the directions on the package of your brand of rice papers. Simply though, you immerse them into warm water for a few seconds to make them pliable. Then fill them with your veggies and roll them up burrito style. They will seal together.
For these Rainbow rolls, I opted to add a little cooked quinoa to give them a little more substance. For a gluten free option, simply replace with cooked rice. I used about about 2 tablespoons per roll. Any combination of vegetables can be used. I chose cucumbers, peppers, red cabbage, avocado and carrots. The vegetables roll up best when cut into thin strips. They can be made in advance, refrigerated and enjoyed for 2 days.
[You may also like Raw Pad Thai Salad with peanut dressing]
The best part of these Quinoa Rainbow rolls is the spicy peanut dipping sauce. I could eat it by the spoonful. Who am I kidding? I did eat a few spoonfuls. It's an easy combo of peanut butter, rice vinegar, Sambal (chili paste), a dash of Siracha, garlic and water.This can also be used as a dressing or marinade on just about anything. I usually make extra!
So tell me, have you ever had Rainbow rolls? Think you might give them a go?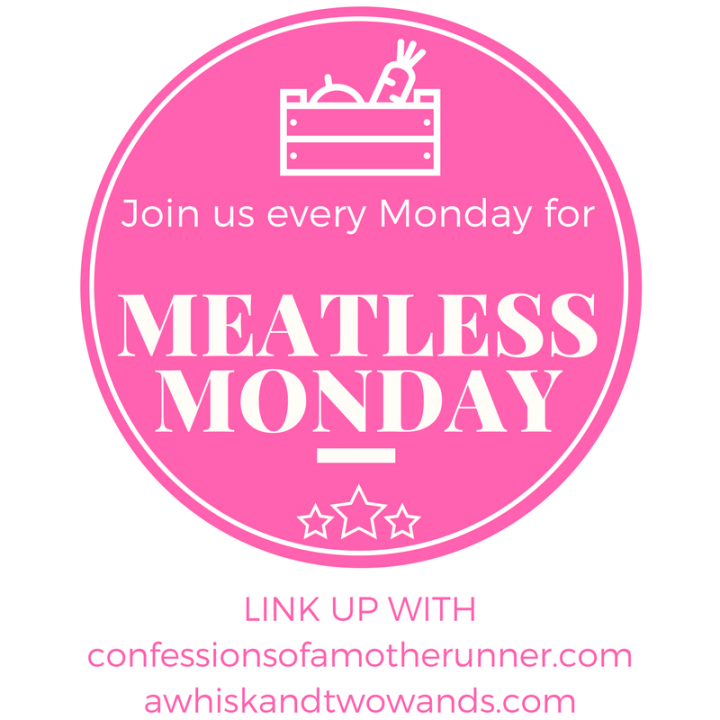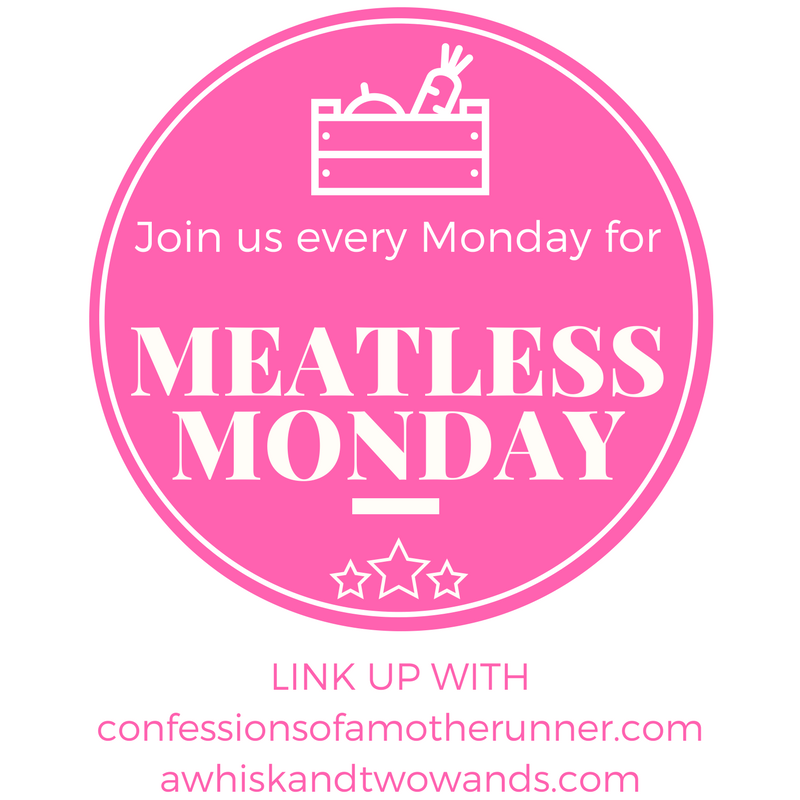 Yield: 2
Quinoa Rainbow Rolls with spicy peanut dipping sauce
Prep Time: 10 minutes

Total Time: 10 minutes

A light and healthy vegan lunch idea. These quinoa and veggie rainbow rolls (summer rolls) with spicy peanut sauce are a must make. Spice up your lunch ideas
Ingredients
6-8 Rice Paper Wraps (see notes in post)
1/2 cucumber cut into thin strips
1/2 C each shredded carrots & red cabbage
1 avocado cut into thin slices
1 C of cooked Quinoa-cooled
red/yellow bell pepper cut into strips
Spicy Peanut Dressing:
5 Tbl Smooth or chunky peanut butter of choice
1/3 cup of rice vinegar
1 tsp chopped garlic
2 -3 tsp of Sambal (chili paste)
optional squirt of siracha
1/3 to 1/2 C of water as need
Instructions
cook quinoa according to package and cool
prep and cut all veggies
soak rice paper wrappers one by one and fill with 2 tbl of quinoa and veggies
roll burrito style to seal
serve immediately or refrigerate for up to 2 days
for peanut sauce: whisk all ingredients until smooth. Add warm water slowly as necessary to create desired thickness
You are invited to the Inlinkz link party!