Thanks for joining Kim and me for the Weekly Run Down today. These weekly linkups always bring a smile to my face and help me to fee so much more connected. Wow another month in the rearview-See ya later May!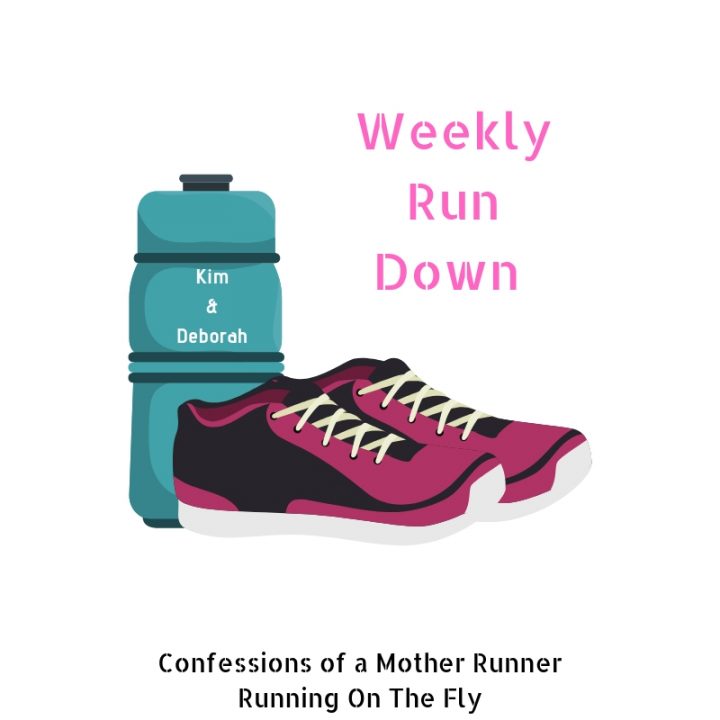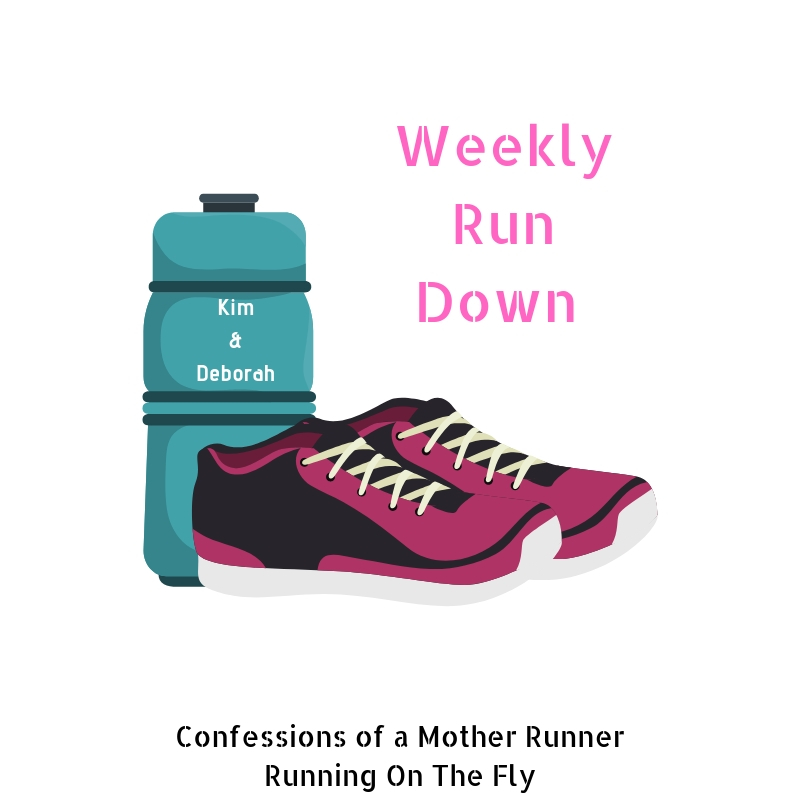 See ya later May!
This last week of May seemed to go by rather quickly and ended with some actual in person socializing. Let me fill you in!
Monday-Peloton boot camp + core + 10 min arms + 20 min cycle class
I took my workout out to the driveway for a change of pace. I tricked myself into a little running with the Peloton boot camps. I swear between my running in circles in our cul de sac and my workout selfies, my neighbors have to think I am just nutty!
Tuesday-Outdoor biking 18 miles + 10 min stretch + 10 min core class
I decided it was time to get out on my bike and brave the people. I also decided it was time to bike with my best biking buddy. While we kept a safe distance from each other, it was so fantastic to have some social contact again. I was so happy to see her and to be out on my bike again.
Wednesday-30 min HIIT ride + 10 min arms + 2 mile afternoon walk
Enjoying the HIIT cycle classes more and I've been experimenting with different instructors.
Thursday-Elliptical 45 min + 10 min core + 2.5 mile walk
Woke up to pouring rain and decided to hop on the elliptical for a change. Caught up on "Dead to me" on Netflix. Not loving the 2nd season as much. Rain stopped and popped out for an afternoon walk.
Friday-40 min Peloton + 10 min arms + 10 min core
Quick and sweaty workout today. It was one of my besties birthdays which just so happened to coincide with our area moving in to phase 1. I had her over for lunch in the backyard and ordered from our favorite salad place. It felt so amazing to do something normal again. You all know how much I've missed my friends!
Also reminisced about our last Ragnar relay race which was exactly a year ago. Good times, great friends and our celebrity run in with Jerry Seinfeld. The look on his face when I tried to explain to him what a Ragnar was was priceless!
Saturday- Rest Day
I finally took that rest day that I know I needed. I lounged by the pool and read on a gorgeous day. Dinner was a treat! One of our favorite restaurants opened up with outdoor, tailgating style table service. I even put on real clothes and makeup for the first time in months. A taste of normalcy.
My next RunBet (Every Mile Counts) starts Friday! Want to join us? It's 4 weeks of great motivation. You basically bet on yourself to complete 4 runs/walks per week. Love to have you join. Ping me with any questions here's the link the join my game.
Getting to see my friends twice and going out to dinner (albeit in a parking lot) sure helped to make this week so much better! Hope your week was too. See ya later May! Thanks for linking!
You are invited to the Inlinkz link party!