Thanks for joining Sarah and me for Meatless Monday today. I have always been a fan of granola but admittedly do not eat it all that often. Why you ask? I find it difficult to find granola that is not loaded with sugar and other ingredients that make it more like dessert. I decided it was time to bake up a batch of my own Protein Packed Vanilla Blueberry Granola with all the ingredients I like to fuel my body with. This post is sponsored by Nuzest and Fit Approach and all opinions and recipe are my own.
Protein Packed Vanilla Blueberry Granola
I was on a mission to pack this granola with foods that make me feel good (oats, flax seed, walnuts, Nuzest protein powder). I also wanted to leave out ingredients such as artificial sweeteners and white sugar. If you are enjoying your granola with fruit and or yogurt, there really is no need to pack it with sweeteners.
I am pretty pleased with how tasty this Protein Packed Vanilla Blueberry Granola is. With just a few minutes of prep time your granola is on the baking sheet and ready to go into the oven. Did I mention how good it smells while it's baking away? Don't take my word for it, bake up a batch of your own.
Why Nuzest?
When looking for a protein powder, I want to see a label with ingredients that I can read. Nuzest is made from high quality pea protein and contains no artificial sweeteners or added sugars. It is a complete vegan protein (20 grams) that is easily digested. I find it easily blends into recipes such as this Vanilla Blueberry Granola without leaving a chalky taste. Try some for yourself with this 15% off code link https://www.nuzest-usa.com/
Now that I have discovered how easy it is to make my own granola, I will for sure be enjoying it more often. Perfect for pre or post workout snacks!
Yield:

8
Protein Packed Vanilla Blueberry Granola
Make your own healthier and delicious homemade granola. This protein packed vanilla blueberry granola is filled with heart healthy ingredients like flax, walnuts, and oats. Gluten free with no sugar added it's a win for the whole family
Ingredients
3 Cups rolled oats
1 Cup chopped walnuts
2/3 Cup flax seeds
1/4 Cup hemp seeds
1/4 Cup pumpkin seeds
1/2 C Nuzest Vanilla protein powder
2 Tbl cinnamon
1 Tsp nutmeg
1 Tsp ground cloves
3/4 Cup warm water
1 Tbl Vanilla
1/4 Cup Avocado oil
1/4 Cup pure maple syrup
1/2 Cup dried blueberries
optional 1/3 Cup mini chocolate chips
Instructions
Preheat oven to 300 degrees
Line a baking sheet with with parchment paper
In a large bowl combine: oats, nuts and seeds
In a small bowl mix: cinnamon, nutmeg, cloves, protein powder, syrup, olive oil and warm water
Combine this mixture with the oat mixure
Spread onto the baking sheet and press down with hands or spatula into a think layer
Bake 30-40 minutes
Remove pan from oven and sprinkle on dried blueberries and chocolate chips
Allow to completely cool and then break up into pieces
store in air tight container
Have you made your own granola? What are your favorite flavors and mix ins?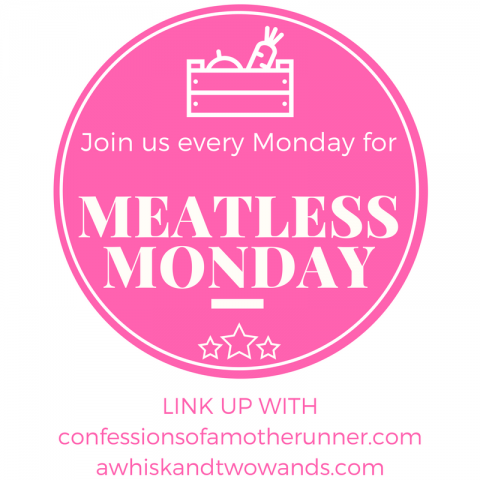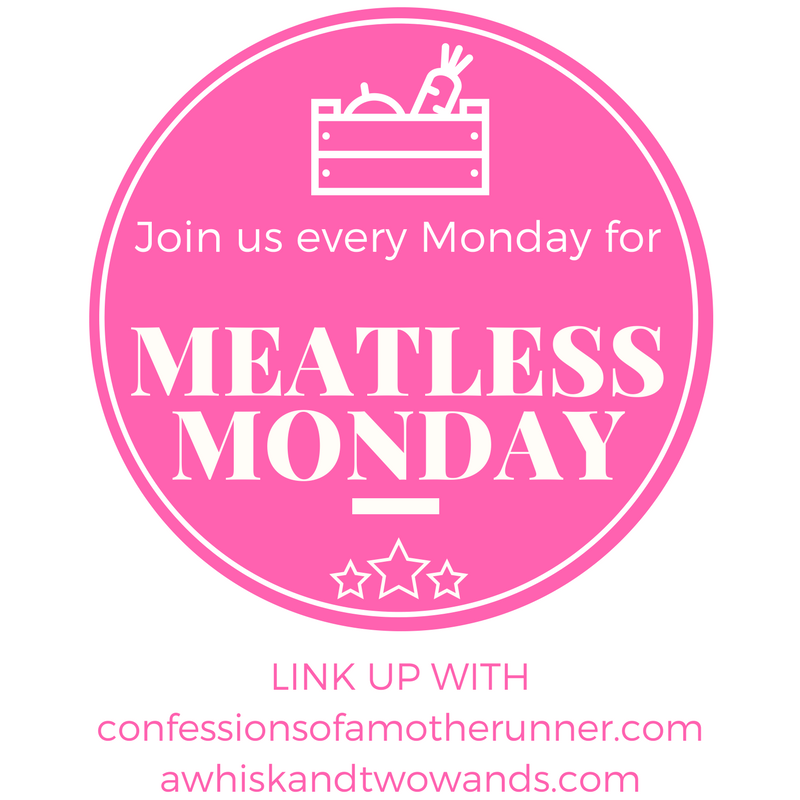 You are invited to the Inlinkz link party!