Thanks for joining Sarah and me for Meatless Monday today. Who is ready for some football food? Since I was visiting my kids this weekend at Indiana University and I was headed to my first tailgate party, I was thinking about all kinds of yummy tailgate munchies. These Jalapeño Popper Wontons are perfect for football fans everywhere.
Jalapeño PopperWontons
These Jalapeño Popper Wontons are easy to customize by adding more or less jalapeño based on your spiciness tastes. Normally, you would find them listed on a menu deep fried but I've "healthied" them up a bit by baking them. They came out crispy and delicious and did I mention oozing cheesy goodness?
With just 5 simple ingredients (cream cheese, cheddar cheese, jalapeño, red bell pepper and wonton wrappers) you can create a tasty appetizer than will have all your football fans cheering for more. These Jalapeño Popper Wontons are a crowd pleaser no matter which team you are rooting for.
The key to getting a crispy Jalapeño Popper wonton is two fold. You must preheat your oven to 400 and spray your wontons with a cooking spray (like Pam) on both sides. I also place a wire cooling rack on top of the baking sheet to allow the wontons to brown and crisp on both sides. Super simple!
Looking for more football fun food? Check out my Zucchini Nachos recipe.
Jalapeño Popper Wontons Meatless Monday Football Food

Ingredients
6 ounces of whipped cream cheese
1/2 cup shredded cheddar
1/2 red or green bell pepper diced
2-3 jalapeño peppers (seeds removed/diced)
1 package of wonton wrappers
optional: squirt of siracha
serve with your favorite salsa
Instructions
preheat oven to 400 degrees
place a wire rack on top of a baking sheet
spray rack with cooking spray
In a med bowl combine cream cheese, cheddar cheese, bell peppers and jalapeños
add a squirt of siracha if desired
lay out a wonton wrapper and add about a teaspoon of cheese mix on top
fold over and seal
To obtain a good seal: dip finger in bowl of water and run onto wonton to seal
repeat process and place wontons on wire rack
spray with cooking spray
bake for 10-12 min turn over and bake another 5-10 m until browned
serve warm with salsa
Do you have certain foods that a must make for your tailgates and football weekends? Are you superstitious about what you serve when your home team is playing? What teams are you rooting for this season?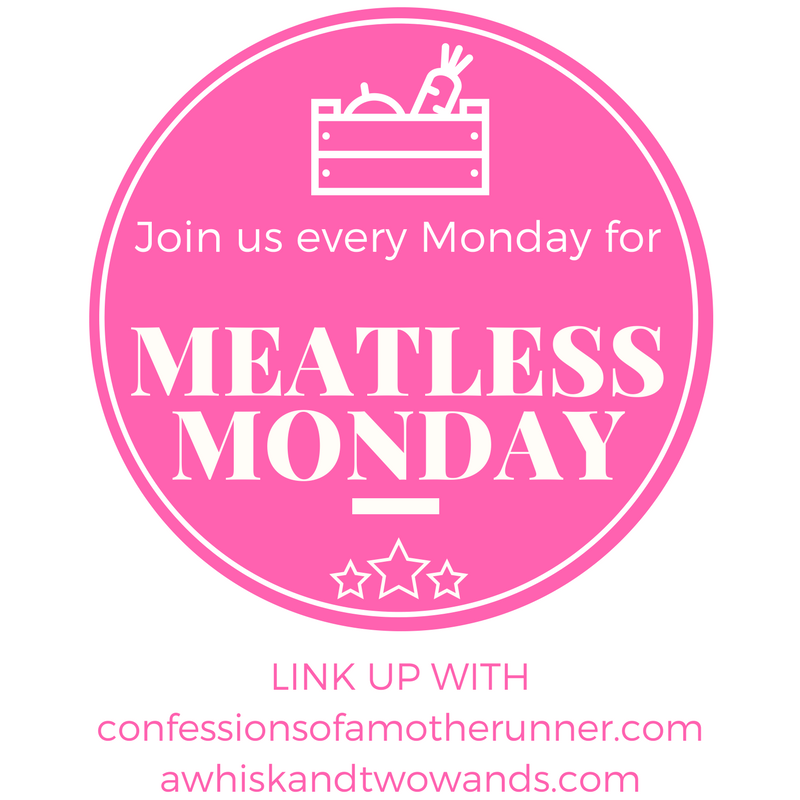 Loading InLinkz ...