Thanks for joining Sarah and me for Meatless Monday today. We may be starting to see a few signs of spring around here. With the time change yesterday and St. Patrick's Day this weekend, I felt it appropriate to share a green recipe. Asparagus is always one of my favorite veggies and it's especially good this time of the year. Wait until you try it with Everything Bagel spice!
Everything Bagel Spiced Asparagus
Perhaps it was the "Luck of the Irish" that I found both the larger, thicker asparagus and some white asparagus this week. I snapped them both right up like I had found hidden gems.
So I have been kind of obsessed with Everything Bagel Spice from Trader Joe's (also found on amazon) since I first discovered it about 2 years ago. I use it on my Polenta Fries (which you have to try) and more often on avocado toast with hard boiled eggs. In case you have not tried it for yourself yet, Everything Bagel spice tastes just like, well an everything bagel. Go big or go home. It's a blend of salt, garlic powder, poppy seeds, sesame seeds, and onion.
As the spring produce is just starting to emerge and show up on your grocery shelves, it's nice to have a few go to simple sides that you can create on a weeknight or any night. I am hoping this Everything Bagel spiced asparagus side becomes one of your favorites as well.
When I say, "simple" I mean simple. Line a baking sheet with foil for easy cleanup. BTW, if you have not discovered quarter sheet pans yet, run out and get a few. I use them almost every day for all kinds of baking needs. Generously coat your asparagus in high quality extra virgin olive oil. Next, sprinkle on that delicious Everything Bagel Spice. Don't be shy sprinkle away. Bake for 15-20 minutes and you are good to go.
I use the leftover in my frittata the next morning. Delish! Hope you enjoy.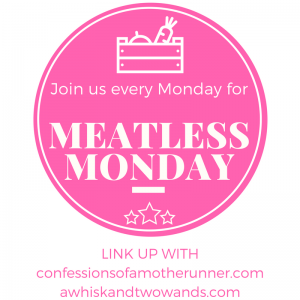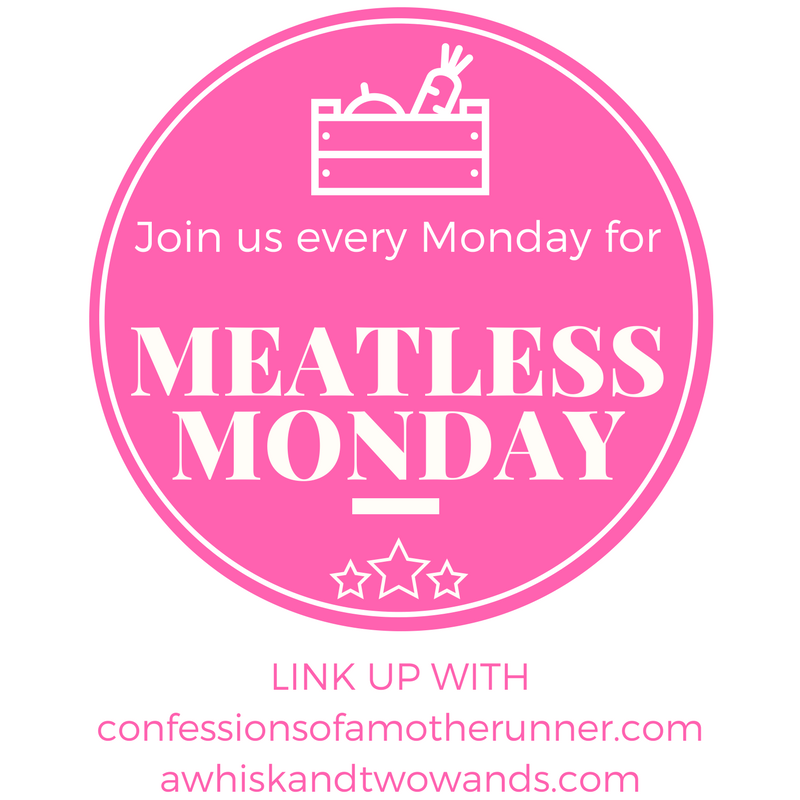 Yield:

4
Everything Bagel Spiced Asparagus -Simple Sides
An easy, healthy and tasty vegetable side. This Asparagus with everything bagel spice will be a crowd pleaser-vegan, gluten free
Ingredients
1 lb of green and/or white asparagus-washed and dried
olive oil for cooking
Everything Bagel Spice 2-3 Tablespoons
optional Lemon wedge
Instructions
preheat oven to 375
line a baking sheet with foil
drizzle on olive oil
arrange asparagus in single layer
generously coat with olive oil and then Everything bagel spice
roast for 15-20 minutes until desired doneness
squeeze with lemon if desired
You are invited to the Inlinkz link party!