Welcome to the Weekly Run Down! Thanks for joining Kim and me for our new linkup. Well we may have sprung forward but wow it sure still feels like winter around these parts. I am looking forward to the later sunsets this week.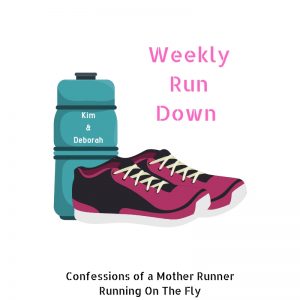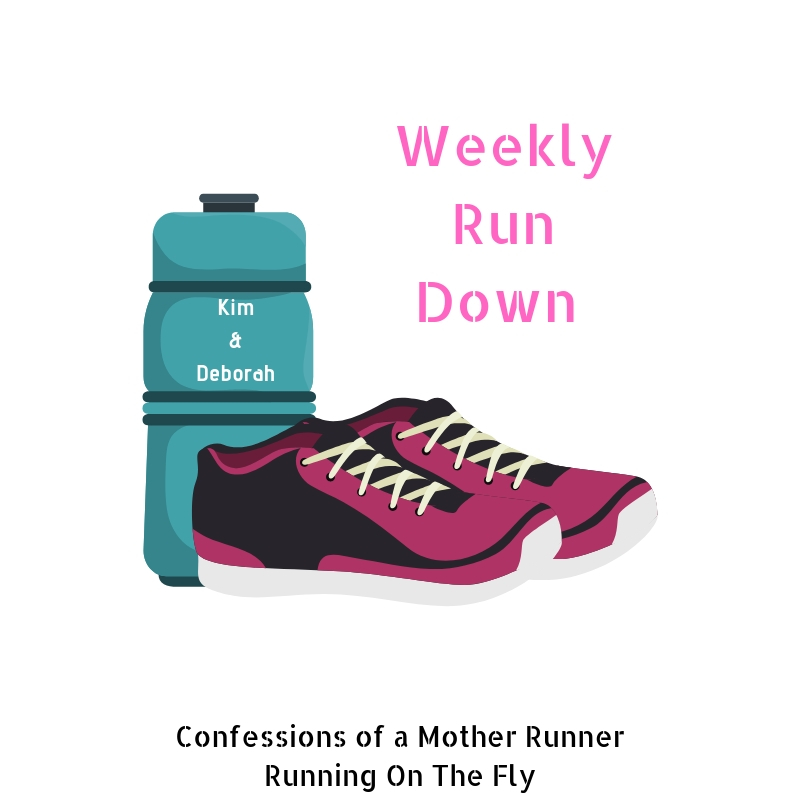 Weekly Run Down Springing Forward
I think I mentioned last week that my ankle area had been bothering me. Well, that situation is still going on unfortunately. After having some more pain in my ankle after Tuesday's run, I went in for a visit with my friendly Ortho. Me: "So I am here for you to tell me that it's nothing and I can still run the Cherry Blossom 10 miler in 4 weeks". Fortunately, he does think it's a minor tendonitis and that I can keep training. He did suggest a few days off, ice and motrin. So, I have not run since Tuesday and it feels like months already.
Here's my not very much running Weekly Run Down:
Monday: 40 m Peloton, 60 m strength training + 2.5 mile walk
Mondays are always one of my bigger work out days. The biking and the walking do not seem to bother my ankle. It's just the running ugh.
Tuesday-3.25 miles running
My ankle area was killing me after this morning's run. This pretty much solidified the fact that something was going on. My smile was pre-run.
Wednesday- 90m strength training and kickboxing
Got a stern reprimand from my trainer about not taking enough time to do maintenance and stretching. So..we did lots of stretching today too. Now to make myself keep it up.
Thursday- 2.5 mile power walk
Decided to give myself a few days off of running to let my ankle area feel better. So power walk it was. I met up with the run crew, took our International Women's Day photo and watched them run off ahead. Ugh not fun. Why does one day of missed running feel like 100 days in real time? And then I baked brownies. Best cure for anything!
Friday- 50 m Peloton cycle, 10 min core, 10 min yoga for hips and 5 min total body stretch
Made my own complete workout to hit everything I needed. Loving how much variety I have with the Peloton.
Saturday- 60 m Hot yoga sculpt class and stretching
My ankle area is already feeling a whole lot better. I am going to wait until Tuesday run again. Fingers crossed.
Sunday-Power Walk on the plan
And That's my Weekly Run Down! Thanks for joining us for the link up and please remember not to drop your link and "run". Hope to see you tomorrow for Meatless Monday.
You are invited to the Inlinkz link party!