Thanks for joining Sarah and me for Meatless Monday today. During this time of uncertainty as well as often unavailability of groceries, I am going to be offering simple recipes with minimal ingredients, Today's Easy Edamame Sesame Noodles Salad is a quick side or filling lunch.
Easy Edamame Sesame Noodles Salad
We, for some reason, had 3 bags of edamame in our freezer. I knew I wanted to create something with them and remembered one of my old go to salads, One thing I love about this edamame Sesame Noodles Salad is that it has minimal ingredients and it's easy to make substitutions with. I used spaghetti for my noodles but any shape pasta or noodle will work. Gluten free? Sub in veggie zoodles or a gluten free noodle.
Forget to defrost your edamame? No problem. Pour them into a colander and then drain your cooked spaghetti on top of them. They will instantly defrost and be ready to mix with the pasta. Don't have edamame? Use any bag of frozen veggies and prepare the same way.
I had a bag of cole slaw mix that needed to be used up and that's what I used here. Shredded carrots or cucumbers could also work. I like a combination of fresh veggies and cooked veggies to offer layers of flavors and textures.
This Easy Edamame Sesame Noodle Salad has a simple and quick dressing. It's just sesame oil, rice vinegar, chopped garlic and ginger and a dash of Siracha. I hope this gives you some ideas on how to easily feed your family right now. I am hoping to offer more easy, family friendly recipes in the next few weeks. Let me know if there are any particular items you would like to see recipes for. Stay well friends!
Yield: 6
Easy Edamame Sesame Noodles Meatless Monday
Prep Time: 5 minutes

Cook Time: 15 minutes

Total Time: 20 minutes

a quick and easy vegan lunch idea for the whole family, Using pantry staples.
Ingredients
1 box of thin spaghetti (or any noodle) cooked according to package
2 Cups of edamame (thawed)
1 Cup of Cole Slaw
1/4 C Sesame seeds
Dressing:
1/2 C of sesame oil
1/3 C Rice Vinegar
1 Tsp of chopped garlic
1/2 tsp of chopped ginger
1-2 Tsp of Siracha or Chili paste (according to taste)
Instructions
Cook spaghetti according to package
Drain and run under cold water
Combine with thawed edamame and cole slaw mix in large bowl
whisk dressing ingredients and pour over noodles
sprinkle on sesame seeds
chill and serve
Notes
Can sub out any type of pasta noodle.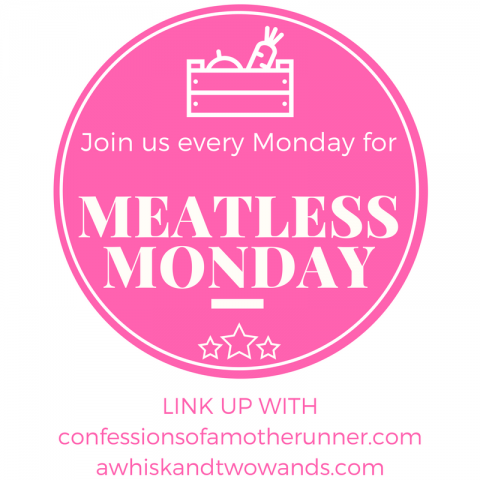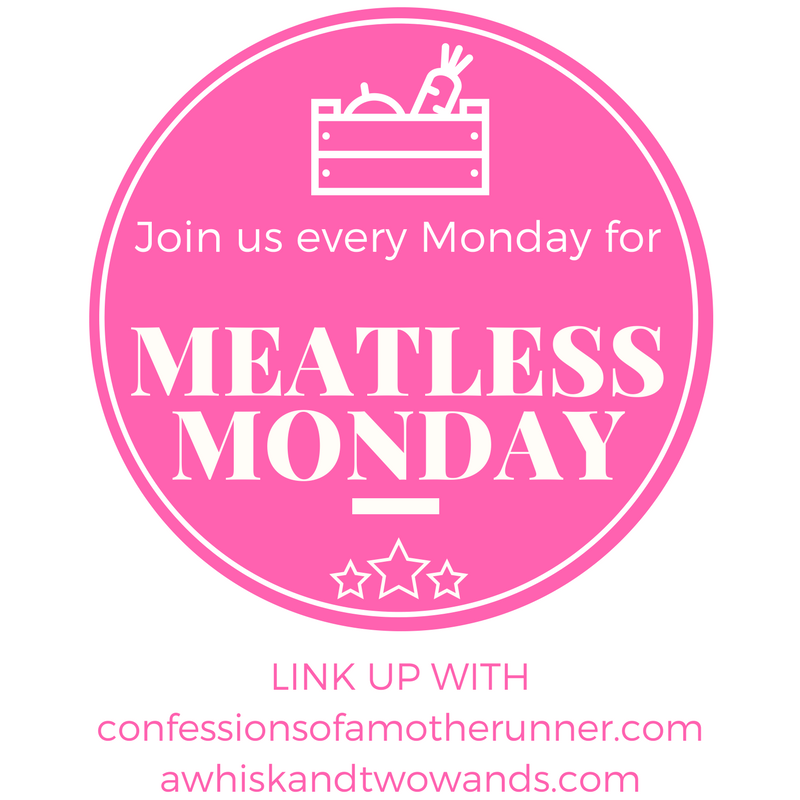 You are invited to the Inlinkz link party!