Thanks for joining Sarah and me for Meatless Monday today. Seems as though so many of us are being hit hard with the realities of winter. I still try to get outside for runs and/or walks on cold days but when I come inside, I am craving something warm and cozy. Last week, I came up with this easy Crockpot Creamy Lentil Soup and let me tell you, it will warm you on the coldest of days.
Crockpot Creamy Lentil Soup
In my opinion, crockpot recipes are the best in the coldest days of winter. This Creamy Lentil Soup is one of those set it and forget recipes. Nothing like coming in and knowing there is a warm and cozy bowl of goodness waiting for you. This bowl of creamy goodness gets its "creamy" texture from pureed chick peas instead any cream so it's completely vegan.
Full of iron rich lentils and chick peas, this Creamy Lentil Soup is a great source of plant based protein. I've also added some kale to get you a nice dose of vitamin K, fiber, folate and magnesium. I get that everyone does not love kale. Slow cooking it softens it up quite a bit however, Swiss Chard would work just as well as an alternative. Filling and hearty enough for lunch or dinner. Grab a piece of crusty bread and dip it right in.
I was messing around with the spices a bit trying to figure out what was missing. Turns out a splash of Liquid smoke did the trick and gave a nice smokey flavor. Thanks to my hubs for that idea! This Creamy Lentil Soup also freezes really well or later usage. Enjoy some today and then freeze some in individual containers for later. Win Win.
Crockpot Creamy Lentil Soup Vegan

Ingredients
1 Cup of dry uncooked lentils
4 Cups reduced sodium vegetable broth
1 C water
1 medium onion chopped
1 C chopped carrots
1 15 oz can of diced tomatoes
3 tsp cumin
1 tsp kosher salt
1 tsp pepper
1 tsp thyme
3-4 garlic cloves crushed
2 C chopped kale
1 15 oz can of chick peas
splash of red wine vinegar
1-2 drops of liquid smoke
Instructions
In crockpot add:
lentils, broth, tomatoes, onions, carrots, all spices and vinegar
set to high for 4 hours or low for 6 hours
In a blender, combine chick peas with a scoop of soup from crockpot
blend and then return to crockpot, add kale
cook for another 30 min on low and serve
It's cold out there! Warm soup helps-stay warm friends.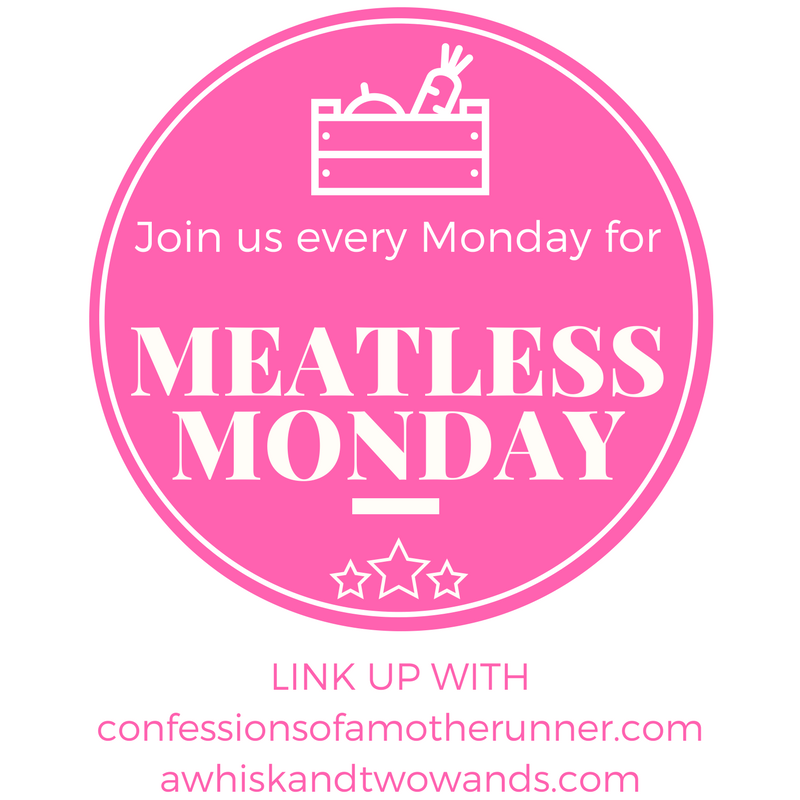 Loading InLinkz ...