Thanks for joining Sarah and me for Meatless Monday today. Fall finally arrived around here this weekend and no one could be happier than I am. Is there really anything better than yoga pants, hoodies and warm bowls of soup? I am most surely more of a savory enjoyer of pumpkin. It is a vegetable after all! This Chipotle Pumpkin and Black Bean Soup will warm your belly with whole food goodness.
Chipotle Pumpkin and Black Bean Soup
The best thing about this healthy soup is that it could not be easier. Simply toss all of your ingredients into a slow cooker and let the flavors blend together. Your house will fill with delicious aromas. The pumpkin, black beans, chipotle, kale and sweet potato pair wonderfully and offer up a filling bowl of goodness.
When using your slow cooker, there is no exact science. It's fine to throw everything in and leave on low for 6 or 8 hours or turn it up to high for a shorter cooking time. Since there are no raw meats that need to cook, it is quite a flexible recipe. The sweet potatoes are the only ingredient that needs to soften. If you have not tried these crockpot liners yet-run out and grab them asap because they make cleaning up a breeze.

Filled with real food ingredients like pumpkin, black bean, kale and sweet potatoes, this Chipotle Pumpkin And Black Bean Soup is perfect for the whole family. Vegan, Gluten free and dairy free you can't go wrong with a bowl of this goodness. What are you waiting for? Plug in those slow cookers and let's get cooking.
Chipotle Pumpkin and Black Bean Soup

Ingredients
32 oz of low sodium vegetable broth
15 oz can of 100% pumpkin puree
15 oz can of black beans-rinsed and drained
3-6 chipotles in adobo sauce minced
3 Cups kale -cut into bite sized pieces
1 large sweet potato-peeled and cubed
salt and pepper to taste
1/4 cup of red wine
1 tsp cinnamon
pumpkin seeds for garnish
Instructions
Add all ingredients into a slow cooker and stir to combine
Cook on low for 6 hours or high for 3 hours
Garnish with pumpkin seeds
Are you as excited for soup season as I am? What are your favorite soup ingredients? Do you like using your slow cooker for soups?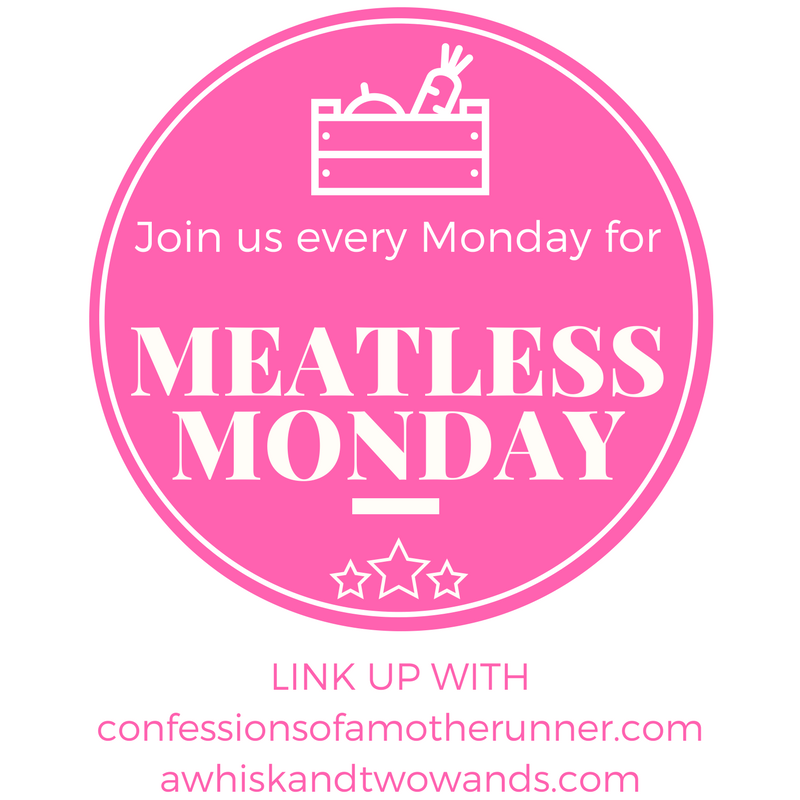 Loading InLinkz ...