Thanks for joining Kim and me for the Weekly Run Down this week. I am unfortunately still experiencing some hip and Psoas pain that is preventing me from running. Don't worry, I am not taking this lying down and I am doing everything I can to keep moving. Here's how my week went down with lots of walking into November.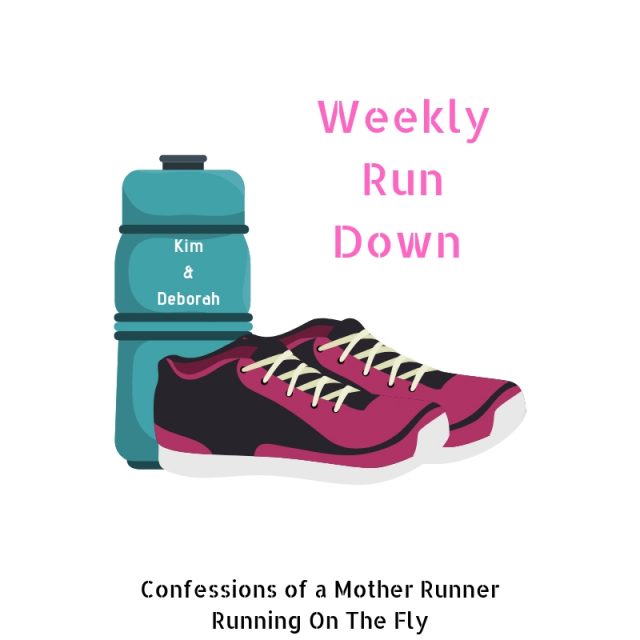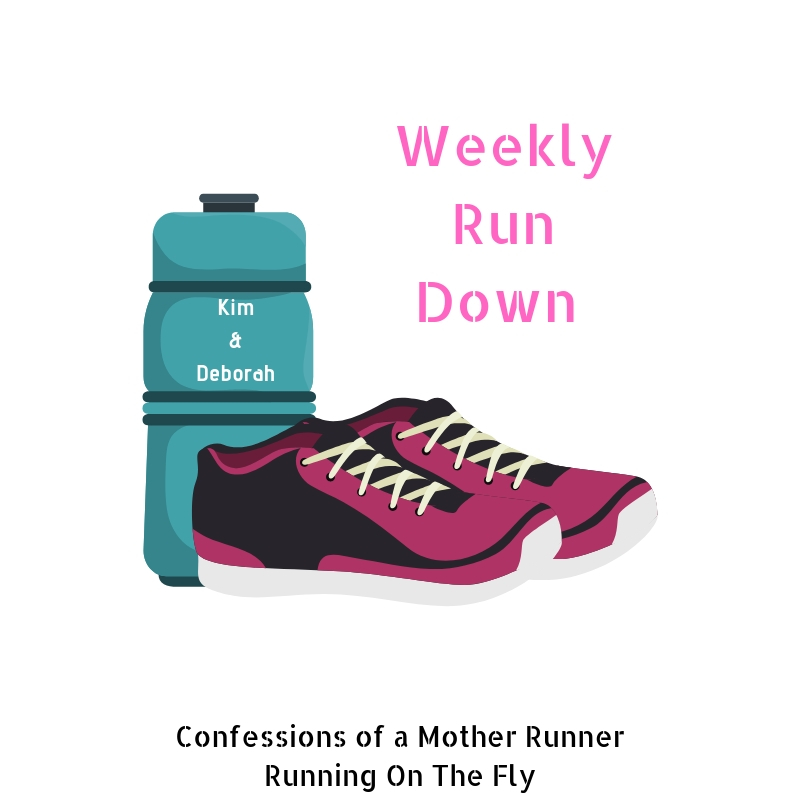 Walking into November
Monday- 30 min Peloton + 60 minute strength training
Cycling doesn't seem to make my pain feel any worse, so as long as I don't stand up I am peddling ahead. Did mostly upper body work and stretching today. I did still put on my Zappos x Brooks birthday shoes for a little walk. They are so cute with the sprinkles.
Tuesday- 30 minutes elliptical + 60 minute hot yoga class
Hot yoga was exactly what my body needed. The warm stretch felt so good.
Wednesday- 30 min elliptical + 90 min strength training and boxing
While I was not able to do my usual kicks, we did lots of punching today. Tons of abs and upper body moves were a big part of my workout. This is one of my favorite post workout stretches.
Thursday- 3 mile walk
It was a beautiful day for a walk but have to admit, I was getting a little frustrated. It felt great to get some fresh air but I need to sweat to feel like I've accomplished something.
Friday- 4 mile walk
Luckily, one of my besties offered to walk with me this morning. Our miles flew by and even had a nice stop at our favorite coffee shop. It's a lot colder when you are walking instead of running.
Saturday hot yoga class 60 min
Hot yoga felt good on a cold chilly morning. Working on my dancer's pose. Some days you are flexible and some days not so much.
Sunday- Peloton 45 min cycle
Always feels good to sweat it out on my bike.
After a little more than 2 weeks of hip pain and no running, I finally caved in and made an appointment with my Ortho for tomorrow. I suspect he will have to send me for an MRI to figure out what is going on. Fingers crossed it's not too serious. This wasn't how I envisioned November starting off but I am trying to make the most of it. To end on a positive note, I am looking forward to some birthday fun this week. What are you looking forward to this week?
You are invited to the Inlinkz link party!