Thanks for joining Kim and me for the Weekly Run Down today. This week, I took advantage of the fabulous fall weather and got my Virtual Wine Glass Half done my way. My return to running is going well but I know I am not in half marathon shape. I opted to take advantage of getting my half done in segments. Here's a peek into my week.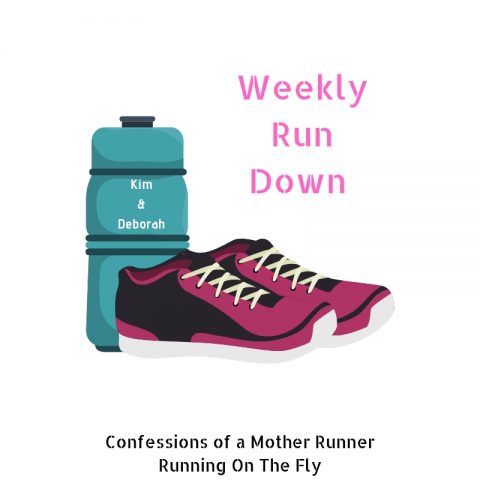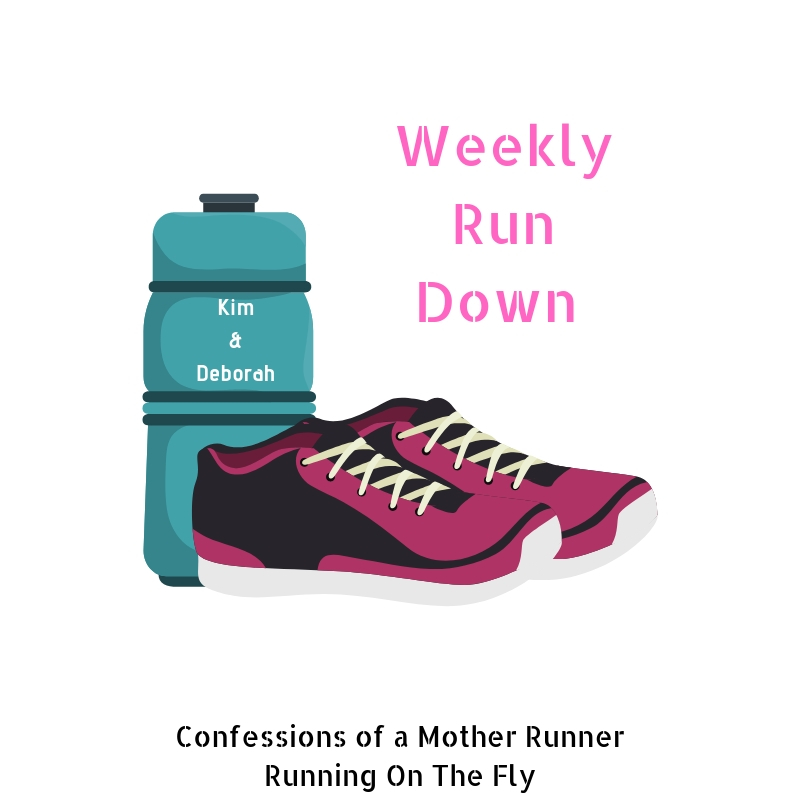 Virtual Wine Glass Half Done My Way
Monday- 30 min strength + 30 min cycle + yoga for hips
New week new goals. Feeling motivated to get my virtual half done this week.
Tuesday- 4.75 mile run + 1 mile afternoon walk + yoga for hips
Run 1 of 3 of Virtual Wine Glass half done my way. Beautiful weather helped to push me to run a little farther today. The 4:1 intervals are going well and I was feeling good.
Wednesday-45 min full body bike boot camp + 2 mile walk + yoga for hips
Finished my current 2 week yoga challenge. I have noticed what a huge difference just 15 min a day can make for me.
Thursday- 4.75 mile run + stretch
Run 2 of 3 Virtual Wine Glass Half done my way. Another fall gift of a day was the perfect backdrop for a productive run. Feeling good and pain free.
Friday-20 min core + 10 hip strength + 40 min cycle
A hard core day and mellow cycle class. Rainy day so no outdoor walk.
Saturday- 2.75 mile power walk + stretch
Kind of a low key rest day here.
Sunday- 4.75 run + core
Sunday runday! Run 3 of 3 to complete my virtual wine glass half done my way.
I am so glad that I had the option to do my half in parts. The perfect fall weather and great company of a running friend helped to get me through. Pain free runs helped me log more weekly miles than I have in a long time. I sure hope I am able to have that girls' weekend next year in Corning and crush this half in person. And, yes I will now sport my run swag proudly when it arrives!
I also feel like I have my nutrition better under control after a month of making some changes. Eating more protein and tracking my macros has been a game changer for me. In case you missed it, I wrote about my experience using my fitness pal the last month.
Thanks for linking up!
You are invited to the Inlinkz link party!