Thanks for joining Kim and me for the Weekly Run Down today. There's a very distinctive buzz in the air this week! When I say buzz, I mean those darn cicadas that I have been dreading. Yup, they are here and you can hear their buzz all day long. It sort of sounds like a hum of machinery or a million frogs singing. Right now, I am just seeing a lot of dead cicadas on the sidewalks and grass. I hear next week they will be out in full force. Fantastic. Anyway, here's a peek into my week of workouts.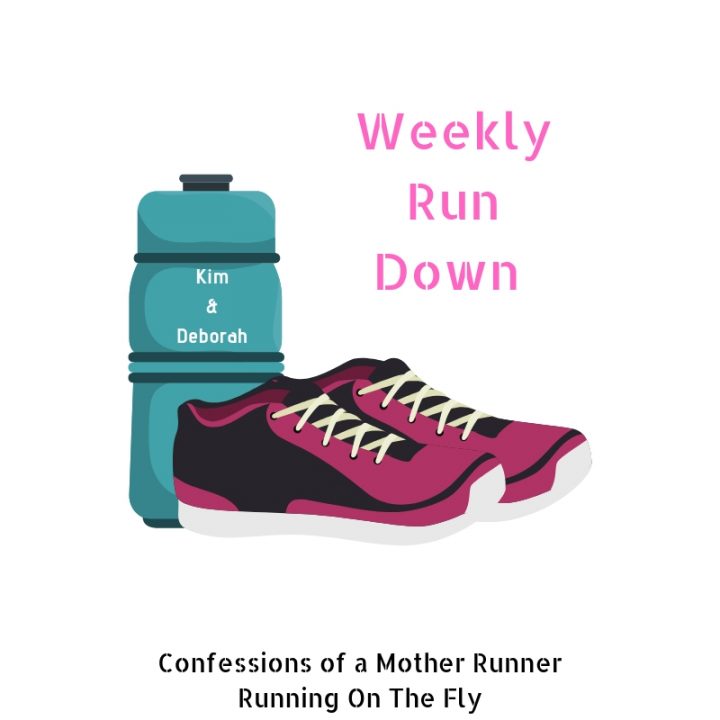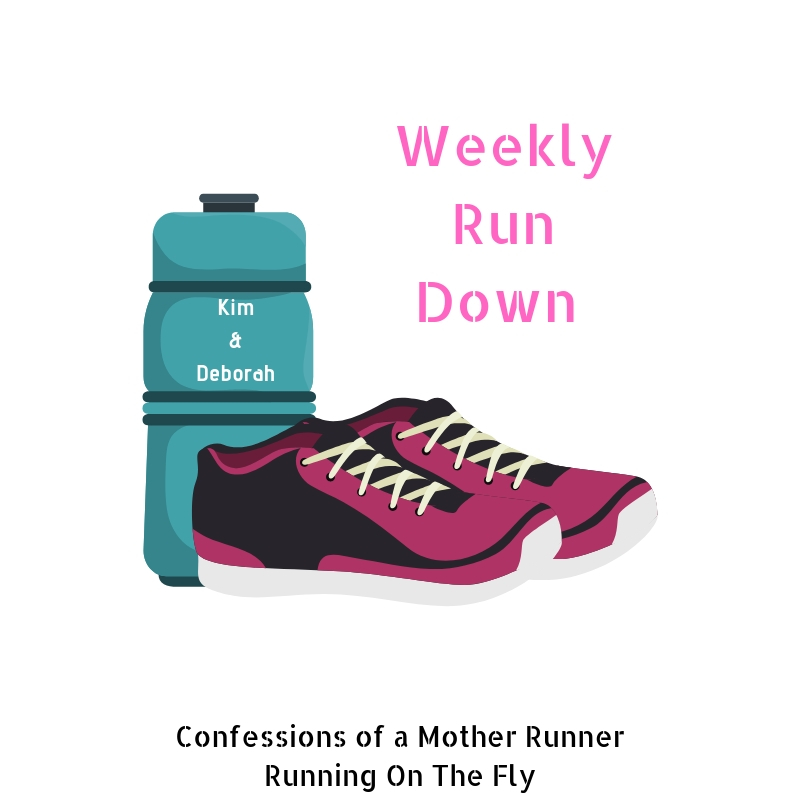 There's a Buzz In The Air
Monday-core + upper body + strength for runners + Peloton cycle + stretch
Never miss a Monday! Best day to fit it all in. A little bit of something today.
Tuesday- 6.2 mile run + stretch + yoga
I had a treat today! My son agreed to run with me. We headed downtown to DC to avoid cicadas and check out some monuments. It is easy to get spoiled by the beauty of the city and forget how special it is.
Wednesday- Upper body + core + Pelon Cycle + hip mobility + stretch
A little bit of everything again! My husband decided to workout at the same time as me. There are 24 hours in a day people why choose mine? It was fine until he thought taking phone calls was a good idea. I've been trying to get him to exercise and he picked the worst time! Be careful what you wish for.
Thursday- 6.5 mile run + stretch
I got my butt up and out early today. Things are heating up around here A rare solo run today. My usual running buddy is out of town for a few weeks. The Cicadas were a buzz but not flying at me.
It was a treat to meet Coco for lunch today. We had not seen each other for over a year. Mark your calendars for Friday, June 4th for the ultimate coffee date.
Friday- Lower body strength + core + Peloton cycle + yoga + afternoon walk
Moving my lower body workouts to Fridays is working well for me. I have a day to recover before running again on Sunday.
Saturday- rest day
The buzz of the cicadas has increased exponentially the last day or so. A little nervous about my runs for this week.
Sunday- Run Day shooting for 8 miles
That's my week! Any buzz by you?
You are invited to the Inlinkz link party!