Thanks for joining Kim and me for the weekly run down this week. Hope everyone had a nice Thanksgiving. It's been a hectic week around here! Both kids are home yay. Among all of this craziness that is 2020, I indeed have much to be thankful and grateful for.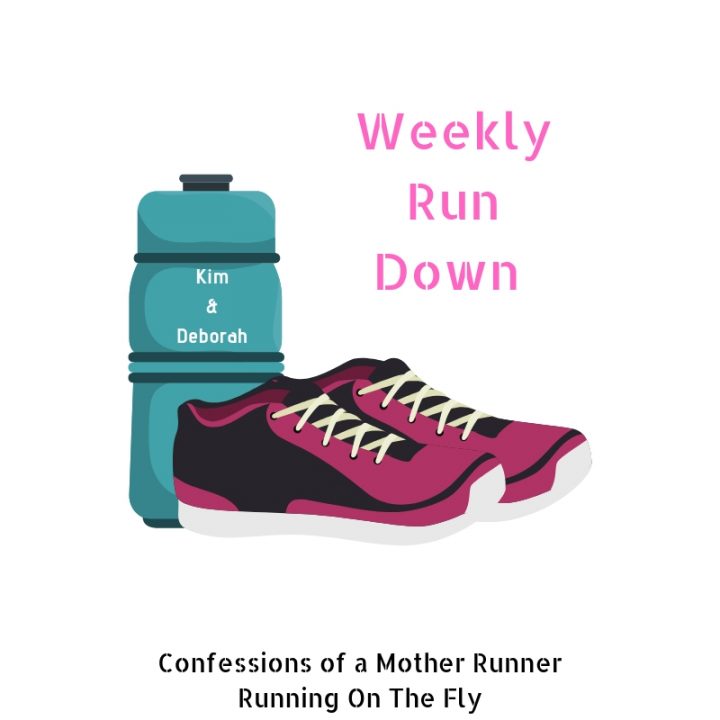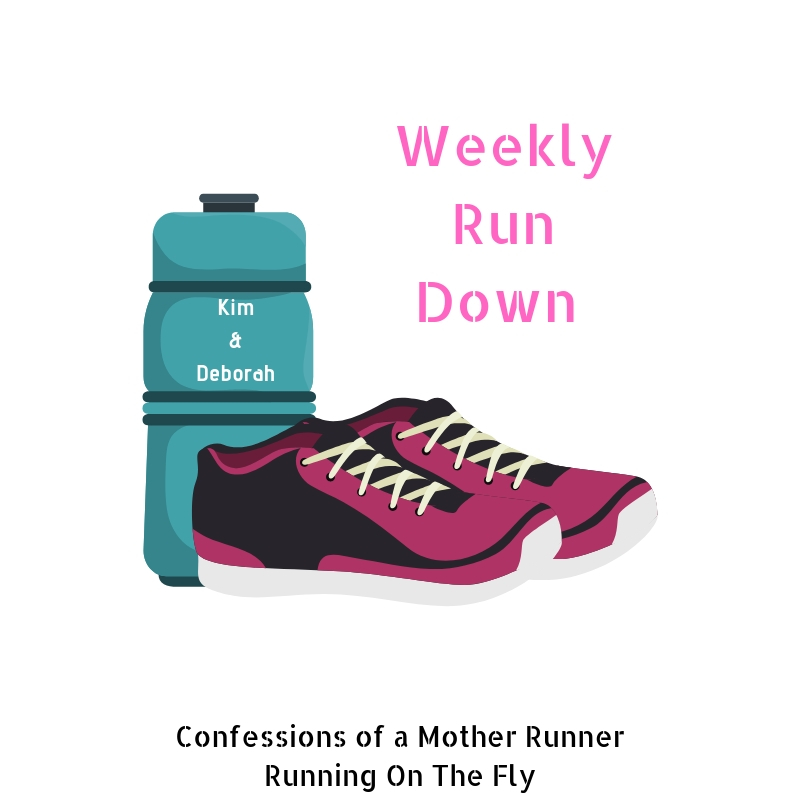 Weekly Run Down Thankful and Grateful
Monday-Peloton 35 min cycle + core + stretch + 2.25 mile walk
Starting the week off with a strong cup of coffee and a strong workout.
Tuesday-4.75 mile run + stretch
Started out super chilly in the high 30's and ended up being a nice sunny day. Warms up quickly when the sun is out. Perfect for running. Our running trail has had a ton of construction lately. A runner has to do what a runner has to do!
Wednesday- 45 min Peloton strength (core + full body) 2.5 mile walk
Thursday- Virtual 10K Turkey Trot
It was my goal when I came back from my darn hip injury to be able to run a 10K today. Mission accomplished! Very thankful and grateful for my physical health.
My parents ended up backing out of my planned garage Thanksgiving. I totally understand but I was disappointed at first. We did a zoom happy hour with them and my sister's family. We have decided to have a do-over Thanksgiving in July.
I am extremely thankful that my parents are safe and well at home. I am very grateful to have my kids home for our dinner. We had a really nice low key dinner. While I am not a pumpkin or pecan pie person, Chocolate mousse pie is the bomb. I Runfess I had some on Wednesday night too!
Friday- 45 min peloton cycle + abs and + strength for runners
Thanksgiving burn off! Had to get in one more cycle class before leaving for vacation tomorrow. I am sure going to miss my bike. I will have that set of 50# weights with me though. Ha!
Saturday- Travel to Aruba!
We are escaping the madness for a bit. More on this to come next week.
Sunday- not sure yet!
Maybe a walk on the beach!
While this Thanksgiving is not what we all would have wanted, I can't complain. I am extremely thankful and grateful this year for all the blessings of health and wellness that our family has. Hope you all had a safe and happy Thanksgiving with your families. Thanks for linking up today.
You are invited to the Inlinkz link party!