Thanks for joining Kim and me for the Weekly Run Down today. Summer Summer Summer just continues to fly by each week. After last week's travel, I was ready to get back to my normal schedule the second half of this week.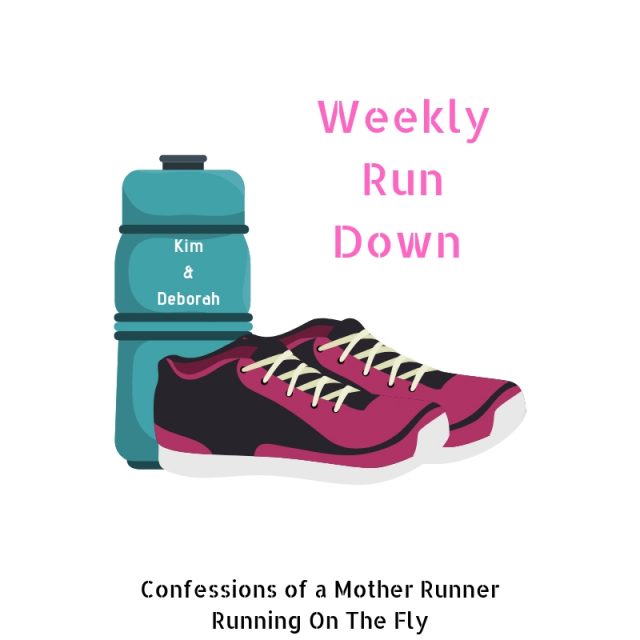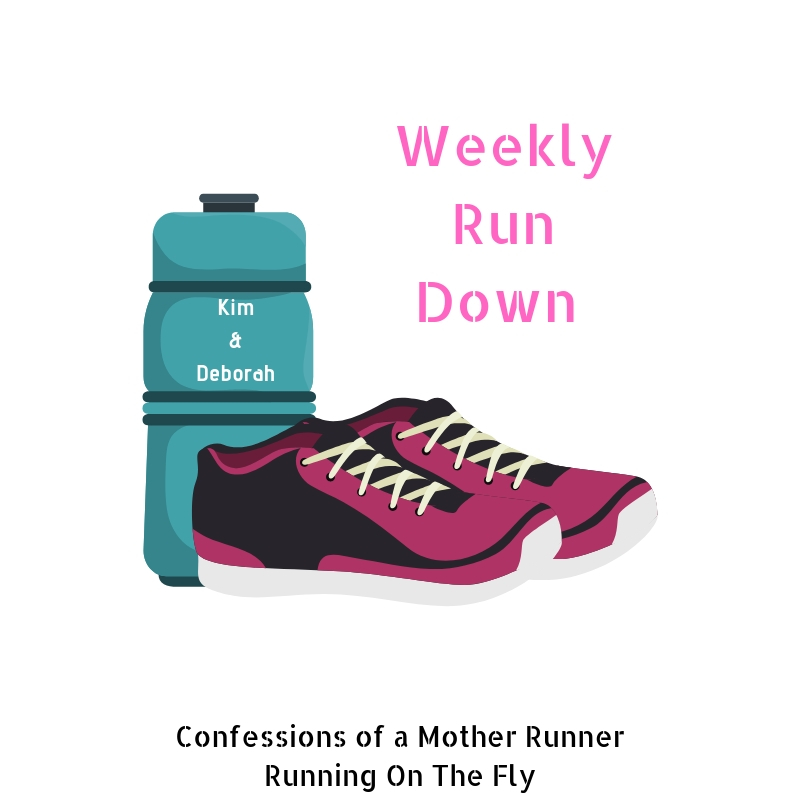 Weekly Run Down Summer Summer Summer
Monday- travel day back home
No real exercise due to travel home unless you count sprinting 30 gates in the Denver airport to make my connection. I arrived at the gate just in time gasping for breath. Being in shape has it's advantages!
Tuesday- 4 mile run + 10 min core
A little jet lagged but happy to be back with my crew after a week away. Overnight storms provided a wet run but kind of felt good to run in.
Wednesday- 30 m Peloton class + 90 min strength training and kickboxing
Wednesdays are usually my hardest workout days and after vacation, even harder. Always good to get back to a routine and back to some basic exercises.
Thursday- 4 mile run + SUP class
The return of the heat meant I needed a few walk breaks on that run. I am ok with that for now. Went for an evening paddle board session with the crew. This has become my new summer fave activity.
Friday- 3 mile walk
Really a rest day but went for a 3 mile iced tea walk with friends.
Saturday-4 mile run
Super hot one this morning but got the run in. Pretty wiped the rest of the day.
After our run, I walked over to Panera for an iced tea with a splash of lemonade. Best way to cool off post run.
Sunday- thinking about swimming
Planning on a short swim today.
After a week of traveling, I was happy to get back onto my regular schedule again. That's my weekly run down! How was your week? Thanks for linking up today.
You are invited to the Inlinkz link party!