Thanks for joining Kim and Me for the Weekly Run Down. I swear, I just wrote one of these posts! The weeks are flying by again. Clearly, I have also now turned into my mother ugh. Anyway, this week Peloton introduced a new class "stacking" feature and well, I was all about stacking it up this week. A few times I got a little over ambitious with my stacks which I equate to taking way more than you are really planning to eat at a buffet. Ha ha!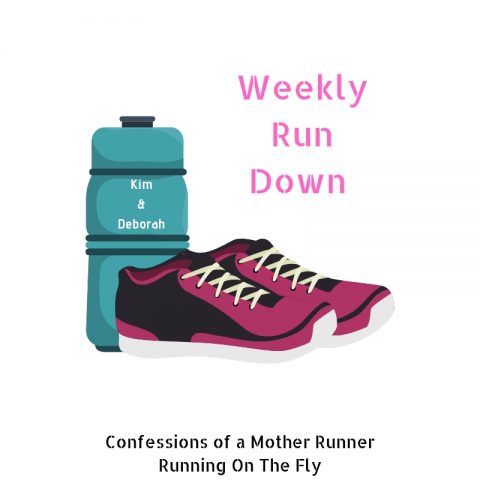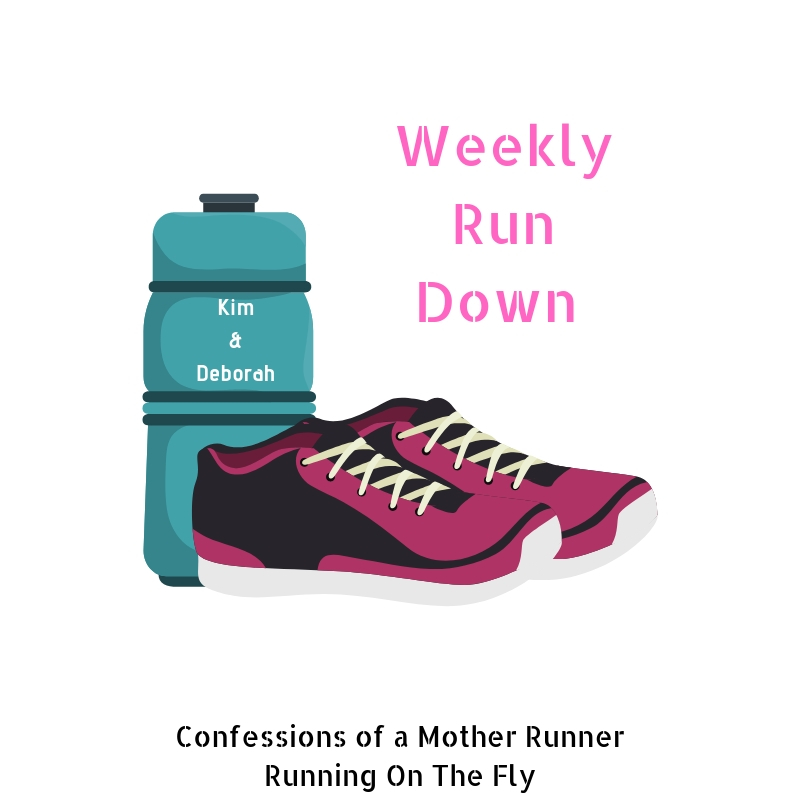 Stacking It Up
Monday-20 min core + 50 min Cycle + stretch + arms strength
Let the stacking begin! The class stacking feature lets you pick all of your classes in advance and create a workout plan so that one class can seamlessly flow into the next. I had fun stacking up 8 classes in a row. Some were 5 min warm ups and cool downs.
Tuesday-10K run and full body stretch class
Continuing my 10K streak for January. Today, I set my warm up class to stack with my post run stretch class so I could just pop it right on post run. Took the scenic route today. This is just a few miles outside of Washington, DC but felt a million miles away from the hubub.
Wednesday-20 min core + full body strength + 40 min cyle + stretch/yoga
Another stacked day! You know those strength classes where you are doing lots of squats and you think, "these arent' too bad"? Then, you wake up the next day and your butt is just on fire? Yeah, me too.
Thursday- 10K run and stretch
Running up hills was hard today! Unexpected butt soreness was intense. I guess I've been slacking on the glute work. I may have cursed Matty's name a few times during my run.
Friday- strength for runners hip mobility + core + 30 min strength + 10 min cycle
Stacked up another full workout day. My butt was still sore but could not pass up a new "Wicked" themed strength class. I cut it short after my first cycle class because I had just had enough for the day. I did get a little over ambitious with the classes this week. I was happy with myself for ending my workout when I realized I'd had enough for the day.
Saturday- Rest Day
Honoring my much needed rest day today. Did a full body stretch class and some blog recipe creation and photoing. You don't want to miss my Valentine's Day Protein Packed Cinnamon Coffee Cake Waffles coming your way tomorrow.
Sunday- 10 K Run
10 K Run on the plan with some stretching and yoga in the afternoon.
Anyone else been stacking up the workouts? I get a little over excited when new Peloton features and challenges come out. I was proud of myself for reining it in. Have a great week everyone and thanks for joining us today!
You are invited to the Inlinkz link party!