Thanks for joining Kim and me for the Weekly Run Down today. It's always fun to see what fellow running and fitness friends accomplish each week. I am a winter runner lover and I am running into January just as fast as I can. Like the rest of the world, I was saddened and heartbroken about what went on this week in the city that I call home. Living here, I feel constantly inundated with political posts and I enjoy using this space to escape that and focus on the good. So, that's what I am going to do today.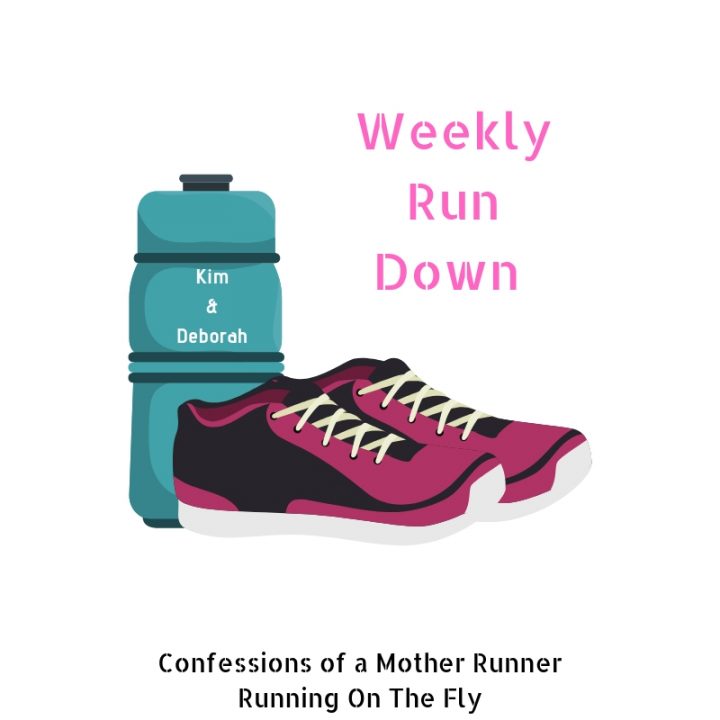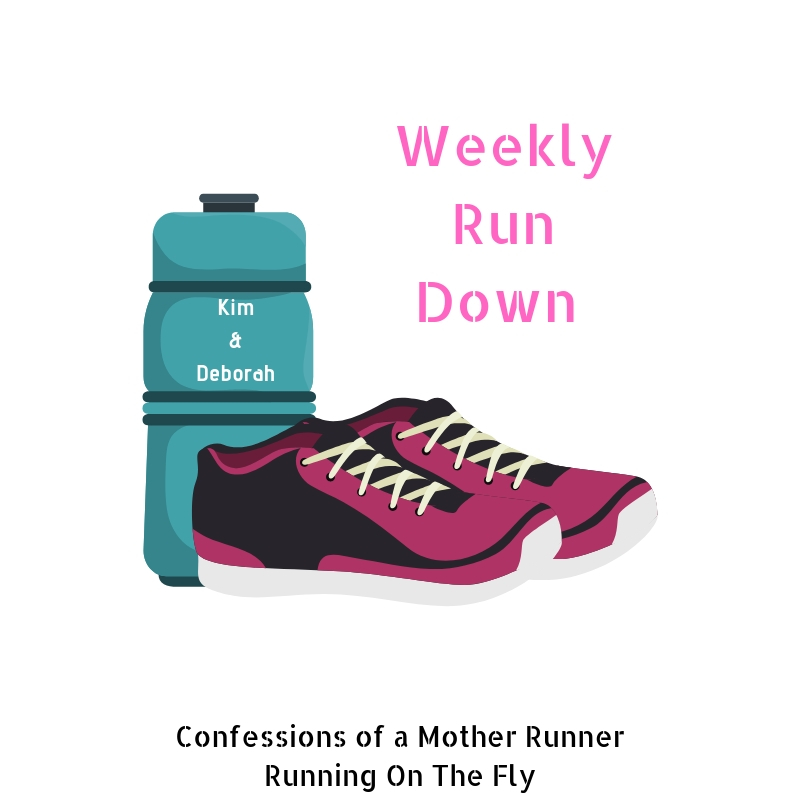 Running Into January
Monday-30 min Peloton cycle + Glutes & core strength + 2 mile walk + 5 min sleep meditation
Always ready to hit it hard on Mondays! I have been doing my strength and core before my cardio on Mondays just to mix it up. Nice afternoon walk and sleep meditation.
Tuesday- 6.2 mile run + stretch class + core class + sleep meditation app
Cold but good run. I am really invigorated by the cooler temps and running into January just as fast as I can.
Wednesday-core + 30 min strength upper body + 15 min cycle + sleep meditation
Needed a little break from cardio today and kept my focus on strength and stretching.
Thursday-6.2 mile run + 20 min stretch class + sleep meditation
Another great day for a run. Feeling super excited to be on the Brooks Running Run Happy Team for 2021. I applied on a whim and was certainly surprised. Perhaps fitting since it is my last name. Ha!
Friday- 45 min bike boot camp + 20 min core + sleep meditation
Tough combo felt like a great workout.
Saturday-rest day with a stretch class and core class
Double stretch class and core for an easy rest day. Went over to my parents' house to hang in their freezing garage. But, it was nice to see them finally!
Sunday-Run Day 6 miles on the plan
I am running into January on track with my goals. My focus this month is to get my running base solid again, keep up my nutrition and macro logging and stretch every day. I've almost finished the 2 week Sleep Meditation program and will let you know how that goes. Tune in tomorrow for my new Triple Mushroom Zucchini Noodle Ramen Soup recipe that is absolutely slurp worthy. Tell me something good about your week!
You are invited to the Inlinkz link party!