Thanks for joining Kim and me for the Weekly Run Down. We are really enjoying connecting with so many new friends and supporting them along the way on their fitness and running journeys. This week was all about recovery for me. I did not realize how much I really needed a few days of less activity until I took them. I am glad I did. Here's my Weekly Run Down Recovery Week.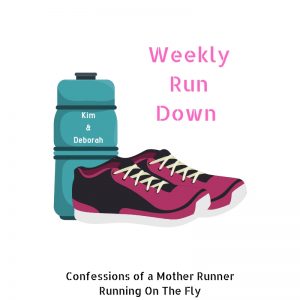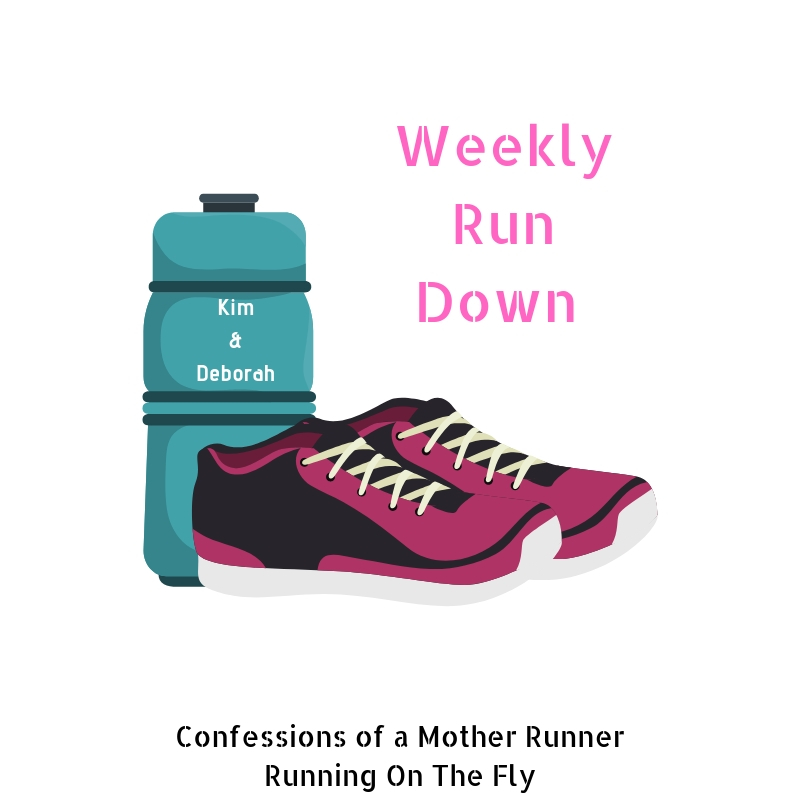 Weekly Run Down Recovery Week
Monday- 15 min elliptical + stretching and abs 60 min
Skipped my morning Peloton classes and opted for a few minutes on the elliptical to loosen up. Did some stretching and abs.
Tuesday- 1 hour hot yoga sculpt class
A fun combo of hot yoga and some light strength training. I took it pretty easy with very light weights and lots of stretching.
Wednesday-90 min of kickboxing and strength training
Finally feeling back to myself and ready for a hard workout. Did not really like my photo from the workout so did not post it. Crazy huh?! Did it really happen? Yes promise 🙂 Also got a fabulous massage which was just what I needed.
Thursday- 1 hour yoga and body rolling class
A unique combo of yoga and body rolling with different sized and density therapy balls. Hurts so good. I have similar equipment at home but rarely take the chance to use them.
Friday- cycling 20 miles
First day on the outdoor bike this season. Felt amazing to get out there and log some miles. I was pretty happy with my pace as well.
Saturday- 5 mile run ( 6 min run: 30 sec walk intervals)
First run all week! I have a new plan that Jessie @TheRightfits helped me come up with. Excited to start my Ragnar training and work on reducing my intervals. I must say that 30 seconds of walking feels a lot less than 60 seconds of walking!
That's my Weekly Run Down!
You are invited to the Inlinkz link party!