Thanks for joining Kim and me for the Weekly Run Down today. This week kind of flew by over here. I've been busy trying to figure out this Peloton Power Zone training. Not sure if I am doing it correctly but I am pedaling on and even earned myself a few new Peloton badges this week. Here's a peek into my week.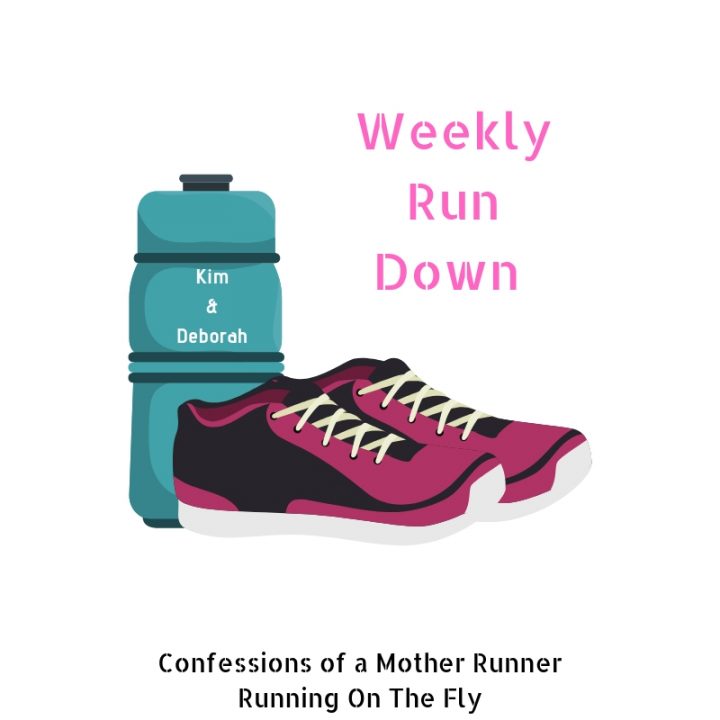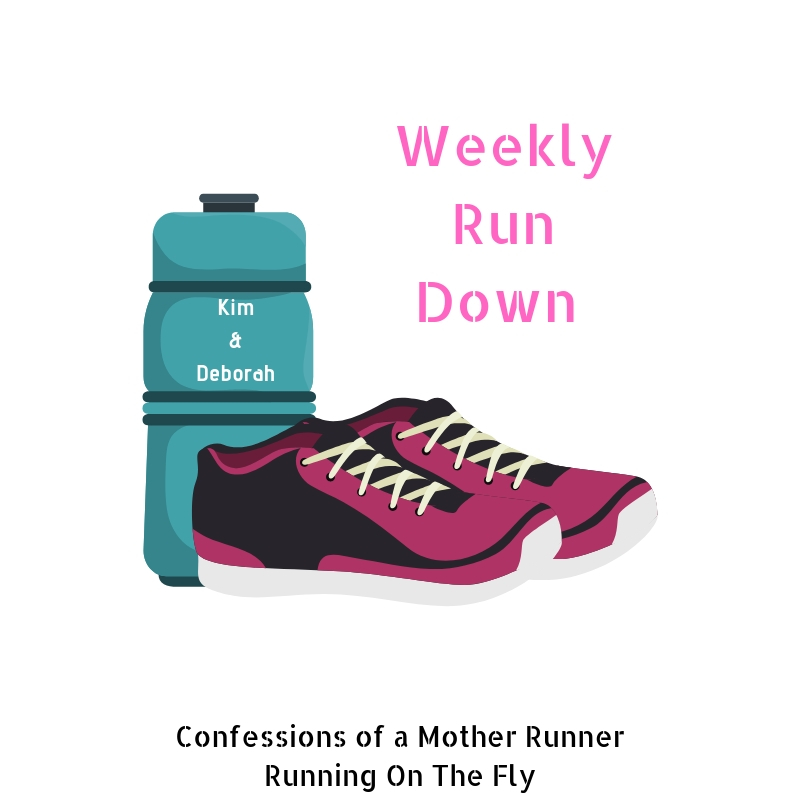 Power Zone Week 3
Monday-20 min core + 10 min chest back strength + yoga for hips
I hit my 1000th workout on Peloton!
Adding in so many of strength training classes during quarantine really upped my stats. Now I am hooked.
Tuesday- PZ endurance 45 m + 10 min core + 10 min strength + yoga for hips
Got a little frustrated with the endurance class today. It is hard to stay in the right zone. Sometimes I just want to push it but I have to stay in my prescribed zone.
Wednesday- 40 min Peloton + 20 min full body strength + 5 m stretch +15 m yoga for hips
Took a break from power zone training and just did a fun 80's class. This full body strength class was tougher than expected. Finished my 15 day yoga for hips challenge. Look forward to sharing my thoughts on the experience this week.
Thursday- 10 min core + 15 min yoga for hips + 2 mile walk
A lower key day for me today. Even though, my 2 week yoga challenge is over, I opted to do a 15 min Peloton yoga for hips. Who am I?
Friday-30 min Peloton + 20 min full body strength and stretch
Hit my 450th cycle class today! Rolling around w my new Rollga foam roller.
Saturday- 30 minute Peloton + 10 minute core + short swim
Sunday- Peloton power zone 30 min + 10 min core + lower body strength
Hit my 9000 minutes for the year today. Crazy how much I have come to love and rely on these classes the past few months. I used to workout with a trainer 2x a week pre-covid. Never thought I would ever stop seeing him! Now, I don't think I see myself going back. Crazy how much has changed the last few months. Maybe this is one of the positive things that have changed for me?
Tell me- what is one positive change that you have made (or that has happened) during the Covid months? Thanks for linking up and have a great week ahead!
Coming this week: Meatless Monday Pumpkin Trail Mix muffins. Wednesday I am recapping my yoga challenge.
You are invited to the Inlinkz link party!