Thanks for joining Kim and me for the Weekly Run Down. We love having this space each week to share our accomplishments, our struggles and our friendships. Thanks for joining in to share you week in workouts. In case you missed all of my social posts this week, I spent a few days away with the hubs on a mini vacation. This Weekly Run Down is NYC Style.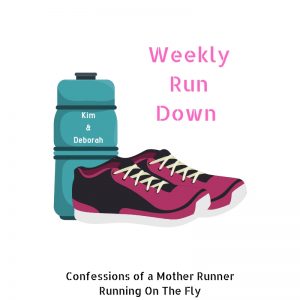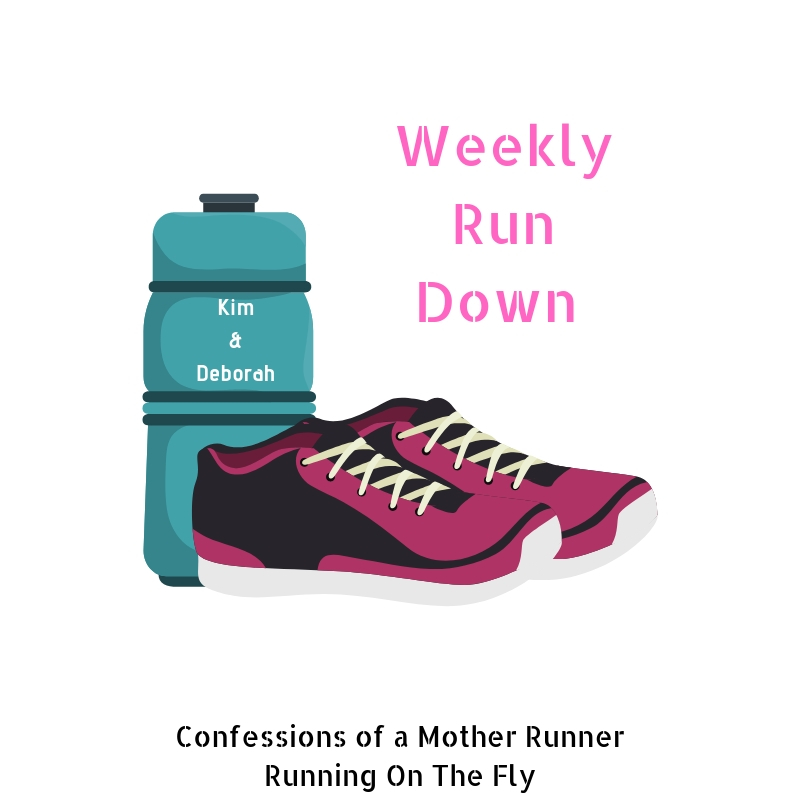 Weekly Run Down NYC Style
Monday- 4 mile run and 60 min strength training
I am pretty set in my schedule but I knew that I would be traveling Tuesday and did not want to miss my run. Got out there early and got my run in and then did my usual strength training.
Tuesday- Peloton Yoga class live 30 m Vinyasa + 10 min yoga for quads
In case you missed my super fan experience with Denis at Peloton, I had the fantastic opportunity to take a live yoga class in the studio. My daughter said, I was like a giddy preteen at a Justin Beiber concert back in the day. It was worth it though and a super fun experience. We did some pistol squats at the end that almost did me in!
Wednesday- 45 min Peloton bike class
My hotel also had Peloton bikes in the gym as many NYC hotels now do. I did a quick workout and Workout Wednesday became pizza Wednesday. I had to thank my hubs for indulging me with the Denis obsession, so off to pizza it was. So good! Nothing like NYC pizza. Don't worry I ate the plain side 🙂
We attended our first opera ever at Lincoln Center. A friend took us to see La Traviata with Placido Domingo. Go big or go home right?! It really was spectacular and way better than I had imagined.
Thursday- 3 mile run in Central Park
No trip to NYC would be complete without a run in Central Park. It was perfect weather for a quick run and I happy to run by this Alice in Wonderland statue that I had not seen before. Did a little shopping and then we jumped on the train to head back to DC.
Friday- 30 minute Peloton class
Back in my own home gym but inspired with my newly signed cycle shoes.
Saturday- 5 mile run
We lost power Friday night in some huge storms. It was so hot and humid in the house that I did not sleep much. Getting up to run was the last thing I wanted to do that morning. I sucked it up and got my butt out there to meet my squad. So glad that I did because I ended up having a pretty great run. You just never know what to expect on a run do you?
Happy Passover and Happy Easter to everyone! Thanks for joining us today.
You are invited to the Inlinkz link party!