Thanks for joining Kim and me for the Weekly Run Down today. We enjoyed a short escape to Nantucket for a few days of adventures with some friends. Then, headed home to celebrate the 4th of July. Busy and fun week. Here's a peek into my fitness for the week.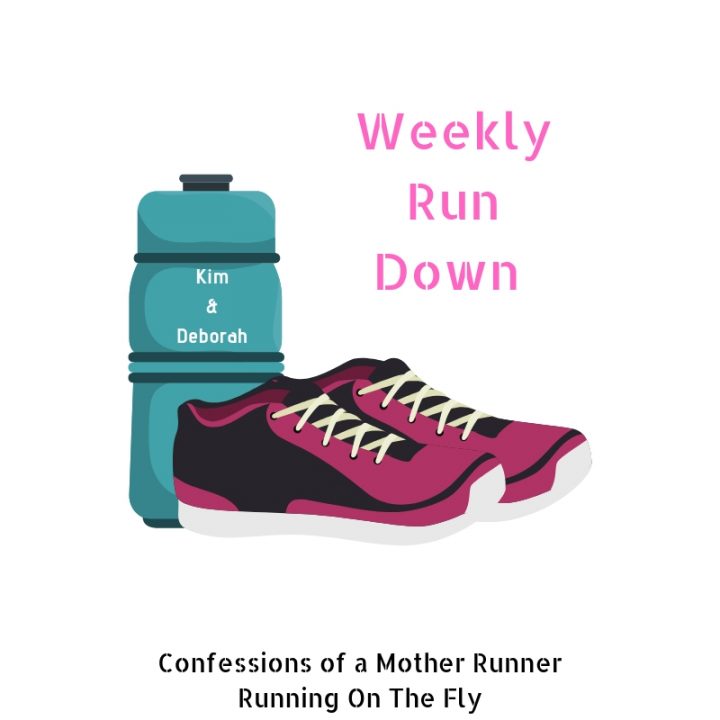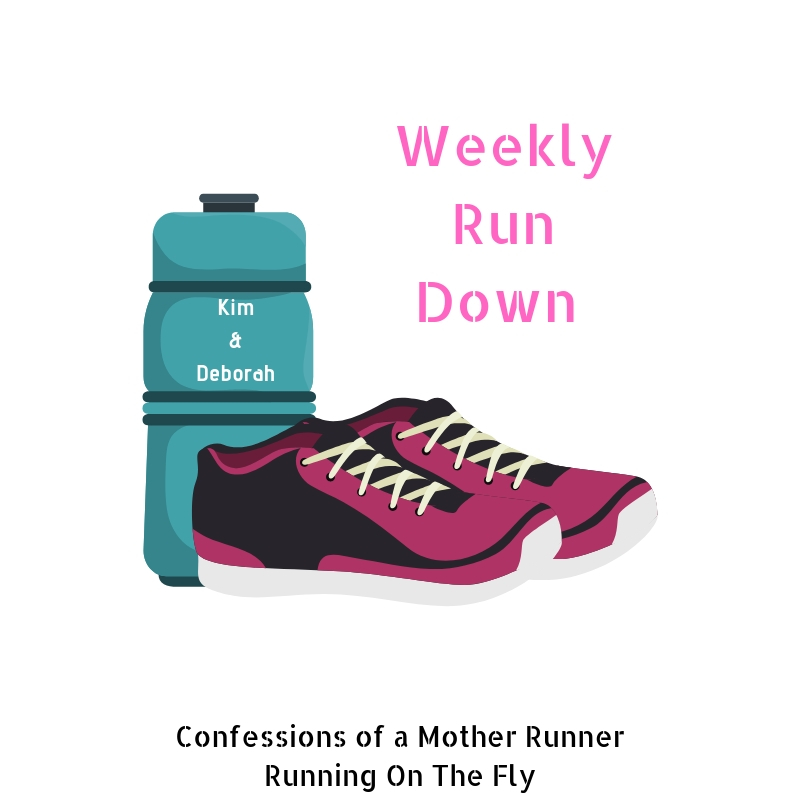 Nantucket Adventures and Happy 4th of July
Sunday- 7.5 mile run + 14 mile bike ride
Woke up in Nantucket this morning. It is just a 1 hour flight from DC so very easy to get to. I was surprised by how humid it was but a girl's gotta run. I am on a mission this week to run to all 3 of the island's lighthouses. Today's run was to Brandt point the smallest and oldest lighthouse. Lucky me to run into a photographer who offered to take a few shots for me.
Biking is a big activity here and there are lots of trails. Doing my first outdoor ride of the season right after a 7.5 mile sweaty run might not have been the smartest idea. I did reward myself with some yummy pizza though.
Monday- walked around town, shopped, and met a friend for lunch.
Did not do too much so I guess an extra rest day.
Tuesday- 10 mile run + stretch
I made it to the Sankaty lighthouse today. The route was a little longer than I expected and ended up doing 10 miles. It was also a little warmer than I expected. I was starving afterward! Not sure I can get to the 3rd lighthouse on my list. Apparently, it is not really accessible at the moment.
Walked around town in the afternoon and did a longer stretch class.
Wednesday- 15-mile bike ride and stretch class
We hit the trails again for a fun bike ride back up to the beach with a delish stop for tacos along the way.
I also randomly found out that one of my favorite authors, Elin Hildebrand, was doing a book signing in town. She is a longtime resident of the island and kind of the town darling. Also a big Peloton fan, we chatted for a few minutes about our favorite instructors. I happened to be in the middle of her most recent book and this was a really cool treat for me. Nantucket adventures!
Thursday- Flying home! quick 10 m arms and 10 min abs
We got home just in time to experience a huge storm. It sounds like a small tornado touched down right near our house which is pretty rare. Our power was promptly knocked out for about 20 hours.
Friday- 4.5 mile run + hip mobility class
With no power, Peloton was out so why not just run? While it was drizzly and muggy, I was glad I got out there with my crew. Finally got our power back around 6 pm.
Saturday- core and lower body strength
Just a quick workout today before heading out to the pool to enjoy our gorgeous weather.
Sunday- 4th of July run 6 miles
Our annual 4th of July MRTT run to Georgetown is back! I always look forward to this and it's a gorgeous day.
I do love an active vacation! We packed a ton into our few days of Nantucket Adventures. I was not able to get to the 3rd lighthouse sadly as it is not accessible by foot. Always nice to come home and get back on schedule. Happy 4th of July everyone. Hope you are having a fun day with friends and family celebrating our great country.
You are invited to the Inlinkz link party!