Thanks for joining me and Kim for the weekly run down today. If you hadn't guessed, I am spending a few days in Chicago this weekend visiting my daughter. She moved there last summer amid all the craziness. We had not seen her since Christmas time! Here is a peek into my week and my travels.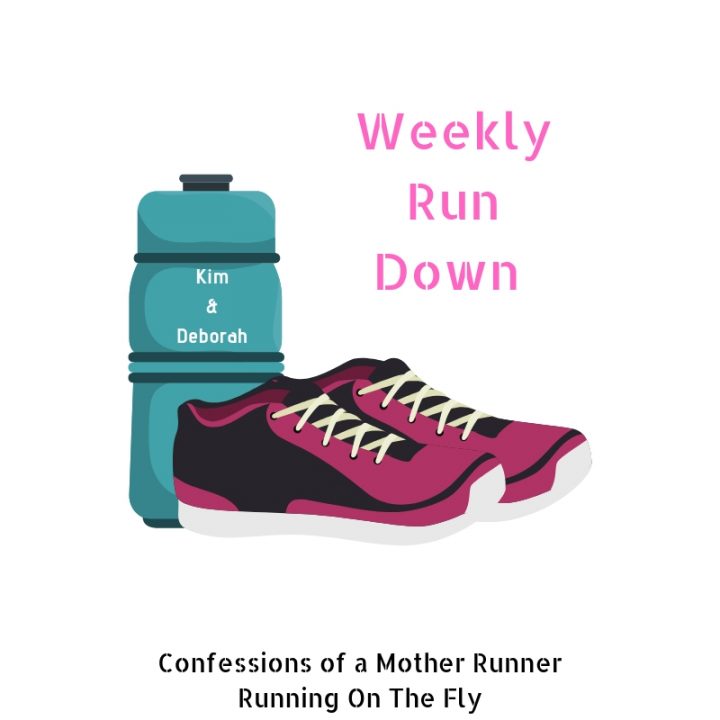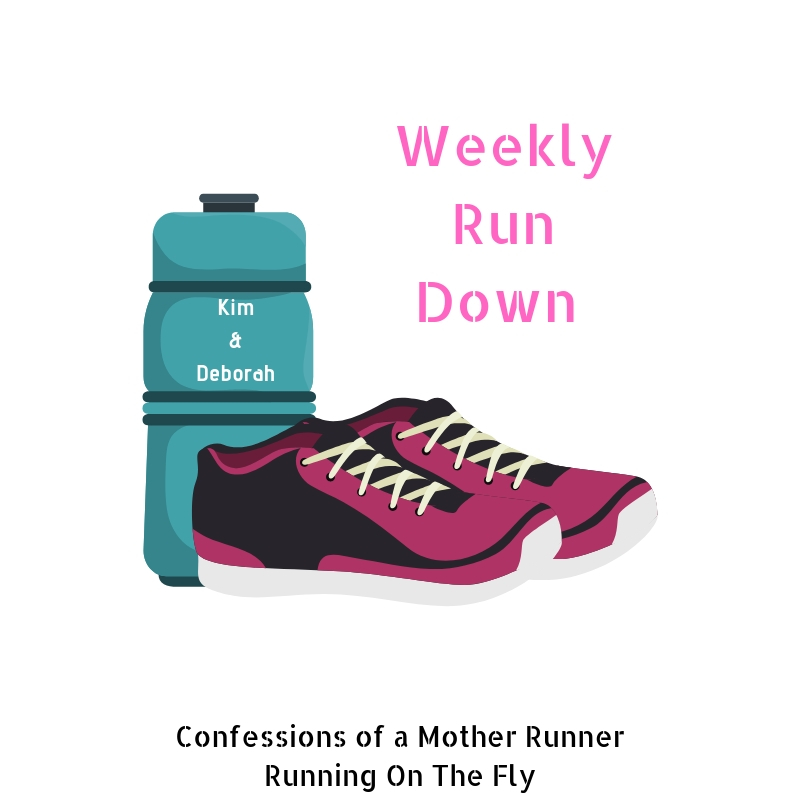 My Kind of Town Chicago Is
Monday- upper body, core, Peloton cycle, and stretch
Wasn't it just Monday a second ago? As always, my Mondays are a mix of all things sweaty. My legs we a little sore from yesterday's run (?) so I did just a short cycle. Even got in another infrared sauna and stretch.
Tuesday- 6.5 mile run and stretch
I got myself up and out earlier than normal to beat the heat and the cicadas. I think they like to sleep in. Hopefully, my last solo run for a while. My running buddy is coming back to town.
Wednesday- Gym day! Upper body+ core+ Peloton cycle
A little bit of everything today. Woke up feeling kind of blah but everything changes after a good workout, right?
Thursday-7 mile Run + Travel
Got in a sweaty 7 mile morning run before heading to the airport. I am very proud of myself for getting early again. Happy to have my best running partner back this week. We were dodging cicadas on our run today. It is incredible how many there are and how loud they are!
Flying off to Chicago for a few days and can't wait to see my daughter. I was really surprised by how packed the airport was and our flight was full. Feels good to see people getting back to normal.
Friday- Upper body + Peloton
Got in a quick upper body and Peloton cycle in our hotel this morning. Always happy when my hotel has a Peloton. Shopping and lunch with my daughter. Chicago is freezing today and very windy!
Saturday- 10k Run With Erica
I had the best time today running around Chicago with Erica. She was a fantastic tour guide. Of course, the best way to see a city is on foot.
Our afternoon had us brunching and then taking an architectural boat ride tour on the river, A really cool way to learn about Chicago history.
Sunday- Baseball Game

We are heading to a Cubs game at Wrigley Field. Should be tons of fun! Will be catching up on all of your blogs later. Have a great day! Our visit to Chicago has been great. The weather cleared up and it's been gorgeous, My town of Chicago is!
You are invited to the Inlinkz link party!