Thanks for joining Kim and Me for the Weekly Run Down. While I am kind of bummed about the no running thing for now. At least I have answers and a plan of action. See here if you missed that post. I am looking on the bright side this week because I have lots to be thankful for.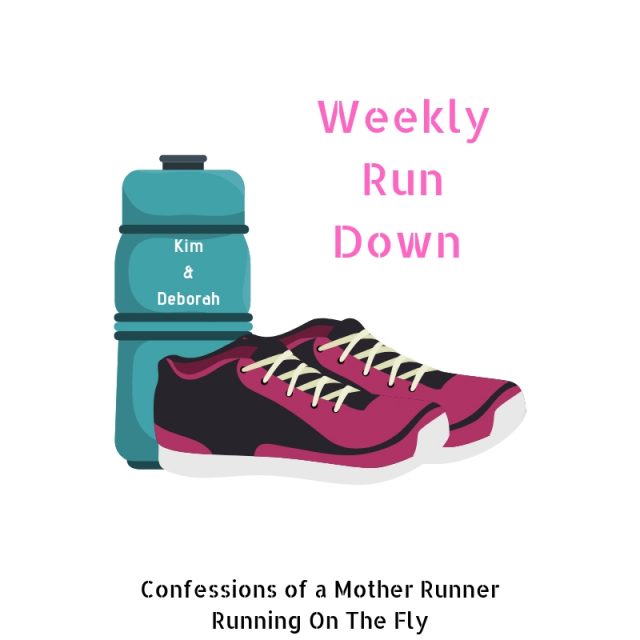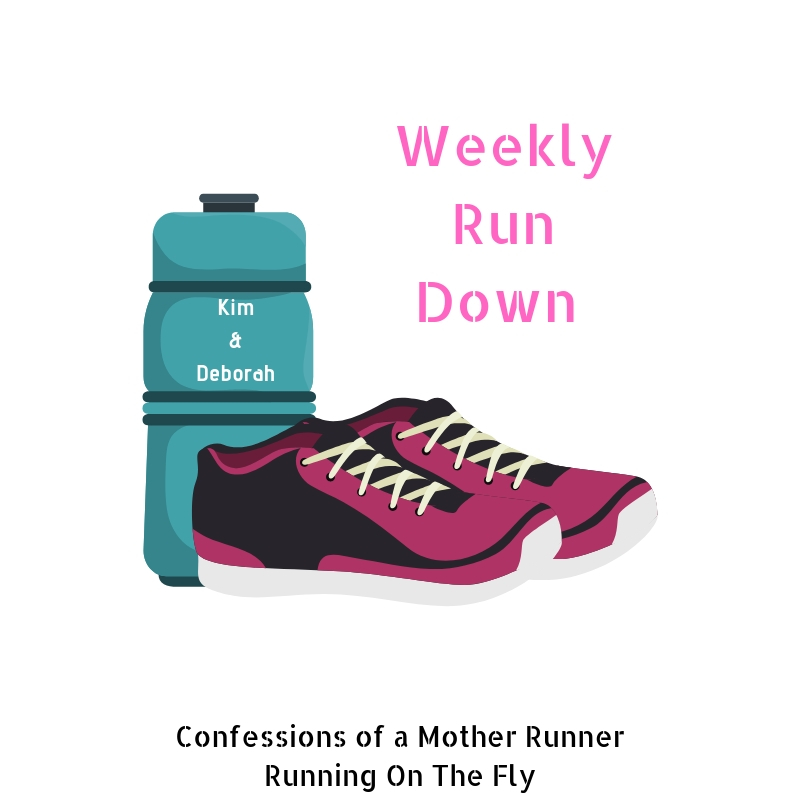 Looking on the bright side
Monday 45 min Peloton + stretch + 60 min strength training
Cycling does not seem to bother my hamstring and hip. Bright side right!? Starting to add in some more focused hip exercises into my strength training sessions.
Tuesday- 55 min Peloton + Begin Physical Therapy
I took the time to do the both the pre and the post warm up before my ride today. It made a huge difference in how I felt. Face palm! Seems super obvious right? I need to take the time to do this every time I ride.

I had my first Physical Therapy appointment and we spent most of the session doing assessments and tests. I am hopeful that I can tackle these issues (bright side) but I have the feeling it's going to take a lot longer than I would like. Patience is not one of my virtues.
Wednesday- 30 min Peloton + 90 min strength training
I again did my pre ride stretch and I am committed to doing it each time. I did some boxing and lots of arm and abs today. I checked out a new Infra Red Sauna and stretch place. (see review here) As you can see, I am taking this rehab thing quite seriously. I am pretty much willing to try any and everything to get back to running as soon as possible.
Thursday- 30 min Peloton cycle & warm up + 20 min of PT exercises
I woke up completely pain free for the first time in weeks! Was it the infrared sauna and stretch? I don't know but I will take it. Bright side indeed!
My son came home from college for Thanksgiving break. Love having everyone in the same house even if just for a short time.
Friday- 45 min Peloton + one hour of PT
This PT is not for the faint of heart! Some of the "therapies" hurt quite a bit. I will spare you the photo but I have a nice bruise on my hamstrings from cupping. I also worked out a whole series of at home exercises I will be doing daily. It's going to be a lot of work but I am determined to get back out there. My range of motion/rotation in my hips was much better this week. Ready for the weekend!
Saturday- 45 min yoga flow and restorative + PT exercises
The kids gave me a really fantastic set of restorative yoga pillows and gear so I set up a little corner for my yoga practice. Namasté.
Sunday- rest day and PT stretches
Over all, I am feeling a lot this week and hopeful that I am on the mend. Tell me what was one bright side to your week? Happy Thanksgiving week everyone!
You are invited to the Inlinkz link party!