Thanks for joining Kim and me for the Weekly Run Down today. We have been so excited to see our linkup grow each week. These are now my favorite posts to read and write each week. I am coming at you from Sin City, yep Las Vegas this week. Yes, in the middle of all of this craziness, I jetted off to Vegas for a few days.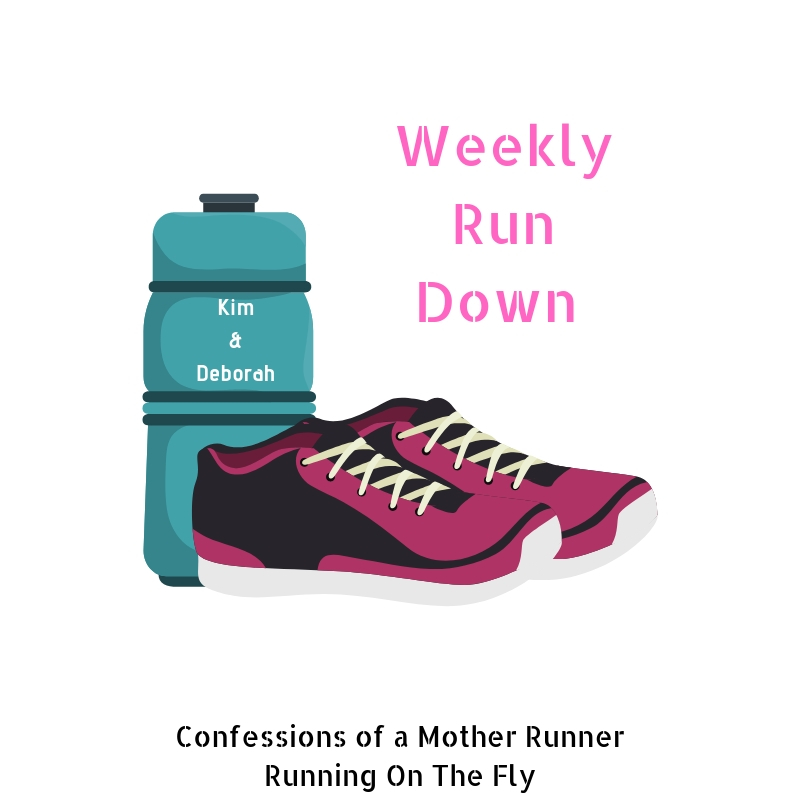 Monday- 30 min Peloton + 60 min Strength training and boxing
Never miss a Monday. Hitting it hard today as I knew I would miss my Wednesday workout. We added in a short boxing working today. Always feels good to punch things that don't punch back. 🙂
Tuesday- 4 mile run
I was really feeling the stress this morning from Covid 19, traveling and a few other logistics that are being impacted. I really needed the sweat therapy today of my group run.
Wednesday- Travel Day
Long flight to Las Vegas had me sitting on my butt for 5 hours. Ugh. This was the night everything got a little crazier in the world. My kids were already on the way to Vegas so we decided to just make the most of our few days of vacation.
Thursday- Hiking in Red Rocks Canyon
I was not going to let a few germs keep me from getting outside and enjoying my planned hike. First time at Red Rocks and loved my hike. The beautiful views and fresh air were just what I needed.
Friday 4 mile power walk
Of all of the times I have been to Vegas I had never been to the "Welcome to Las Vegas" sign. I trekked 4 miles down the strip to get there. It's not an easy walk as you have to navigate not only people but lots of escalators and crowded intersections. Things I do for the Insta!
Saturday 45 min elliptical + 3 miles of walking
Hit up the hotel elliptical and then walked around the Caesar's Forum for a few hours. It's amazing how many miles you can quickly rack up.
Sunday -Travel Home
I am probably on my flight by the time you are reading this. Hopefully I am staying calm and not trying to hold my breath for 5 hours.
It's been quite a few days here in 'Sin City and everywhere. I really appreciate having this community and this link up as a place to vent and get support. It's going to be a challenging few weeks for all of us. We are one strong run squad here and we will make it through. Let's support and encourage each other as much as we can. We got this. Have a healthy and happy week everyone. Thanks for joining us!
You are invited to the Inlinkz link party!