Thanks for joining Kim and me for the Weekly Run Down today. We are currently jet setting in The Maldives to celebrate my daughter's graduation. I believe I am about 12 hours ahead of you all right now so it's probably in the middle of the night for me right now. Let me give you a quick recap of my week. I am the sure there will be longer posts and many photos to come soon.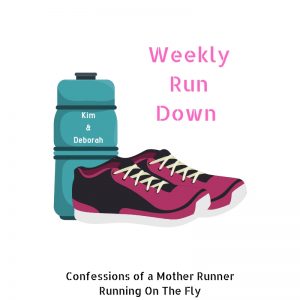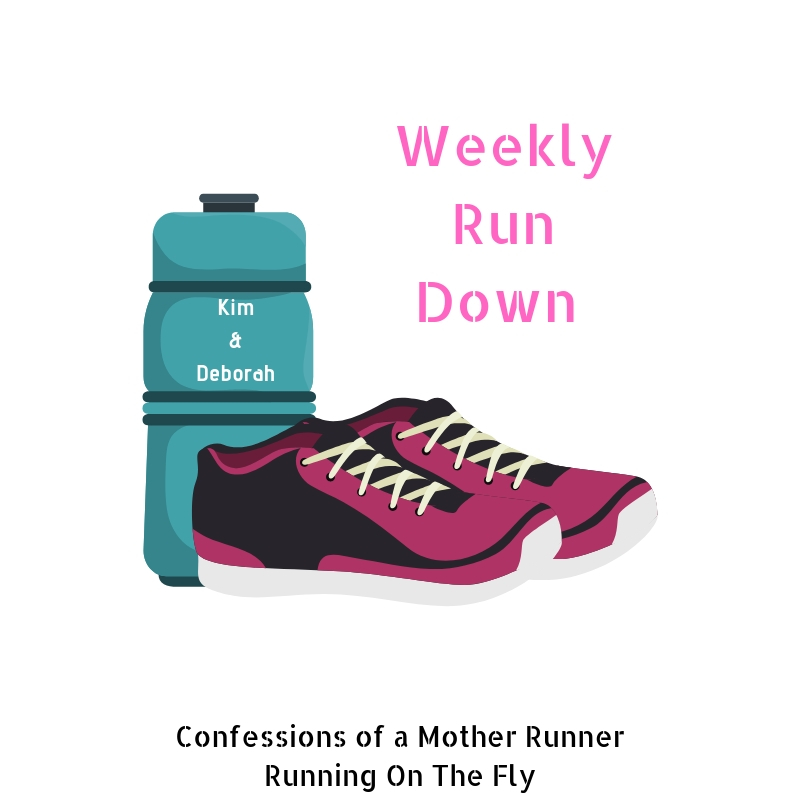 Jet Setting in the Maldives
Monday- strength training and Peloton
Trying to squeeze in all I can this week before we leave Tuesday. I do love my Monday morning spin and strength training. Just sets the tone for my week on a regular day.
Tuesday- Run 5 miles
I was able to get a nice run in with the crew before heading to the airport. We have some long flights ahead of us. I know I will miss a few days of workouts. This is one of our favorite spring venues to run to. Stopping to smell the roses.
Wednesday- plane travel
Left JFK late Tuesday night. Flying to Singapore and then catching a connection to Male, Maldives. We then hop on a small sea plane to the hotel we are staying at in the Maldives. It will be almost a full 26 hours of travel by the time we get there! I say it's worth it though.
Thursday- travel day and arrival in Maldives
Friday- sunrise yoga
Regular yoga class is going to have a hard s time competing with this view. Since we had major jet lag we were up pretty early.
Saturday-
A busy day in paradise! Started off with some gym time, an aerial yoga class and then snorkeling with my son. Probably the most beautiful water color that I have ever seen.
Sunday-
This should really be a run day for me. With the temps in the 90's not sure that will be happening. I may just get back in the water for some more snorkeling instead! Update got a short run in!
Looking forward to sharing more about our trip jet setting in The Maldives when I return. Thanks for linking up with us and I will get to your posts as soon as I can. Have a fantastic week ahead!
You are invited to the Inlinkz link party!