Thanks for joining Kim and me for the Weekly Run Down this week. We are really loving all of the fantastic participation we are seeing each week for this link up. My stand up paddle board triathlon date kind of snuck up on me. But here it is Tri Week. It's been over a year since I've done a traditional triathlon. I've never done a stand up paddle board race at all. But here we come!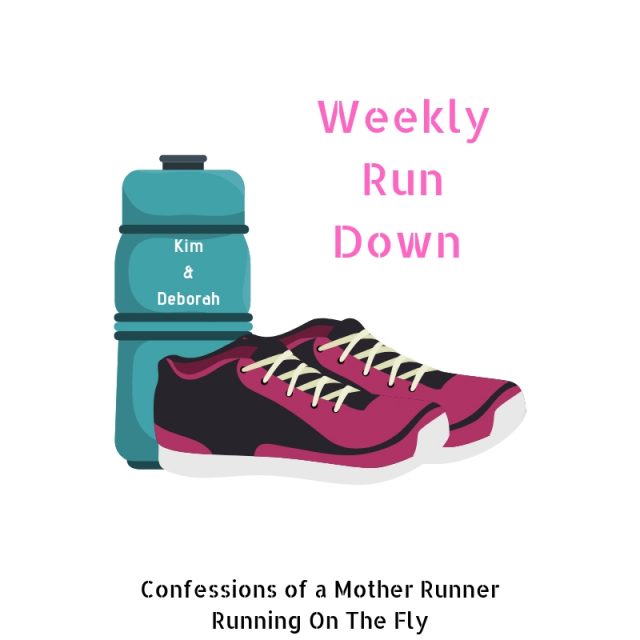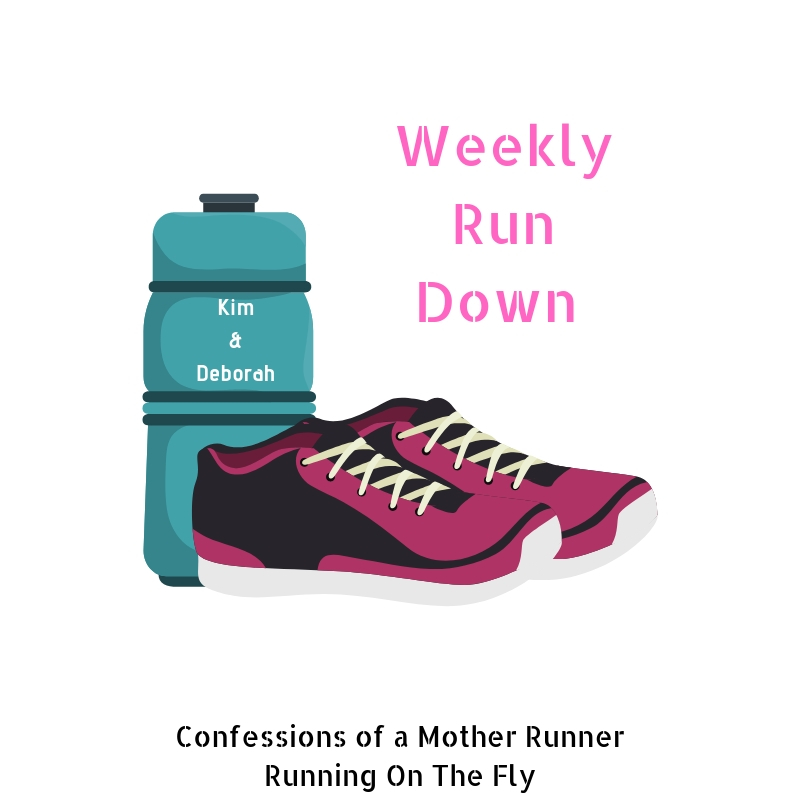 Weekly Run Down It's Tri Week
Monday- 30 min Peloton + 5 minute treadmill run + 60 min strength training
After a chill yoga day yesterday, I was ready to get back at it this Monday. Love a strong start to the week.
Tuesday- 4 mile run + 10 minute glute and legs stretch
Just hanging with my crew. It was another hot one out there so fun photos stops definitely get us through.
Wednesday- 30 min Peloton + 5 min treadmill run + 90 min strength training and kick boxing
Always my toughest workout day and this Wednesday was no different. Working on plank skills today. My trainer is a stickler for form so you can imagine how many times I had to do this one to get it just right.
Thursday- 3 mile run + 10 min Peloton abs
It was a tough one out there with temps back in the mid 90's. We took advantage of our ice tea run route again and made a few stops along the way.
Friday- 45 min Peloton class + 10 min abs
Keeping it low key today because it's tri week! Just a short workout to keep me sane and sweaty.
Saturday- Planned Rest Day
My Stand Up Paddle Board Triathlon is tomorrow! Eek! I get so antsy on rest days so I went to the farmer's market and looked around a bit.
Sunday- Stand Up Paddle Board Triathlon
Race day is here! Should be a fun day to try something totally new. Stay tuned for the full recap on Wednesday.
That's my weekly run down Tri week! Thanks for joining us.
You are invited to the Inlinkz link party!