Thanks for joining Kim and Me for the Weekly Run Down today. We could not be more thrilled to see so much weekly participation. Thank you all for continuing to share your weekly accomplishments, struggles and successes with us. Well,Hello March nice to see you.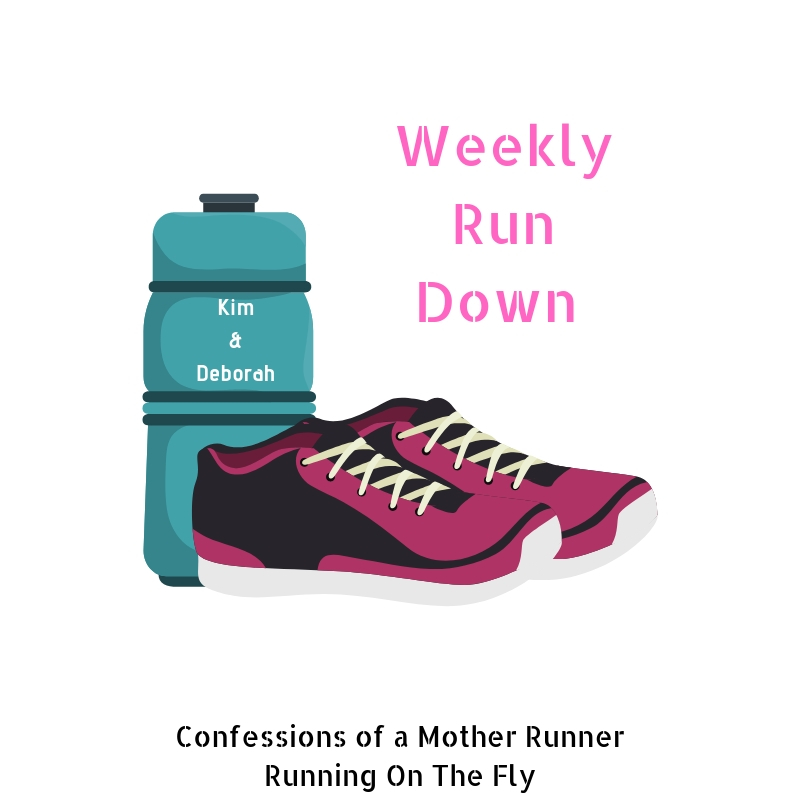 Weekly Run Down Hello March!
Monday- 30 min Peloton + 60 min strength training + 2.5 mile afternoon walk
Never miss a Monday right? Started my week off strong. Could not miss the warm (almost 60 degree) temps and joined some of the crew for an afternoon walk.
Also in case you missed my Chocolate Covered Cherry Espresso Granola, here is a link to check it out.
Tuesday- 3.2 mile run + foam rolling and stim
A very rare solo run. It was a cold and rainy morning and my crew opted to stay inside. I figured, I was going to shower anyway so outside it was. It was not as bad as I expected and I actually got quite warm.
Wednesday- 30 min Peloton + 90 min strength training and boxing
Lot's of sweaty boxing today coupled with Bosu work. I have been really into finding new ways to use my Bosu. Looking for some inspiration? Check out my full body Bosu workout for runners .
Thursday-4 mile run
It was a crazy, windy and kind of wacky weather day. The sun was out though and so were we!
Friday- 45 min strength training and 35 min Peloton
Feeling proud of myself for taking the time to do the pre ride warm up, actual ride, cool down and stretch. Felt great and I was ready to take on the day. Take on the day meaning laundry and grocery shopping. I do live on the edge.
Saturday- Leap Day long runn 7 Miles
Leap Day run! Selfie timer skills on point 🙂 Feels good to get back to adding in more mileage.
Sunday- Rest day with some stretching
Well hello March! These last few weeks kind of flew by. Plants and flowers are starting to bloom out there and spring is on the way.
Thanks for joining in today! How are you saying Hello March?
You are invited to the Inlinkz link party!