Thanks for joining Kim and me for the Weekly Run Down today. Last week I was sweating my butt off with summer humidity and heat and then all of the sudden, hello fall weather. Fall is most definitely my favorite time around here. I am reading to start easing back into regular running and getting my body back into running shape. Being in cycling shape is quite different from running shape! Also Happy New Year to my Jewish friends and family!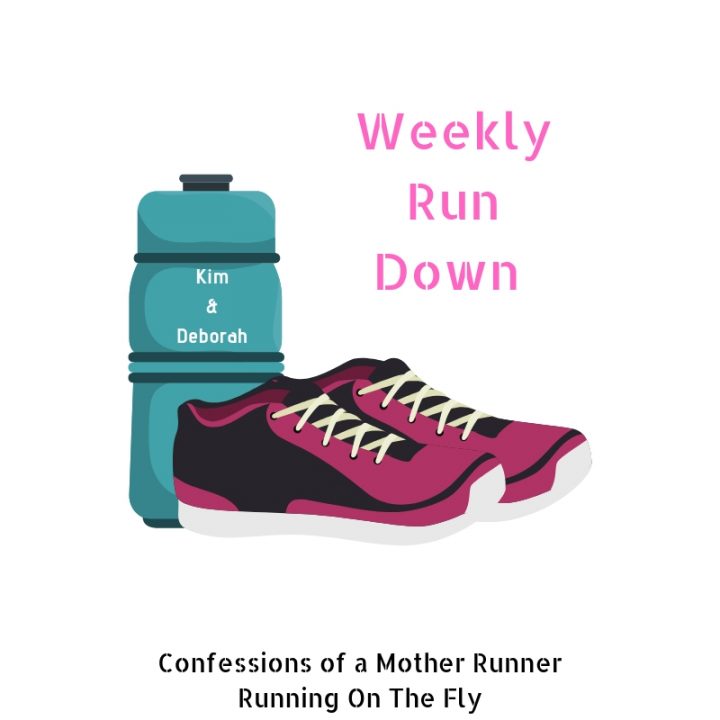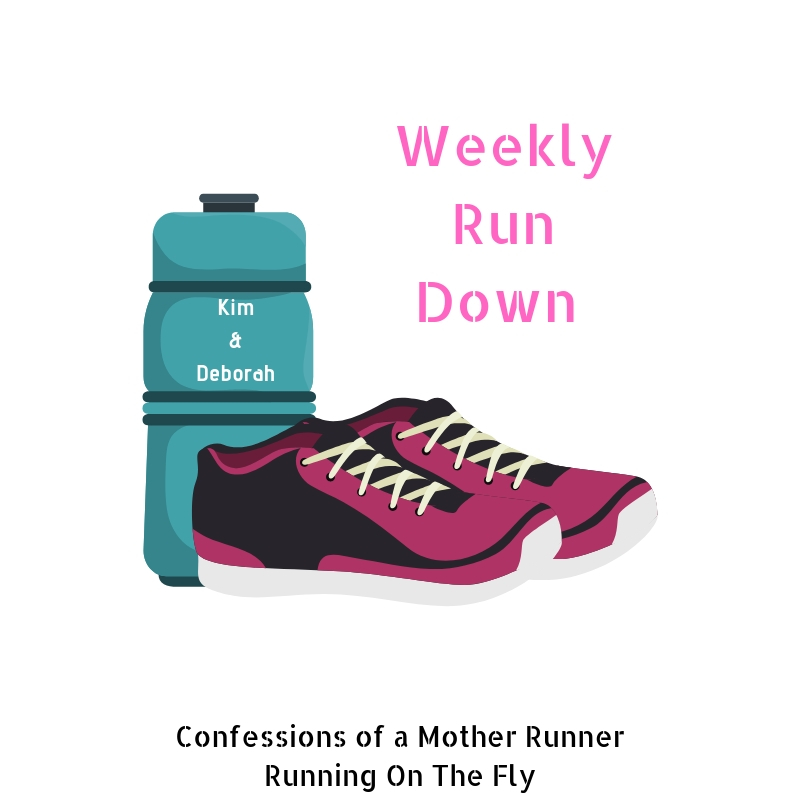 Hello Fall Weather
Monday- 20 min core + 20 min glutes/legs + 30 min cycle
Decided to take a break from the power zone this week and just hit some hard classes. Mixed it up by doing my strength first.
Tuesday-20min cycle + yoga for hips + 20 min full body strength
I am enjoying doing shorter strength workouts with more frequency during the week instead of doing longer ones 3x a week. In case you missed it, I shared my Matzo Ball Ramen soup it's a must try!
Wednesday- scheduled rest day
Thursday- Peloton Bike Boot Camp 45 min
I have been waiting for this forever and it did not disappoint. The new Bike Boot camp classes are everything I hoped. Sweating everywhere in a good way.
Friday- 4 mile run/walk intervals + 10 m core + 10 min glute strength
Taking it slow and easing back into running. Hip is feeling good. Wow I am so not in running shape right now. Intervals are working well just need to be patient. Not one of my virtues but I am determined not to get injured again. Nice to run with a friend again too.
Saturday-30 min Bike boot camp + 20 min 70's ride + 2 mile walk
Only a few classes have been released so far and I was itching to try another!
Sunday- on the plan 4 miles run/walk intervals
Sunday Runday! Back out there on a gorgeous fall weather morning with a few of my BRFs. We also saw DC Celeb Dr. Faucci out there walking with his wife. Mask on of course 🙂
I am hosting a new round of RunBet challenge next Monday the 28th. It is 4 runs/walks per week 30 min each at a min of 18mm. Perfect for walks or runs. The more the merrier! Want to join me? Register here on the website first then head to the app. Let me know if you have questions.
I had a lot of questions about the 2 week yoga for hips challenge that I just completed. The studio is offering another round starting the 28th. If you are interested in joining me register here and use my discount code (DBROOKS15) for 15% off. It's a great deal and a nice way to support a local small business.
That's about it in my fitness world. Up tomorrow my new Vegan Pumpkin Chipotle Chili don't miss it. Who else is saying hello to fall weather?
You are invited to the Inlinkz link party!