Thanks for joining Kim and me for our Weekly Run Down link up. We are so enjoying having so many fantastic women join us each week. Please keep supporting each other by visiting other blogs each week. This Weekly Run Down is Graduation Week for my amazing daughter. Let's get right to the run down!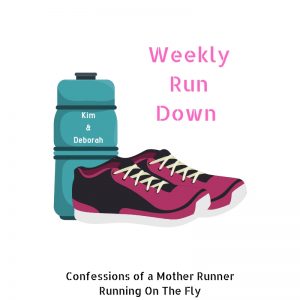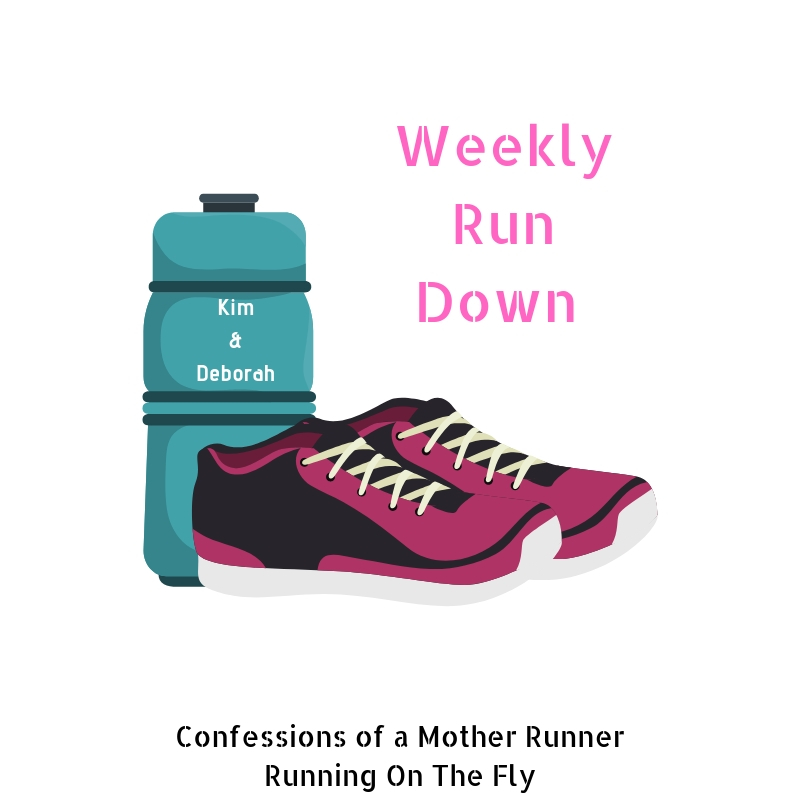 Weekly Run Down Graduation Week
Monday- 20 m pop ride Peloton, 20 m Hill climb Peloton + 60 min strength training
This hill climb ride kicked my butt (in a good way!). Felt good to really push myself on the bike climbs. Lots of arms of abs for strength training.
Tuesday- 3 mile run
Short but sweet run today. Feeling pretty good.
Wednesday- 90 m kickboxing and strength training
Thursday- 4 mile run
Quick 4 miler before heading to the airport for Indianapolis. Very proud of myself for getting up early and getting it done.
Friday- college move out
Does packing up 2 college dorm rooms count as exercise? I am going to say yes! I am also going to say it requires large amounts of coffee and patience.
Saturday-Graduation Day!
It was raining for the big graduation ceremony so I was so glad that I did the sorority photo shoot the day before. We were all pretty drenched after the ceremony outside at the football field. I cannot believe my baby just graduated from college! I wish I could find a way to just press a pause button on their lives.
My parents flew in to attend graduation as well. I think they are leaving exhausted!
Sunday-On the plan 6 mile run
On the plan today-6 mile run in Bloomington.
By the time you read this, our whirlwind graduation weekend will be over. I will be one even happier and more proud mother. I will also be making the 10 hour drive back home with my son and his car from Indiana. I am not a fan of car trips at all so this should be one interesting adventure. Gotta Run!
That's my Weekly Run Down Graduation Week. How was your week?
You are invited to the Inlinkz link party!