Thanks for joining Kim and me for the Weekly Run Down today. Time to say Goodbye September! If you read my Runfessions post, you know that we are still having summer like temps around here. I am doing my best to stop whining about it and continue to work on building my running mileage back. I am happy to report that I had a much better week this week.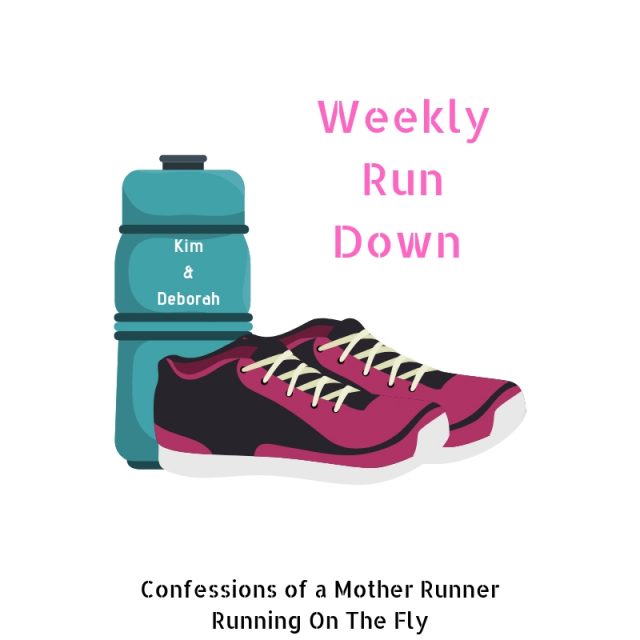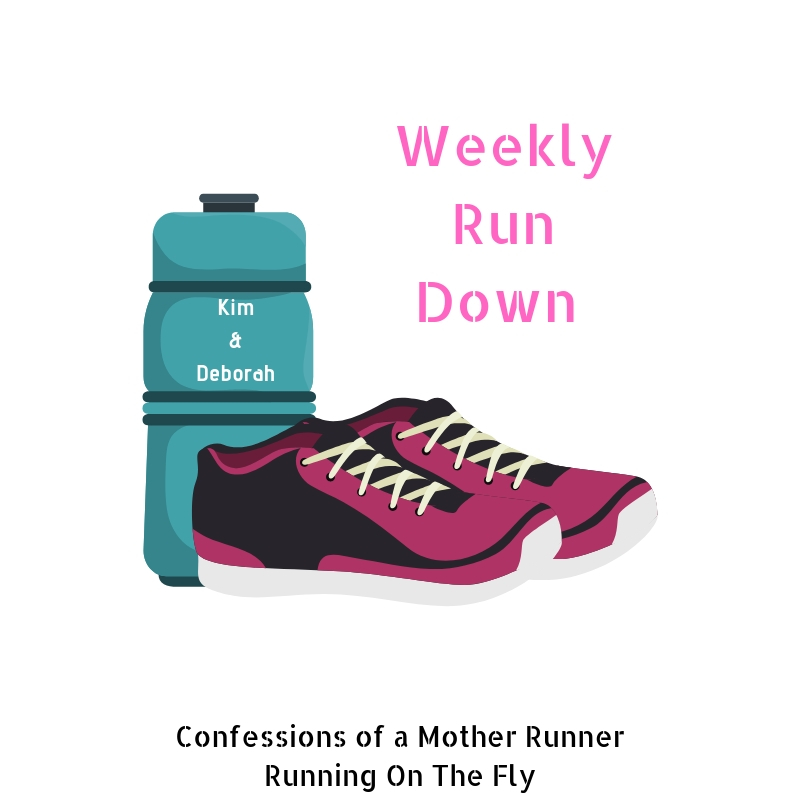 Goodbye September
Monday- Peloton 40 min cycling + 60 min strength training
Never miss a Monday. Continuing my hit it hard Monday morning schedule. In case you missed my Meatless Monday earlier this week, my Matzo Ball Ramen Noodle Soup was a big hit with my soup club. Hope you will check it out. It was too good not to share.
Tuesday- 4 mile Run
We had a nice big group today! Also today was the start of our fall season for Girls on The Run. More on that later.
Wednesday-30 min Peloton + 90 minute strength training and kick boxing
Wednesdays are also my longest workout days. Having some fun with some balance challenges with this one legged row.
Thursday- 4 mile run
Another fun big group today so of course we were up to some shenanigans.
Friday- 45 min Peloton
I had heard a lot of buzz about this 45 minute country music ride and I decided to give it a go. I did not recognize any of the music or the bands but wow it was a sweat fest. Fun to try something new!
Saturday- 5 mile run
Starting to see the light at the end of the tunnel with my running. Over all, this week was so much better. Come one fall let's do this. I am counting on you.
Sunday-Walk to End Alzheimer's
On the plan for this afternoon. My family is walking in remembrance of my grandmother who passed away 5 years ago. I will be recapping the event this week.
Are you ready to say Goodbye September too? Thanks for linking up and mark your calendars for the Ultimate Coffee Date next Friday and Saturday.
You are invited to the Inlinkz link party!