Thanks for joining Kim and me for the Weekly Run Down. We are loving all the participation and making connections with even more new friends each week. It was another busy one around here with flash floods, slurpees and cycling adventures. We also had some crazy weather around here and I am ready for that rain to go away.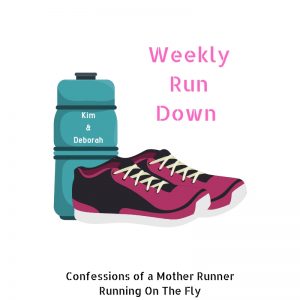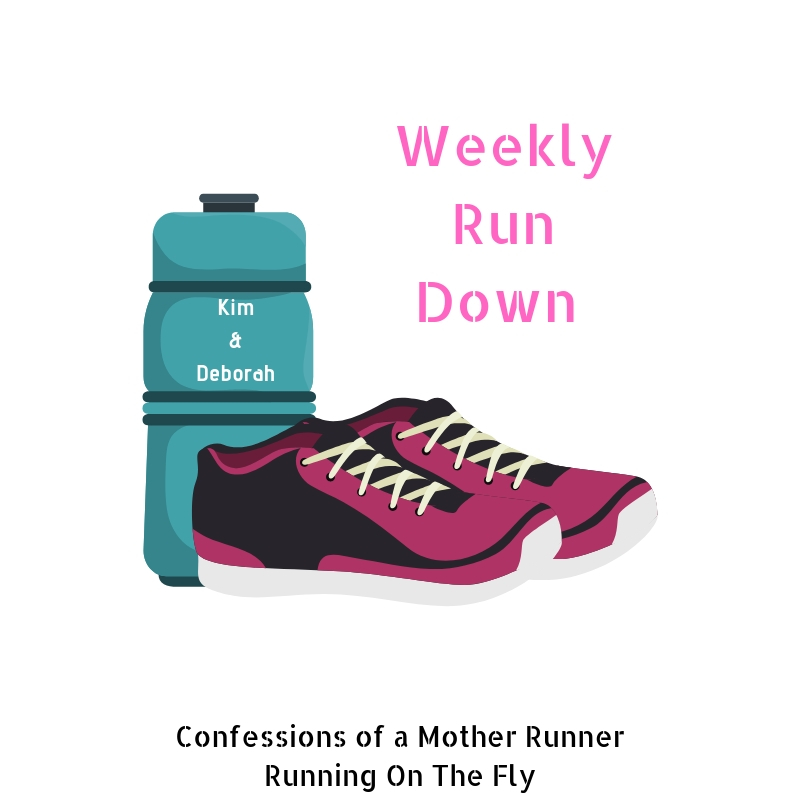 Flash Floods, Slurpees and Cycling adventures
Monday- 45 min Peloton cycle and 60 min strength training
We woke up to a stormy morning which produced crazy flash floods in area like we have never seen. People literally had to be rescued from the tops of their cars on the highway. A part of the road near my house literally fell in. As you can imagine, chaos ensued. By mid afternoon, the storm was over and everyone was cleaning up. We were really lucky not to have any damage at our house.
Tuesday- 4 mile run + 1 hour hot yoga sculpt class + 10 min core
Pretending it's not crazy hot out and enjoying the sunshine and flowers before sweating all over the place. Yes I willingly went to hot yoga sculpt class. I must be delusional from the humidity. I had originally planned on going kayaking but the water was unsafe from the storms.
Wednesday- 15 min Peloton cycle + 90 min strength training/kickboxing
Working on balance exercises that require me to really focus and engage my core. My favorite types of exercises.
Thursday- 3.5 mile slurpee run + 10 min core
All about the free slurpee 7-11 day every year on July 11th. Mind you, I never drink slurpees any other day but somehow it just seems fun. It was so hot that stopping 3 times for cold slurpees made it so much more bearable. I am all about just getting my miles in any way I can this summer. I even found a new use for my Nathan hydration pack. What do you think?
Friday- cycling 32 miles
Longest ride in a long long time. We rode out to Leesburg, Virginia where it's a lot less congested. Found the LOVE sign-Virginia is for Lovers you know. Felt great on the bike and it's so much more tolerable than running even in 90 degree heat.
Saturday- 10 min core + short swim
Sunday- SUP Class 2 hours
I signed up for a unique triathlon in September that has Stand Up Paddle instead of swim. Need some practice for sure.
That's my weekly run down. Thanks for linking up today. Did you get your free slurpee this week? Hope to see you tomorrow for Meatless Monday. I've got a delish Sheet Pan Berry Popping Pancake recipe coming your way.
You are invited to the Inlinkz link party!