Thanks for joining Kim and me for the Weekly Run Down today. After a crazy busy 2 weeks of moving my daughter to Chicago and taking my son back to school, things were calm this week. We are back to empty nesting again around here. After having everyone home for 5 months, it's very quiet in here!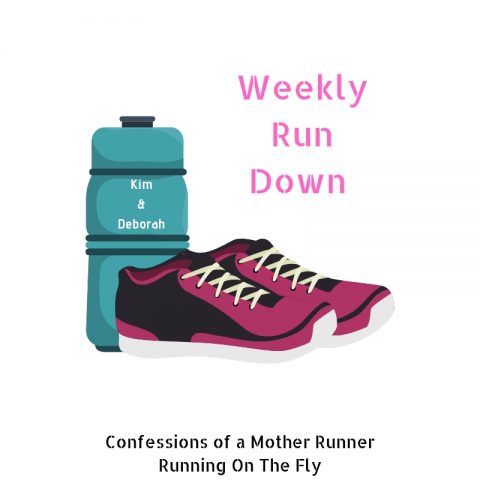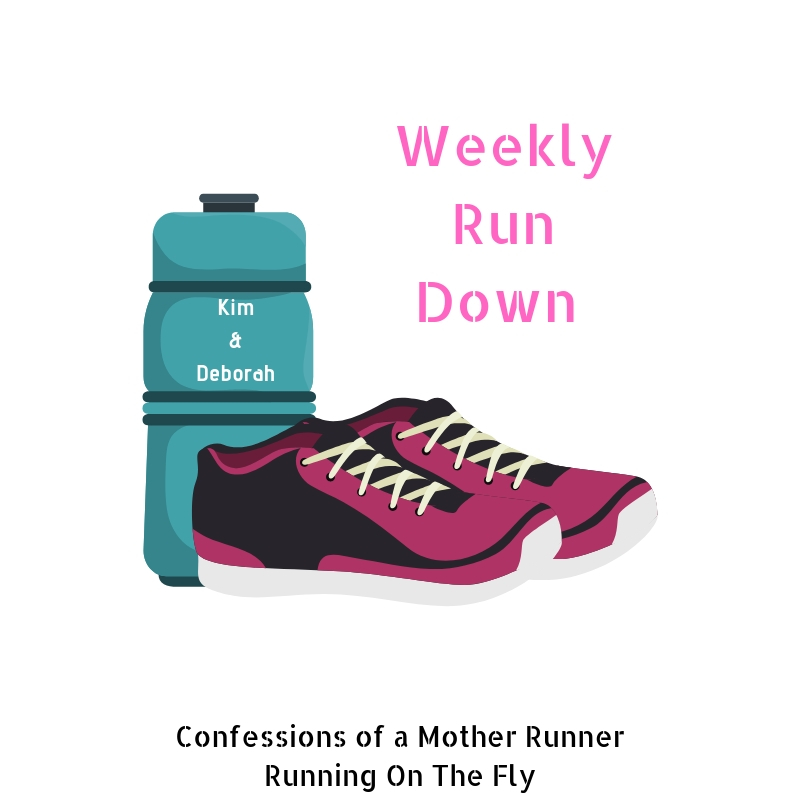 Empty Nesting again
Monday-Travel home from Indiana
One of my favorite places and such a beautiful campus.
Flew back home from Indiana which went very smoothly.
Tuesday- 2 mile run/walk + 20 min arms + 10 min core + 10 min strength for runners
I was eager to get back to my workouts today. I did a "test run" on the hip with 2 miles of run/walk intervals. No pain while running just a little tight.
I had my first Prolotherapy injection in my hip today. I will diving more into what it is and why I did it next week.
Wednesday- 2 mile treadmill walk
I was on a mandated rest day today because of the Prolo but I was permitted to do a short walk. The rainy day gave me the perfect opportunity for an easy indoor walk.
Thursday-Stand Up Paddle Boarding + 10 min core + 30 min cycle + 10 min yoga flow
Perfect timing for a low impact recovery day. The Potomac River was calm and not busy at all.We had amazing views of the Kennedy Center, The Washington monument and The Lincoln Memorial. Even practiced some SUP Yoga. No pain or stiffness at all in my hip today!
I was feeling pretty good in the afternoon so I hopped onto a low impact ride and some gentle yoga. All was feeling good and glad to get a little sweat on. I am such a sweat junkie!
Friday-Cycling 30 minles
Met up with Coco and Debbie for a change of scenery. These 2 kept me moving for a nice 30 miler followed by an outdoor lunch together.
Saturday-2 mile walk + 2- min upper body ST + 30 min yoga
Created my own hot yoga experience on this muggy morning.
Sunday-Peloton cycle + lower body + core
Hitting various Peloton milestones has definitely been motivating for me these past few months. This week I hit my 200th strength class and achieved 8K minutes for the year so far. Hope to hit 100 cycle miles today. Tell me a small win you are celebrating this week? Thanks for linking up and have an amazing week ahead.
You are invited to the Inlinkz link party!