Thanks for joining Kim and me for the Weekly Run Down. This week was another busy one around here. I'm on a countdown to winter vacation with my family.
Countdown to Winter Vacation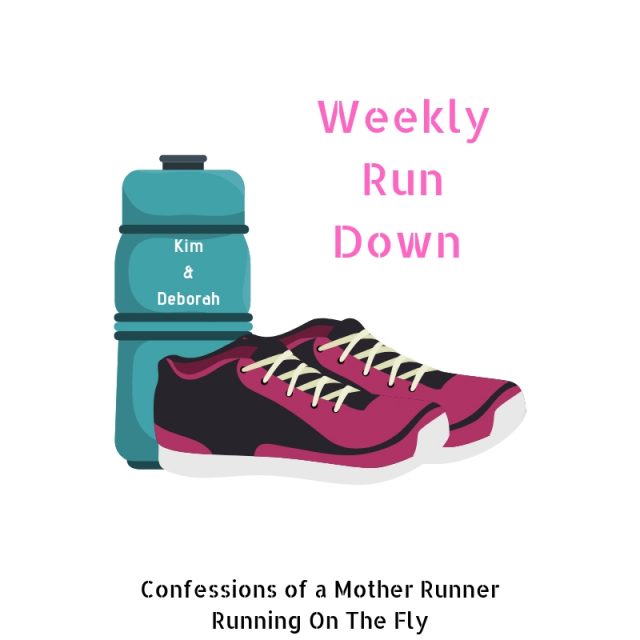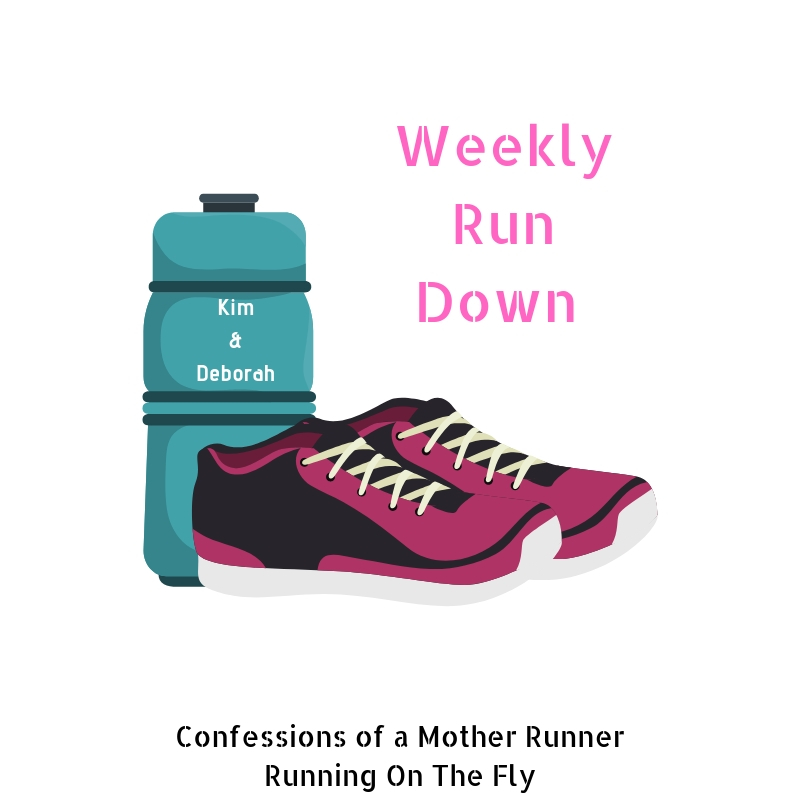 Monday- 30 minutes Peloton + 60 minutes strength training
Hit it hard this morning with 2 back to back HIIT cycle classes and beat my own record for the first time in a while. Pulled up my TopNine post for the year. I was surprised to see so many Peloton photos there.
Tuesday- 3 mile run + Physical Therapy
I increased my run intervals to 90/30 and made it a whole 3 miles without pain. Thrilled to be seeing some progress and finally feeling better.
Wednesday- 35 minutes of Peloton cycle + 90 min strength train and boxing
Since we are going away this weekend, I wanted to make sure to make the most of Wednesday Workout. These bird dogs with one knee on an elevated surface, really force you to engage your core big time. You can also use a yoga block.
Thursday- 2.75 mile run
I was happy to up my run intervals again today to 2 min running/1 min walking. Running without pain again is very encouraging although super slow going. My son came home today so we are all together again. Our countdown to our winter vacation is in full swing.
Friday- 35 minutes of Peloton and hot yoga class 1 hr
I have been cycling a lot while returning from my running injury. While I have put in a ton of time, I was not feeling my strongest on the bike either until just this week. Today I passed my own PR's on 2 back to back classes. I was thrilled!
Saturday- Travel day
Our family headed out to Aruba for a week long family vacation. So looking forward to spending lots of quality time together and relaxing in the warm sunshine. Swimming and paddle boarding are on the fit plan for next week. Stay tuned for photos.
You are invited to the Inlinkz link party!