Thanks for joining Kim and me for the Weekly Run Down today. This week, I was all about chasing the Cherry Blossoms which are just starting to pop out in the DC area. Knowing that I would not be able to run my favorite Cherry Blossom 10 miler race until spring, I was determined to seek them out on my own. Here is a peek into my week of workouts.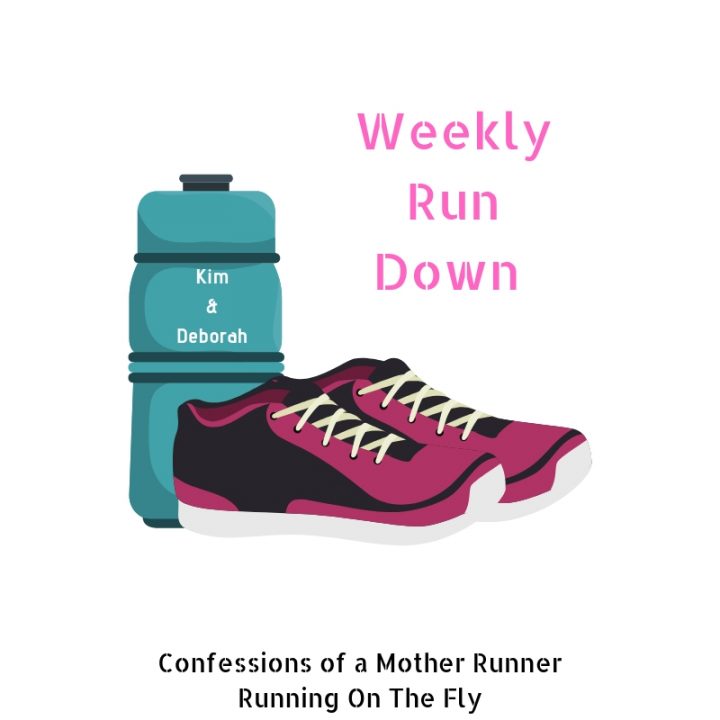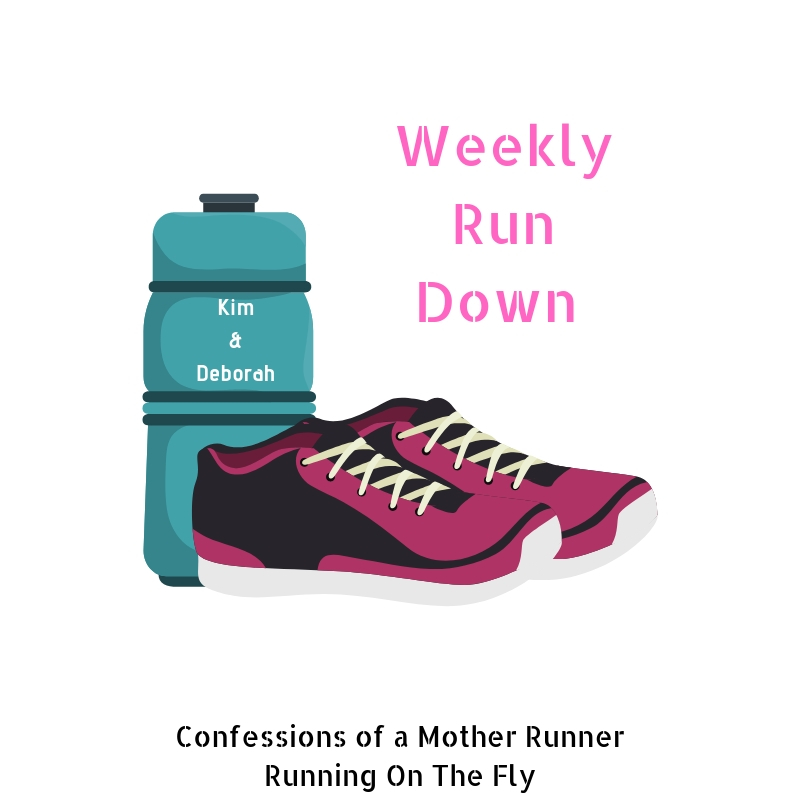 Chasing Cherry Blossoms
The peak bloom time for the Cherry Blossoms varies slightly each spring. I wanted to catch a glimpse of them even though they may not be at full peak yet.
Monday-45 min full body strength training + core + 30 min cycle
Always love to start the week with a great combo of strength and Peloton.
Tuesday- 6.5 mile Cherry Blossom run + stretch
We found our first sign of spring today! This gorgeous cherry blossom tree was blooming along the bike path we often run on in Arlington, VA. A beautiful spring day albeit an allergy filled one!
Wednesday-Upper body strength + core + 30 min Peloton cycle
A good mix up cardio and strength and stretching for my mid week workout.
Thursday- 7.5 mile Cherry Blossom Run
We had to take advantage of the opportunity to see the famous Cherry Blossoms downtown in DC. While we were a few days early for full peak bloom. it was great to go for a run downtown on part of the Cherry Blossom 10 Miler course. The race is now in September when there will most certainly not be any blooms. The city is closing access to many of the streets around the area to avoid crowds from converging around the Tidal Basin and Washington Monument. This time of the year, the area is usually packed with tourists. DC is still pretty tight with Covid restrictions so that won't be allowed. So, we did our own Cherry Blossom run. Here are a few pics.
Friday- 45 min lower body and core strength + 2 mile walk
Got my husband to join me for a walk today which was a nice change. Putting on real clothes, makeup and jewelry. I think it's time!
Saturday- Rest Day!
Taking my rest day seriously! Light stretching and errands. We had a Zoom Passover Sedar with the family tonight to celebrate the first night of Passover. Organized chaos! Happy Passover to all that celebrate!
Sunday- Run Day! On the plan 7 miles or so
That rounds out my week of running, workouts and chasing Cherry Blossoms. Thanks for linking up today!
You are invited to the Inlinkz link party!