Thanks for joining Kim and me for the Weekly Run Down linkup. We have really been enjoying all of the fabulous participation from other bloggers and friends. This week my focus has been building back miles after my ankle tendonitis.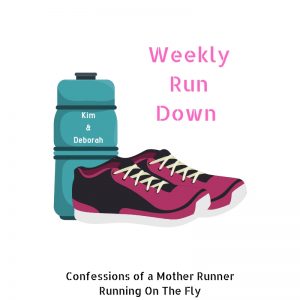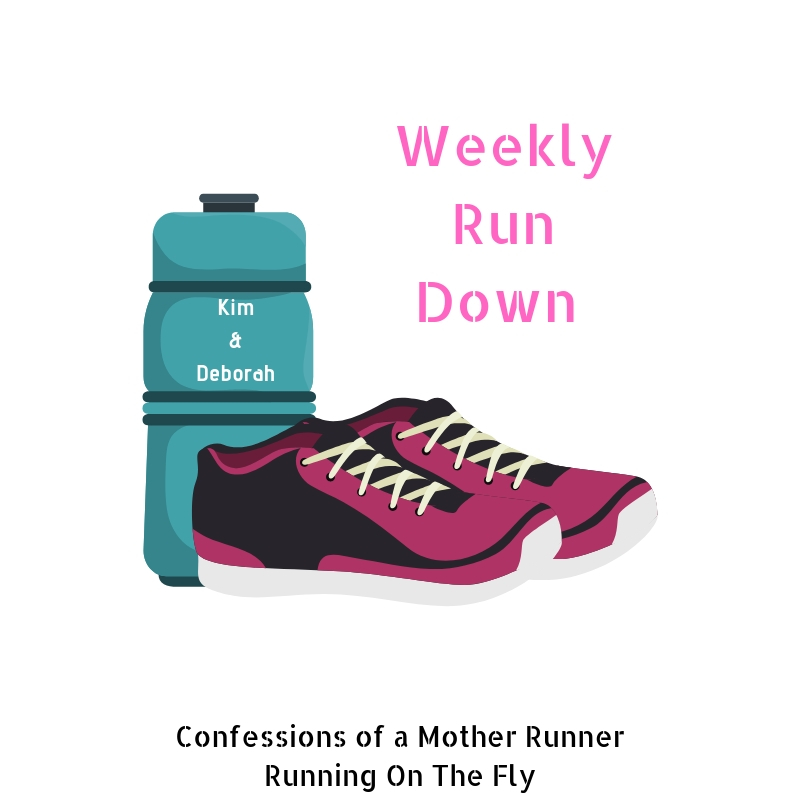 Building Back Miles
Sunday- 45 min Peloton bike + 30 m power walk
So thankful to wake up to a pain free ankle after yesterday's St Patrick's Day race. I did a fun 45 Women's history month themed ride and later in the day an afternoon power walk. I needed to get one more session for the RunBet challenge and did not want to push it on my ankle. Feeling ready to starting building back miles this week.
Monday- 40 min Peloton bike classes + 60 min strength training
Never miss a Monday! Always ready to hit it hard with strength training on Monday mornings. In case you missed last week's Meatless Monday recipe.  Crockpot Spring Minestrone was delicious and easy.
Tuesday 4.25 mile run
Took it kind of easy but once again my ankle is feeling pretty good. Could not be happier! It was a gorgeous day-bonus!
Wednesday- 90 min strength training and kickboxing
Tank top seasoning is coming and I am ready to start working those triceps.
Thursday- 20 power zone intro Peloton + 30 min yoga
Woke up to a torrential rain and crazy wind day. Decided to push my run back a day and headed to the bike.
Friday- 4.5 mile run
Best run I have had in a while! Pain free and feeling so much better. Perhaps it was my new Brooks Glycerin 17's. It was really tempting to run extra miles but I am saving my long run for Sunday. I want to keep building back miles without aggravating my ankle.
Saturday- rest day
I took a full day off from exercise! The hubs and I got a bunch of stuff done we needed to do together.
Sunday- on the plan 8 miles
Fingers crossed my 8 miler went according to plan!
That's my Weekly Run Down! Thanks for joining us for the link up. Hope to see you tomorrow for Meatless Monday.
You are invited to the Inlinkz link party!