Thanks for joining Kim and me for the Weekly Run Down today. This week went by a little faster than most have (thankfully) and it was full of many big Peloton milestones. Here's my weekly run down!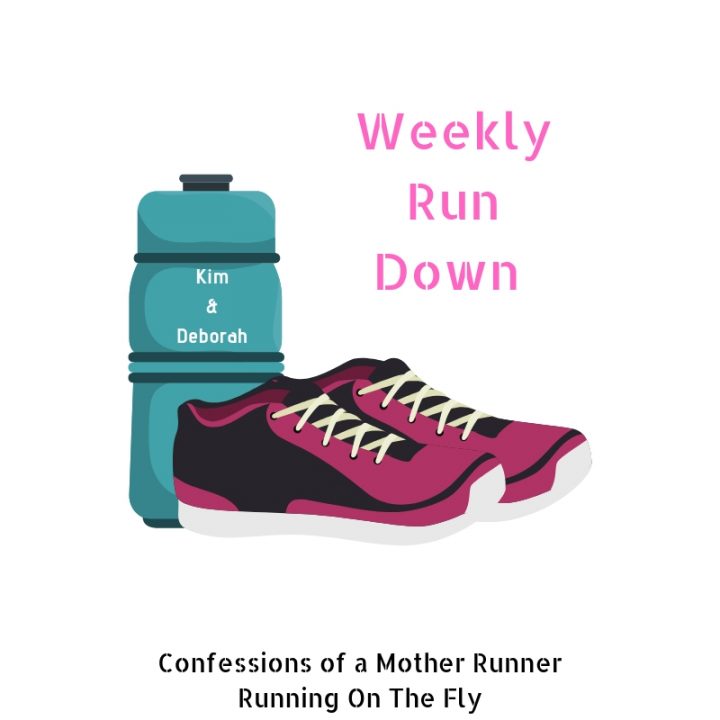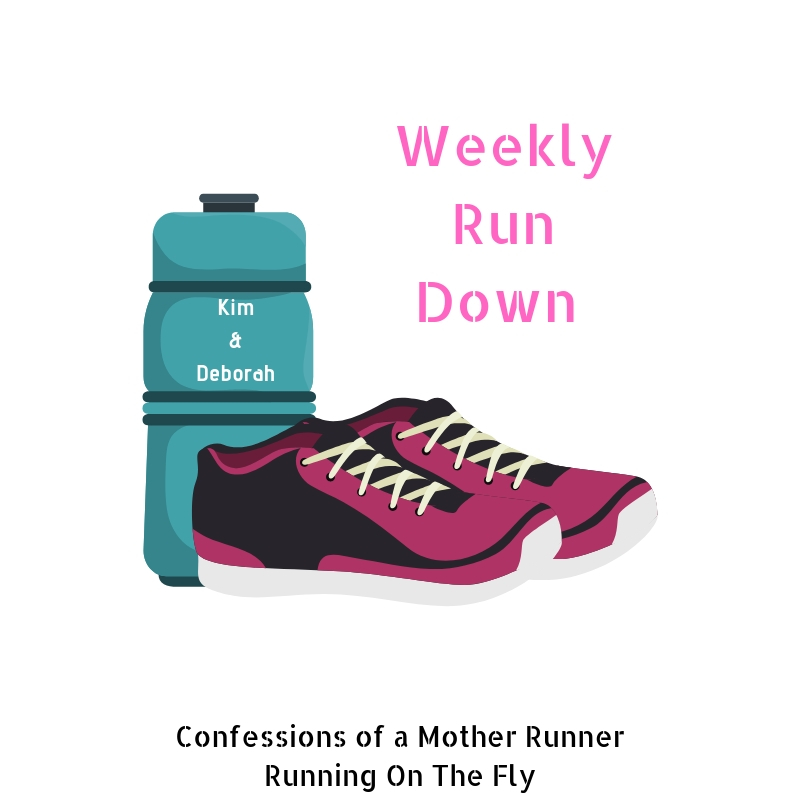 Big Week of Milestones
Monday- 300th Cycle class + yoga for hips
So pumped to hit my 300th cycle class! Milestones are kind of a big deal in the Peloton world and in "normal times" I would take a live class so that I could hear my name read out by the instructor. Made myself a fun sign and celebrated w my virtual Peloton peeps.
Tuesday-Yoga, stretch and foam roll and core class
Woke up kind of not feeling the run day. Decided to make it an active recovery day instead.
Wednesday- Cycle, arms, core and 1.75 mile afternoon walk
More Milestones! Today I hit my 3K for the Annual challenge. A new challenge for 2020 counts all your minutes of exercise from January to December. All of those 10 min yoga and stretch classes help. I am averaging about 100 minutes a day of exercise and it's adding up fast.
Thursday- 3 miles of hill repeats, core, stretch and 10 m yoga
I decided to deliberately do hill repeats. What doesn't kill you makes you stronger-or so they say. Still could not do the whole hill without walk breaks but the downhills are great.
Friday-HIIT Cycle, core, arms and 1.75 afternoon walk
Some of the instructors are starting to stream live classes from their homes. This HIIT cycle class was the hardest I've done my far. It earned me my best output in a 30 min class.
Saturday- Virtual Obstacle Course
This was a fundraiser for the local food bank. Usually, it is done in person as an actual obstacle course. This year, we were sent the workout in advance so we could adapt to doing it at home. It was more like a boot camp with alternating running (about 3 miles total) and plyometric exercises. Wow it was tough! I've decided I need to do way more of these kinds of workouts. Stay tuned for one coming at you soon.
Sunday- pajama yoga on the plan
Weekly pajama yoga is on the schedule. Hey why not?
Other news:
Hosting a new RunBet session this Friday, May 1st and would love to have you join. Basically, you bet $30 that you can complete 4 runs/walks per week of 30 min at under an 18 mm. Perfect for runners and walkers. It's fun to be in the game together and cheer each other on.. You are not in competition with the other players, just yourself to finish. Finish all your runs and you get your money back. It's a fun and motivating game. Who wants to play with me? Join my game here: https://waybetter.com/runbet/games/674 Sign up on the website first before using the app.
Coming up this week: Meatless. Cinco De Mayo recipes, Tank Top Arms and Shoulders workout and the May Ultimate Coffee Date.
You are invited to the Inlinkz link party!