Thanks for joining Kim and me for the Weekly Run Down today. This month is just flying by! Yep, I am still living the island life and here is a peek into my Aventures in Aruba week 3.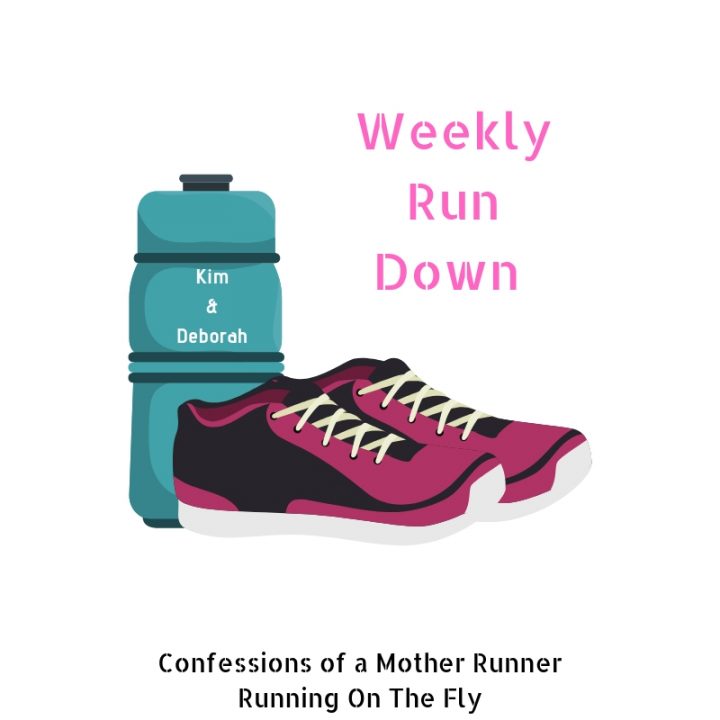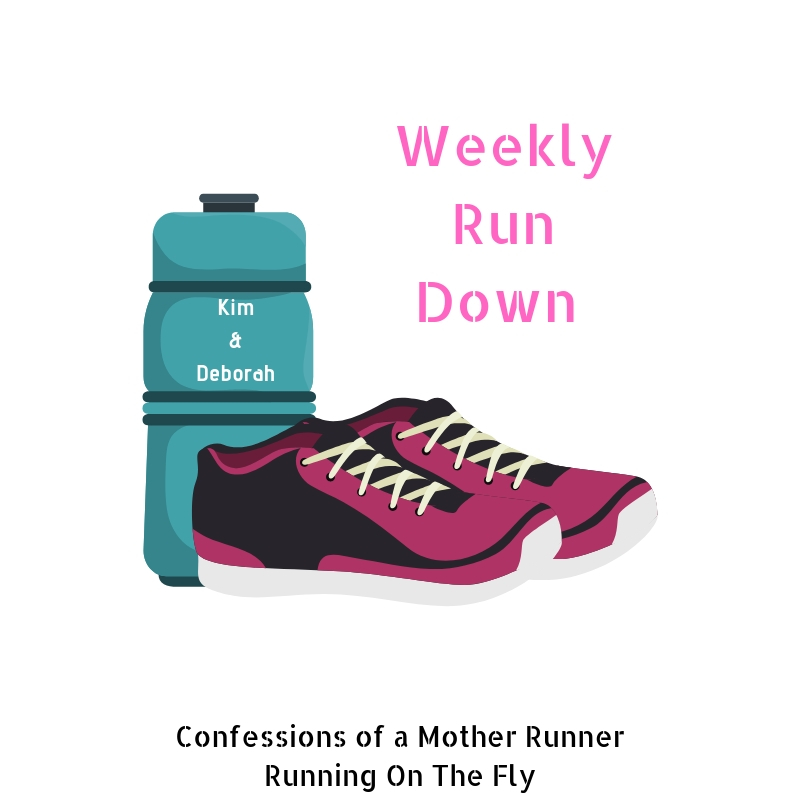 Adventures in Aruba Week 3
Our son arrived to join us this week which was a nice addition. He also settled right into our easy adventures in Aruba for week 3. Nothing too exciting on the workout front this week.
Monday-3.1 mile run + 10 min core + 2 m walk
This is probably going to be my favorite running photo of the trip. I was excited to try this exercise dress out and I loved it! Super lightweight and very comfy. Forgive my posting it one more time. Could not resist a short run on the pristine morning sand. No one else was anywhere to be seen. Afternoon walk with my son.
Tuesday-10 min core + 10 min stretch + yoga for hips + 450 meter swim
Having a little fun with my son pool side. He is pretty much a one and done for the fun photos with me. I had to make sure it was a good one. He is so supportive don't you think?
Wednesday 10 m core + 3 mile walk
We took our son back to our favorite watch the sunset restaurant. Best views on the island.
Thursday- 3.2 mile run + 20 min core + 30 min yoga
Friday- 2 mile walk + 30 m strength + 10 m core
Saturday-30 min elliptical + core class
Our daughter arrived today to spend the last week with us all. We switched locations to a hotel and I went into a gym for the first time since who knows when. When I peeked my head in to take a look, no one was in there. I excitedly jumped right onto the elliptical for a quick sweat session.
Sunday- Stand up paddle board Yoga Class
It's been a while but always a fun time.
Another beautiful week of Adventures in Aruba week 3. Soaking it all in before I head back to reality next week. Sending warm and sunny holiday wishes your way this week. Have a safe and healthy holiday!
You are invited to the Inlinkz link party!