Thanks for joining Sarah and me for Meatless Monday today. Anyone else get a surprise snow day this week? This recipe came about after a chilly run where all I wanted was a warm, comforting bowl of soup and I wanted it ASAP. This Snow Day Corn and Black Bean Soup is a snap to whip up at the last minute.
Snow Day Corn and Black Bean Soup
Usually when I know I am going to prepare a healthy veggie soup, I scour the produce section or the freshest ingredients. In a perfect world that's great but sometimes you don't have time to shop for fresh ingredients. This Snow Day Corn and Black Bean Soup was created with just what I had in my pantry and it could not be more delicious.
With just a few pantry staples (vegetable broth, canned corn, creamed corn, black beans and canned diced tomatoes) you can easily stir up a cozy and hearty bowl of Snow Day Corn and Black Bean Soup. Warm the bellies and hearts of the whole family with this easy and quick one pot meal.
If you are an avocado lover as I am, you might have one in the house. They make a fantastic soup topping along with corn tortilla chips and shredded cheddar. The cheese will melt right into your warm bowl and make it even more delicious. Cheese makes everything better doesn't it? For more soup ideas see my recipe index here.
After adding in my ingredients, I let this Snow Day Corn and Black Bean soup simmer about 30 minutes. That's all you need and you are good to go. You can even freeze the extras to take out on your next snow day. Tell me, what is your go to snow day meal? Do you like to keep your pantry stocked with these soup basics?
Ingredients
32 oz can of diced tomatoes
2 15 oz cans of creamed corn (or reg corn)
1 15 oz can of black beans (rinsed)
32 oz low salt Vegetable broth
tsp cumin, coriander, garlic powder, paprika
dash of salt and pepper
optional tbl diced canned jalapeno
Suggested garnish:
cilantro, shredded cheddar cheese, sliced avocado, tortilla chips
Instructions
In a large stock pot add:
tomatoes, corn, beans, broth
Add jalapenos is desired
Add seasonings
Bring to a boil, then reduce to simmer for 30 m
Serve with desired garnish
https://confessionsofamotherrunner.com/snow-day-corn-and-black-bean-soup/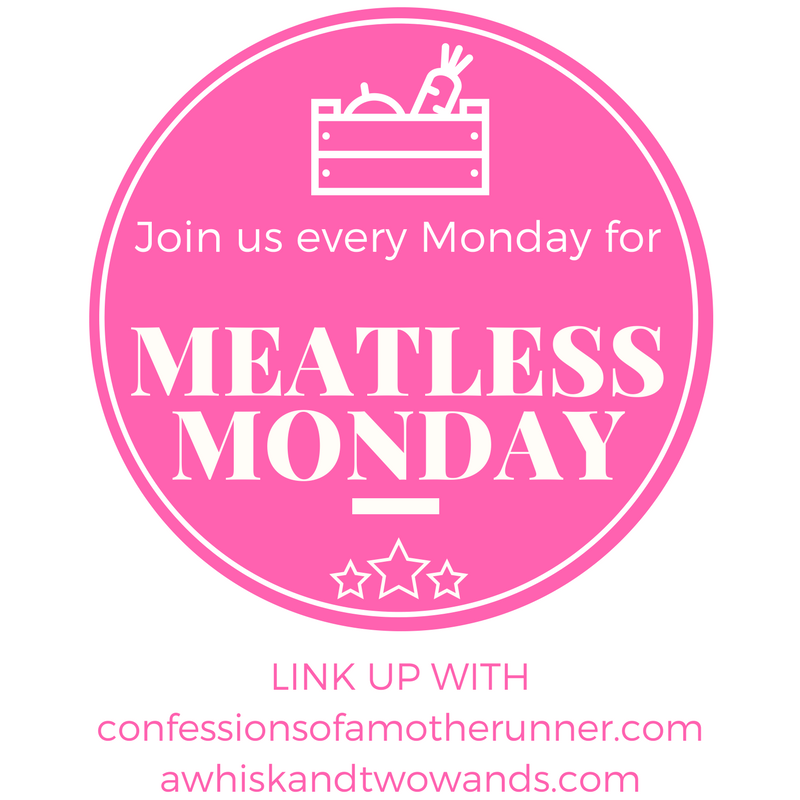 Loading InLinkz ...