Thanks for joining Kim and me for the Weekly Run Down today. Just finishing up week 2 of my Aruba Adventures. I have to say, living in paradise is kind of great. Our villa is pretty remote and we are still feeling safe and very isolated which is just what we were hoping for. Here's a peek into my Adventures in Aruba week 2.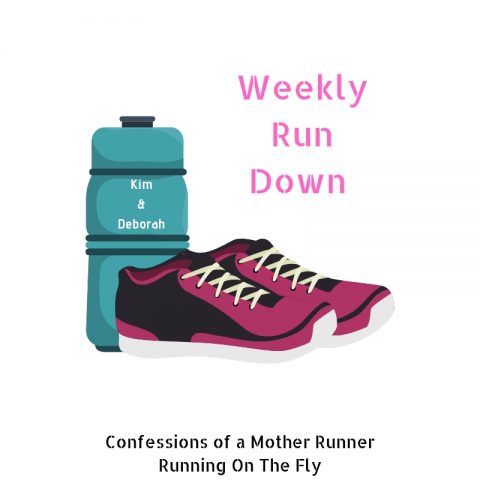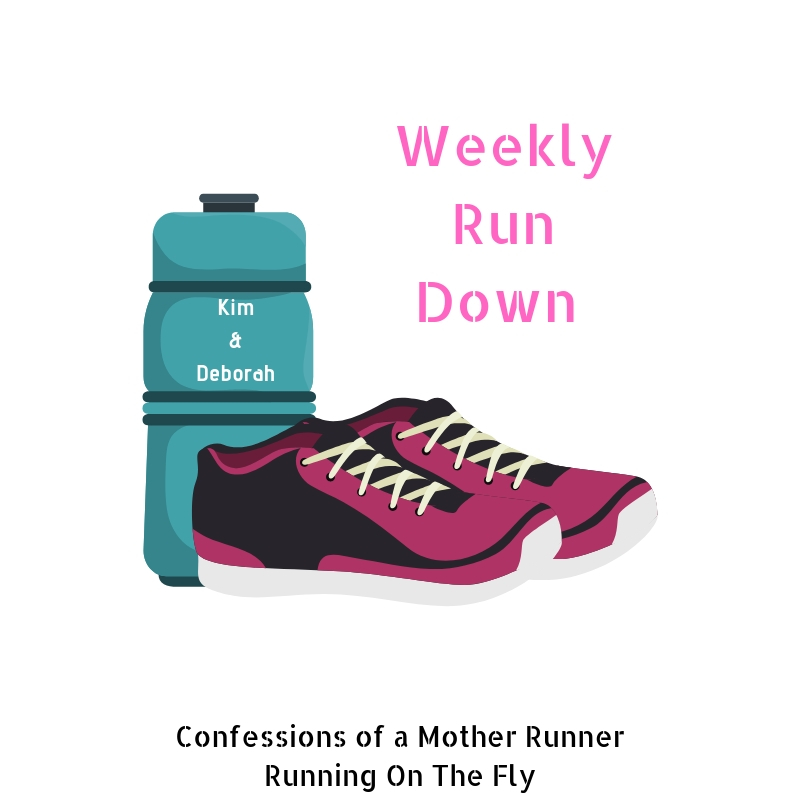 Adventures in Aruba week 2
Monday- 10 min core + 20 min strength + 10 min yoga hips + 500 meter swim
Love that I can continue my Peloton strength workouts while traveling. I forgot how much I love swimming laps.
Tuesday-10 min core + 3.5 mile walk
Nothing too exciting to share on this one.
Wednesday- Hiking up Hooiberg mountain + core + full body strength
I am trying to find new adventures in Aruba and today I did. Hooiberg mountain ("haystack" in Dutch). By the way, Aruba is a Dutch Territory so the residents here speak Dutch, Spanish and Papiamento (a blend of the 2) and English. Many of the signs are in Dutch. Anyway, Hooiberg is the second highest point in Aruba and is accessed by climbing up 600 steps (approx 30 flights of stairs). I channeled my inner Kim and trekked up that baby. Being that I did not plan ahead, I arrived there at about noon so I was the only one there. Bonus! A fun and different workout for me.

Thursday-30 min yoga on the beach + core + swim 900 meters
My calves were unexpectedly sore from my stair climb so I did some Peloton yoga right on the beach. Perfect adventure in Aruba. I also got in a nice long lap swim.
We had dinner and our table was in the water. The most beautiful spot to watch the sunset and a very romantic spot. The sunset does not get old.

Friday- 3 mile run + 20 min full body strength + yoga for hips + 1.5 m walk
I am thinking about trying to run at sunset this weekend so it's not so hot. I would never do that at home because I am too tired. So we shall see how that goes.
Saturday- 2 mile walk + core + 15 min strength
I am trying to find some other adventures in Aruba for next week. My son just arrived to join us and my daughter will be here soon as well. I know a lot of you are sunrise runners but does anyone run at sunset? Have a great week everyone.
You are invited to the Inlinkz link party!