Thanks for joining Kim and me for The Weekly Run Down today. It's been a week of new fitness challenges that have kept me motivated and moving. It was a week of a new RunBet challenge and new yoga for hips challenge.Here's a peek into my week.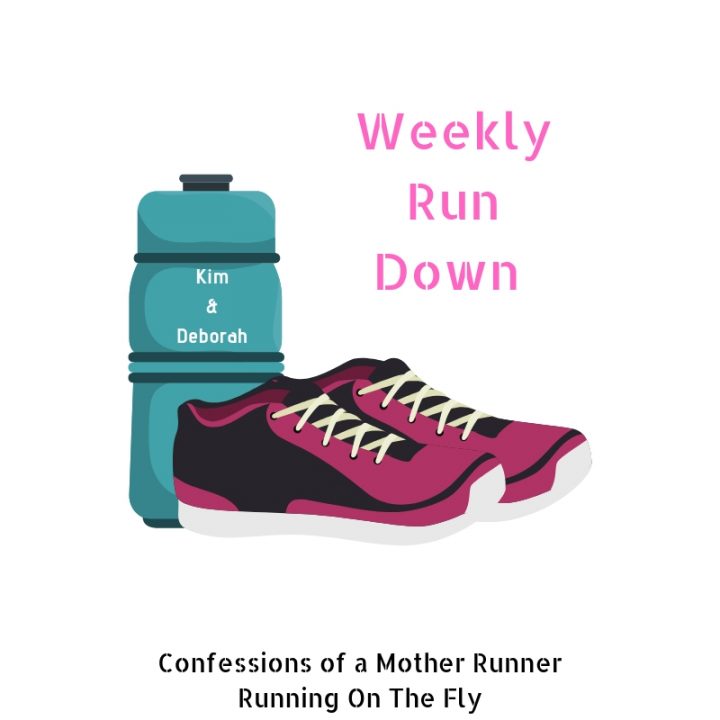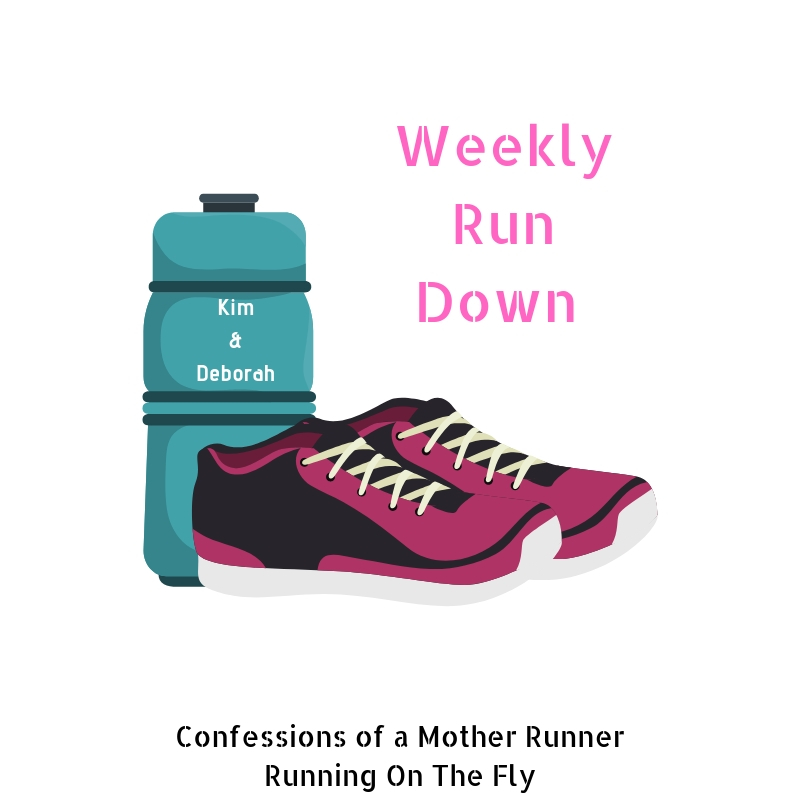 Monday-10. min core + 45 min Bike Bootcamp + 15 min yoga for hips
This week I started another 2 week Yoga For Hips Challenge with Sytera yoga. I feel so much better when I force myself to do it. This week also started a new RunBet that I am hosting again. This time around, we have 200 runners which makes things a lot more fun. Also cannot say enough about how much I love the Bike Boot Camps what a workout!
Tuesday-3.75 mlle run/walk + 15 min yoga for hips
Wednesday-20 m core + 20 m arm/shoulder strength + Barre class + 20 m cycle + 2 m walk + yoga for hips
Love the motivation to get out for my afternoon walk almost daily to get credit for my RunBet challenge. I am also in a good point in my audible book "Big Summer" that I only listen to when I walk.
Thursday- 4 mile run/walk + 10m m core + 15 m yoga for hips
I am slowing increasing my run/walk mileage and I am up to 4 miles. It is still challenging with the 4:1 intervals but I feel like I am making progress.
[In case you missed it- 5 simple ways to add intensity to your strength training workouts]
Friday-10 m core + 15 min yoga hips + 30 min elliptical
A short and low key workout day for me. Never did get outside due to annoying service people all day long.
Saturday- 30 min interval and arms cycle + 10 m core + 15 min yoga for hips + 2 m afternoon walk
Slept in and got a later start to my workouts.
Sunday- on the plan 4 mile run/walk + core + 15 min Yoga for hips
It was a week of new fitness challenges that really kept me motivated. Are you participating in any new fitness challenges?

You are invited to the Inlinkz link party!